Refine Your Results
Petite Cellars Recommends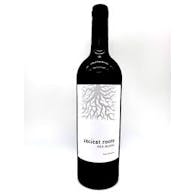 Ancient Roots Red Blend VNS 750ml
A wine.
Ancient Roots uses time-honored vines that produce fruit with legendary intensity. Discover flavors…
Petite Cellars Recommends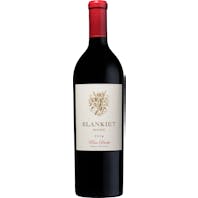 Blankiet Rive Droit 2014 750ml
A Merlot from Napa Valley, California.
Our true Bordeaux Right Bank wine. Merlot with a touch of Cabernet Franc. This wine is gorgeously fr…
Petite Cellars Recommends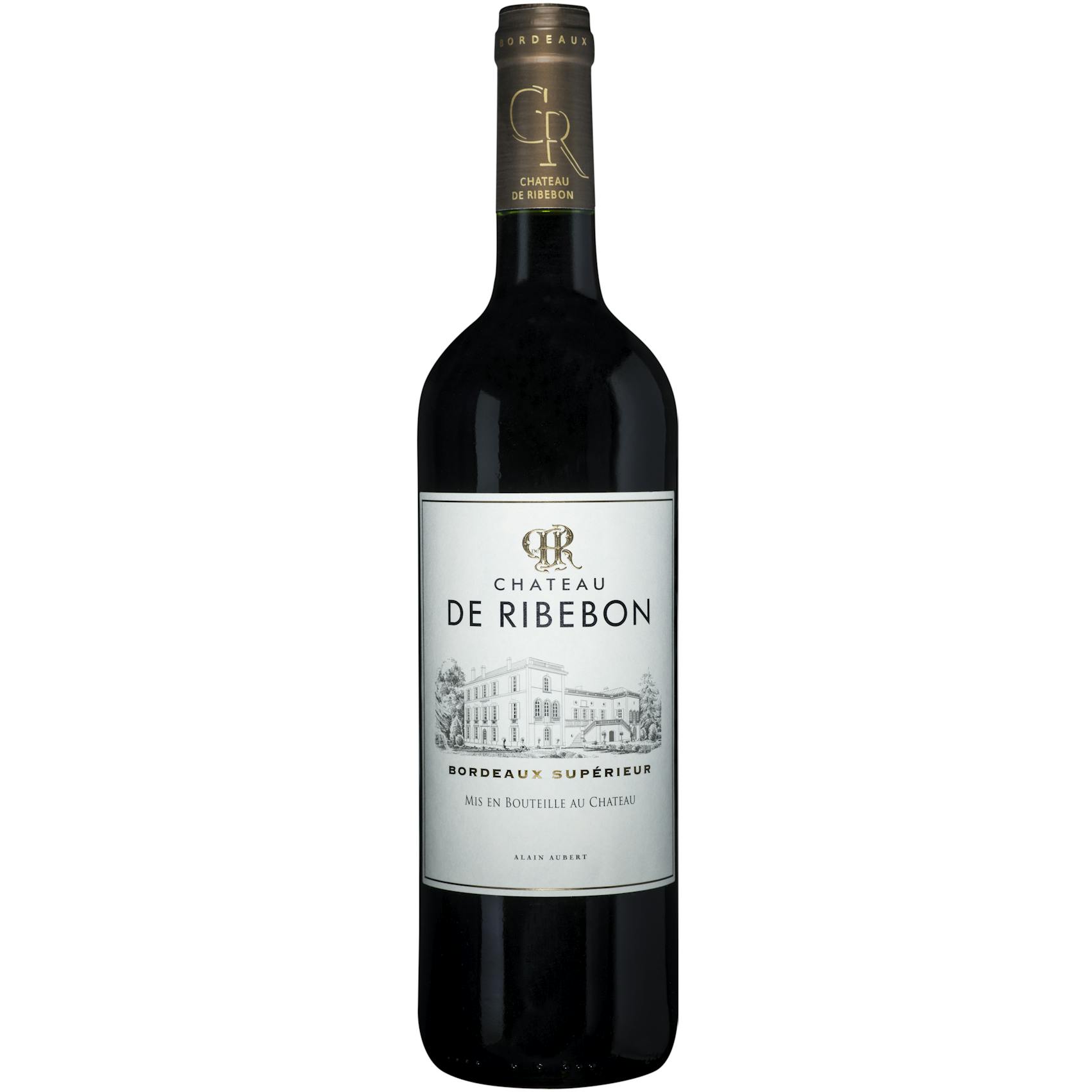 Chateau de Ribebon Bordeaux Supérieur 750ml
A Red Wine from Bordeaux Superieur, Bordeaux, France.
This has an array of juicy, rich red-plum and berry aromas and flavors that make for a very impressi…
Petite Cellars Recommends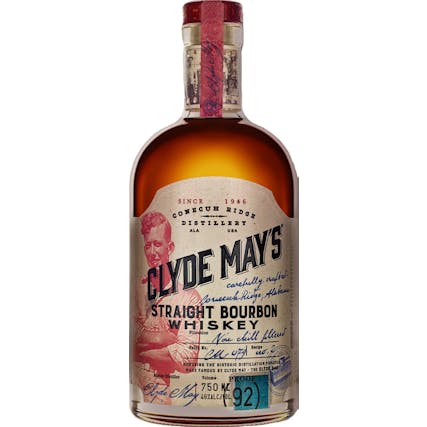 Clyde May's Straight Bourbon Whiskey 750ml
Aged 4 to 5 years in new 53 gallon oak barrels and is non-chill filtered. You get dried orchard frui…
Petite Cellars Recommends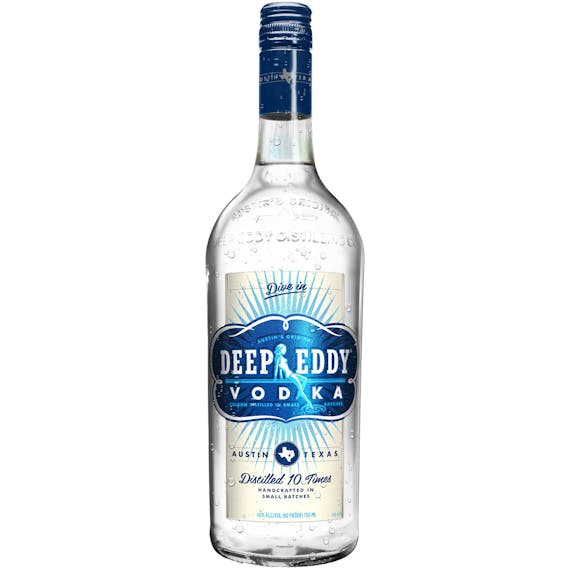 Deep Eddy Vodka 1.75L
Our original vodka is made in small batches from the highest-quality corn. We distill 10 times in ou…
Petite Cellars Recommends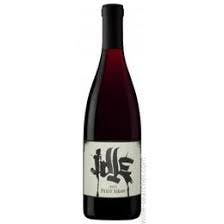 Idle Cellars Petite Sirah 750ml
A Petite Sirah from Sonoma County, California.
Medium bodied tannins and low acidity create a balanced, well rounded comforting Petite Sirah from s…
Petite Cellars Recommends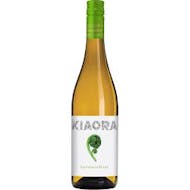 Kia Ora Australian Sauvignon Blanc 750ml
A Sauvignon Blanc from Marlborough, Australia.
This juicy and vibrant Sauvignon Blanc features aromas of passionfruit and lime zest. The palate bal…
Petite Cellars Recommends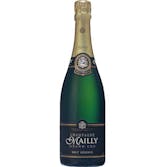 Mailly Reserve Brut 750ml
An eye of yellow gold, a complex and fruity nose, a delight on the palate, a true smile. The bubbles…
Petite Cellars Recommends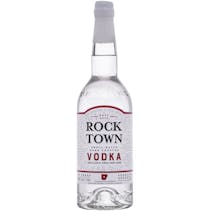 Rock Town Distillery Small Batch Hand Crafted Vodka 1L
Rock Town Vodka is our answer to an affordable hand crafted mixable vodka. Distilled 6 times from co…
Petite Cellars Recommends

Santa Marina Pinot Grigio 1.5L
A White Wine from Lombardy, Italy.
Pale yellow in color, and contains aromas of citrus, nectarines, and peaches, with earthy notes. A L…
Verdicchio Jesi 750ml
A Wine from Marche, Italy.
This medium-bodied white is crisp and dry with a light elegant aroma and flavor. Hints of grapefruit…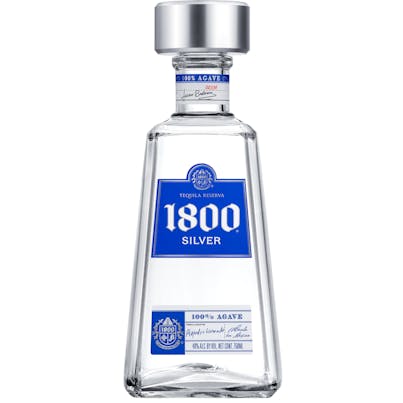 1800 Tequila Silver Tequila 1.75L
Made from 100% Weber blue agave - aged for 8-12 years and harvested at their peak. The liquid is dou…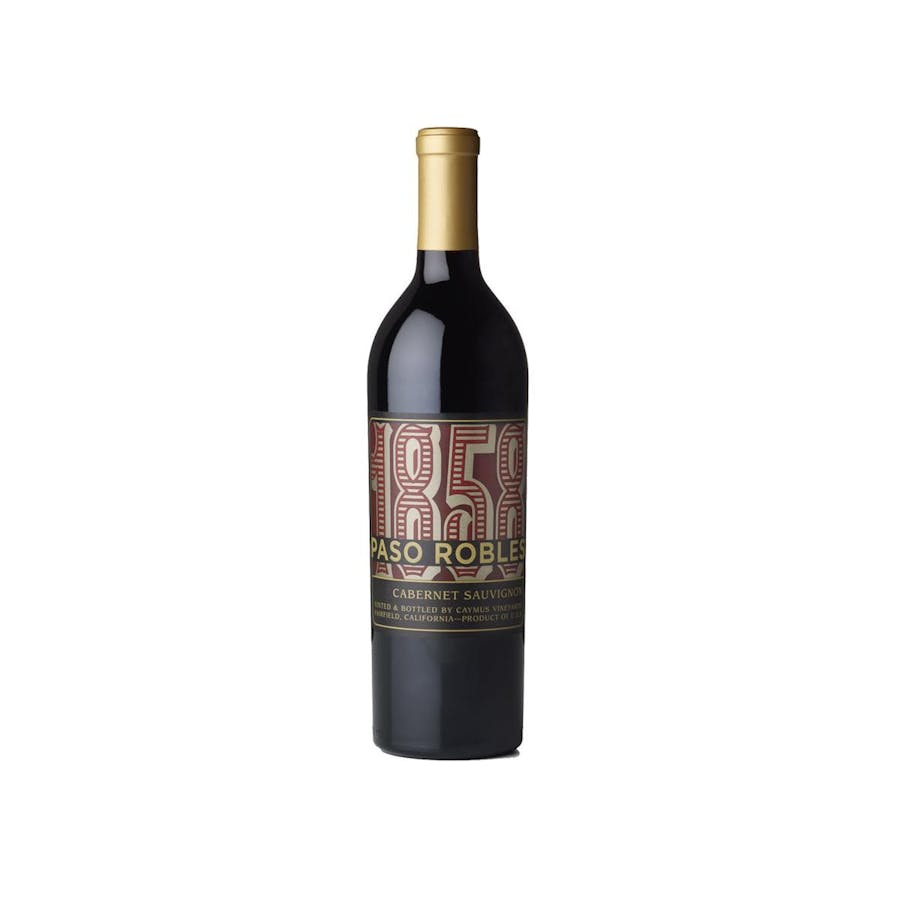 1858 by Caymus Paso Robles Cabernet Sauvignon 750ml
A Cabernet Sauvignon from Paso Robles, Central Coast, California.
Dark fruit including black cherry and plum hit the front of the palate. Baking spice, with touches o…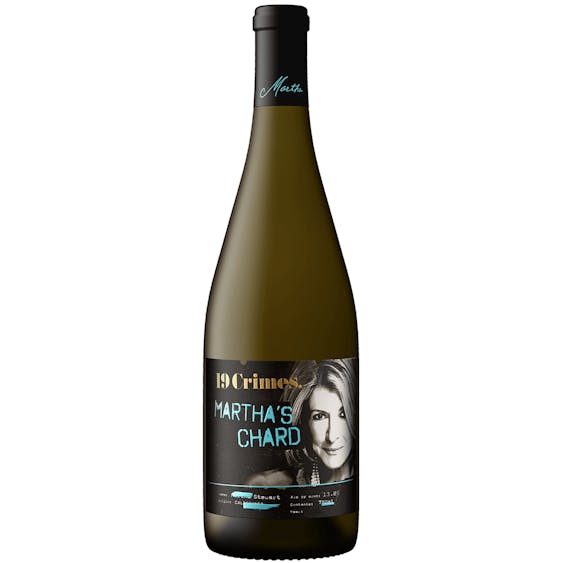 19 Crimes Martha's Chardonnay 750ml
A Chardonnay from California.
19 Crimes tells the true story of heroes who beat the odds and overcame adversity to become folk her…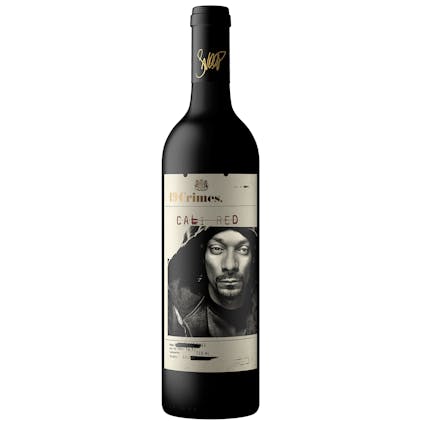 19 Crimes Snoop Cali Red 750ml
A Red Blend from Lodi, Central Valley, California.
This is a full bodied red blend with expressive aromas of black and blue fruits on the nose. The pal…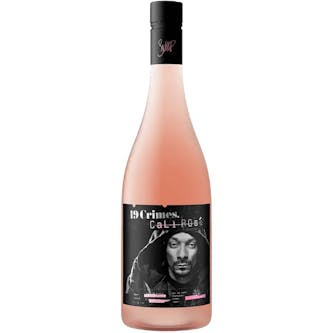 19 Crimes Snoop Cali Rose 750ml
A Rosé Wine from California.
Fruit-forward flavors of fresh raspberry, strawberry, and red cherry. Pleasant mouth-feel with balan…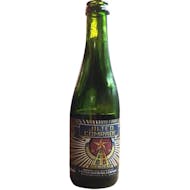 3 Stars Brewing Jilted Comrade 375ml Bottle
This is a barrel aged sour dark ale with balanced malt character to round out the tartness from lact…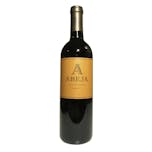 Abeja Merlot 750ml
A Merlot from Columbia Valley, Washington.
Plush, ripe and serious, with dusty herbs and spices enlivening the raspberry and plum fruit flavors…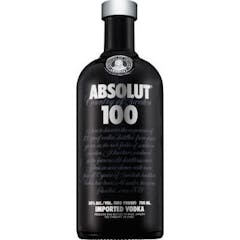 Absolut Black 100 Vodka 750ml
The stylish black bottle stands out from the ordinary, enhancing the luxurious treat. Absolut 100 is…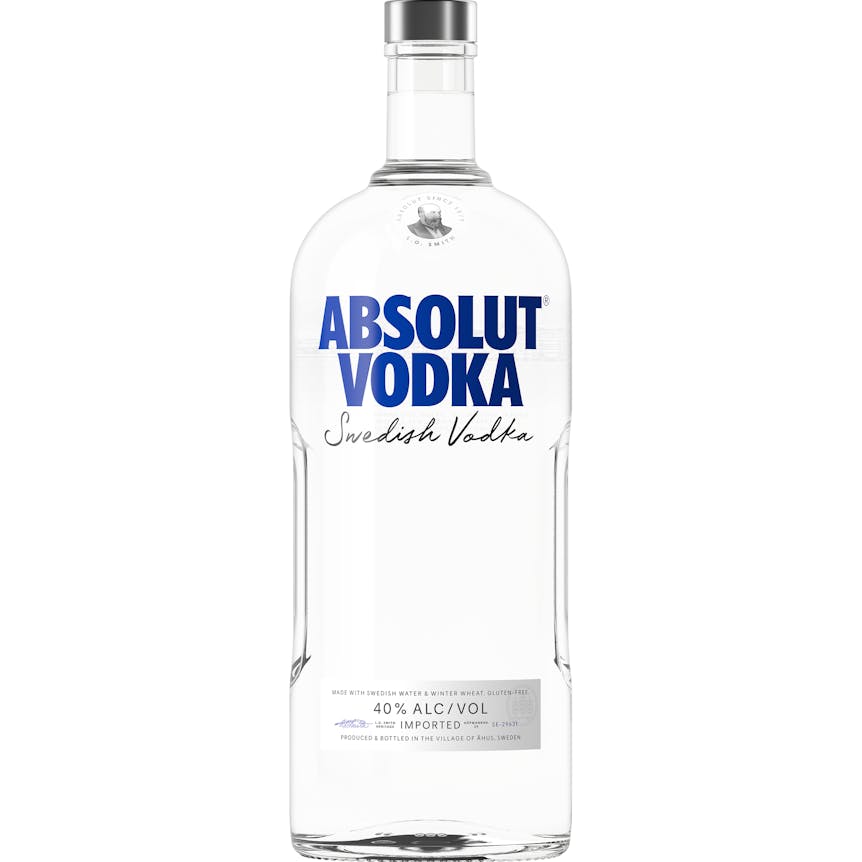 Absolut Vodka 1.75L
Absolut Vodka has completely redefined the premium vodka landscape, becoming synonymous with art, cu…
Adega Vila Real Reserva Red 750ml
A Red Wine from Douro, Portugal.
New wood and vanilla show strongly over the red-berry fruits. This wine has attractive tannins and a…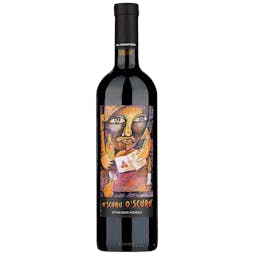 Al-Cantera O'Scuru Etna Rosso 750ml
A Red Wine from Etna, Sicily, Italy.
The wine is deep ruby red with a good texture. Perfumed aromas of ripe forest fruits are enveloped b…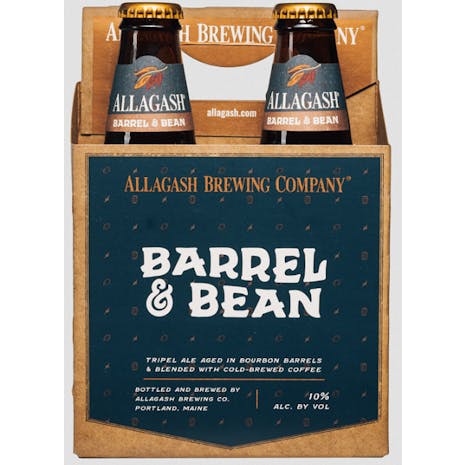 Allagash Barrel & Bean 4 pack 12 oz. Bottle
Barrel & Bean starts its life as our Tripel-a Belgian-style golden ale. We age that beer in bourbon…
Anecdote Vodka 1.75L
Its a very neutral and crisp vodka with nearly none of the grain flavor coming through from the whea…