Refine Your Results
Showing 1 - 24 of 58 results.
Refine Your Results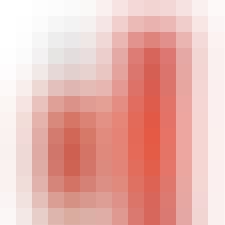 A. De Fussigny A DE FUSSIGNY SUPERIEUR COGNAC 750ml 750ml
Distilled from grapes grown in the Petite and Grand Champagne regions of Cognac. Exceptional balance…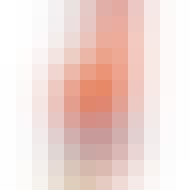 A. De Fussigny Borderies VSOP Cognac 750ml
Crafted from the A de Fussigny distillery in the historical center of Cognac, France, the Borderies…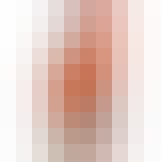 A. De Fussigny Sélection 750ml
Subtle and elegant character. Notes of vanilla, vines, flower, spices and pepper.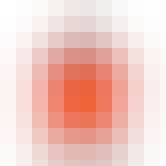 A. De Fussigny XO Fine Champagne Cognac 750ml
Exclusively distilled from two of the best Cognacs in the Grande and Petite Champagne regions of Fra…

ABK6 Cognac VSOP 750ml
Old gold in colour The nose is complex with stewed fruit and woody notes which are followed by brioc…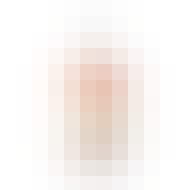 ABK6 Rare Cognac 750ml
France - A totally unique release from the award-winning Domaines Francis Abecassis. Just twelve ult…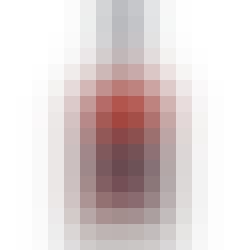 Braastad XO Cognac Fine Champagne 750ml
Color: Dark chocolate. Nose: Developed, complex nose of great finesse, leather and truffles. Mouth…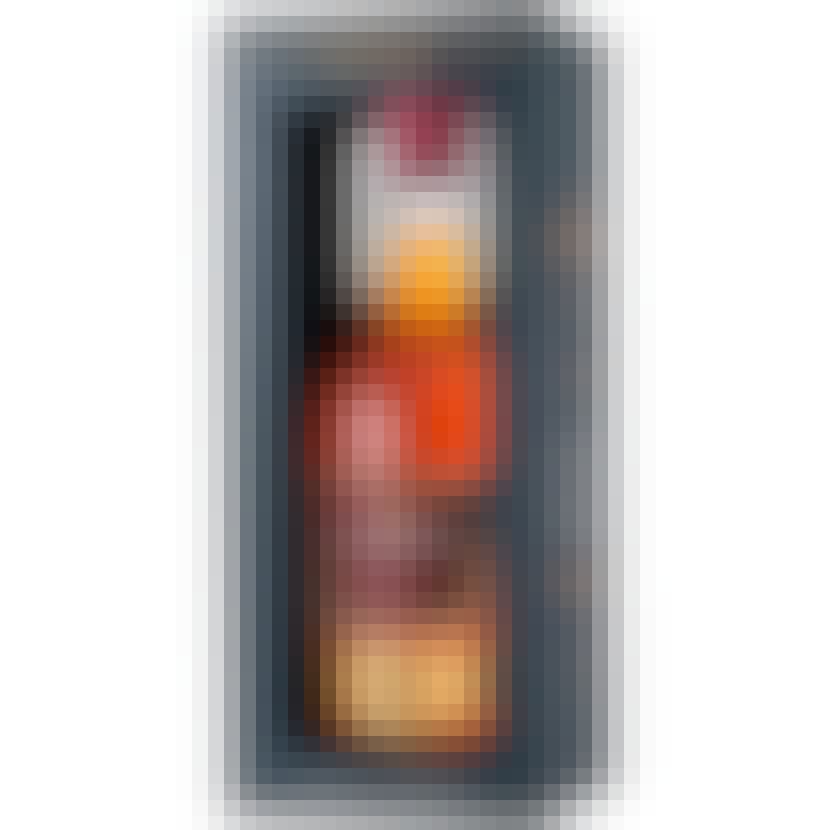 Camus Port Cask Finish Cognac 750ml
For this special finish, the master distiller has carefully selected some fine oak casks with a 220…

Claude Chatelier V.S.O.P. Cognac 750ml
It has a lovely, aromatic bouquet, with an extraordinary balance of spices, tobacco, leather, and vi…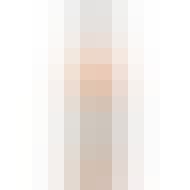 Claude Chatelier VS Cognac 750ml
A lively golden yellow Cognac with touches of oak, toffee, honeysuckle, and vine blossom on the nose…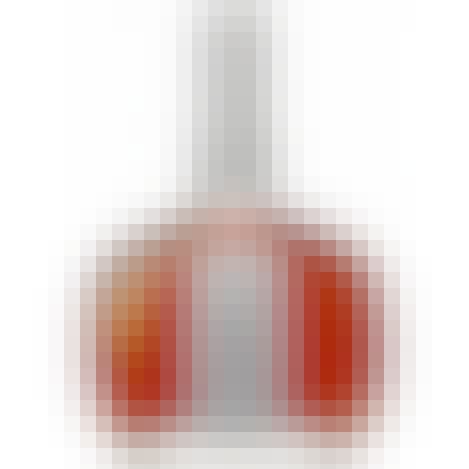 Cognac Davidoff XO 750ml
Perfectly round and superbly balanced, with aromas of peaches and nectarines that whisper hints of w…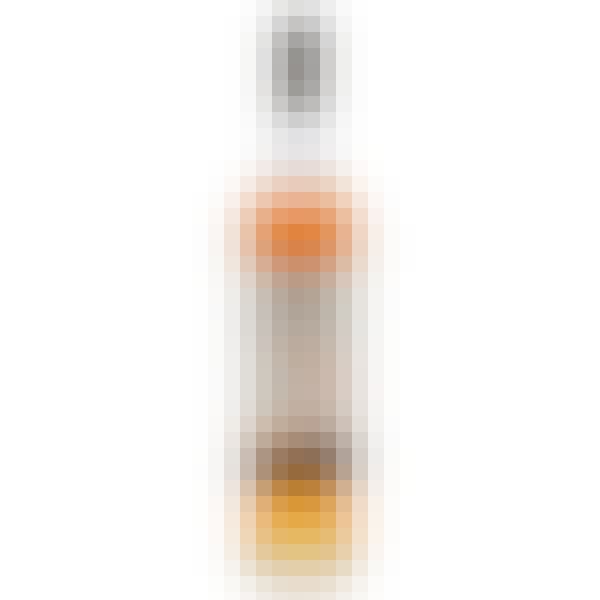 Cognac Leyrat VSOP Cognac 750ml
Located in the famous Fins Bois region of France, Leyrat Cognac is known for its family owned tradit…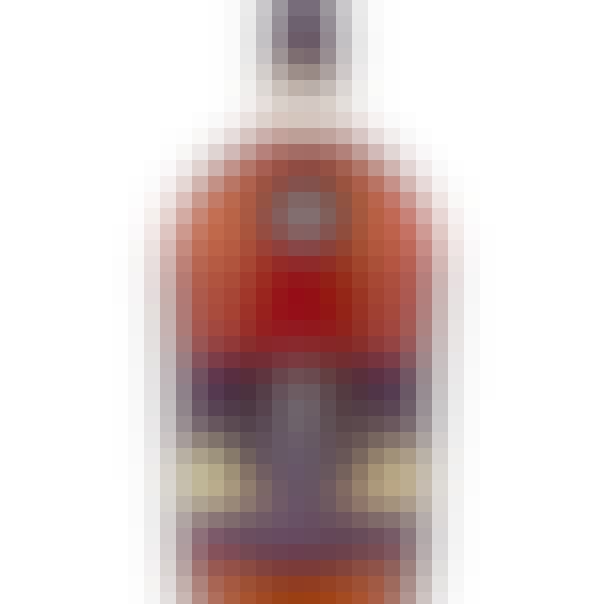 Courvoisier V.S. Cognac 375ml
The fusion of younger and older cognacs gives Courvoisier® VS a fruity, delicate taste and a bouquet…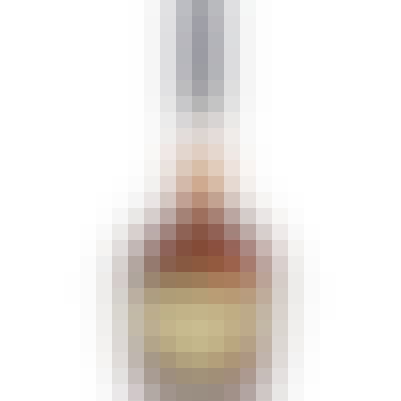 Courvoisier V.S. Cognac 750ml
The fusion of younger and older cognacs gives Courvoisier® VS a fruity, delicate taste and a bouquet…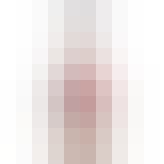 Courvoisier VSOP Cognac 750ml
A delicate bouquet and excellent balance of oak and exotic flavors. This skillfully crafted cognac i…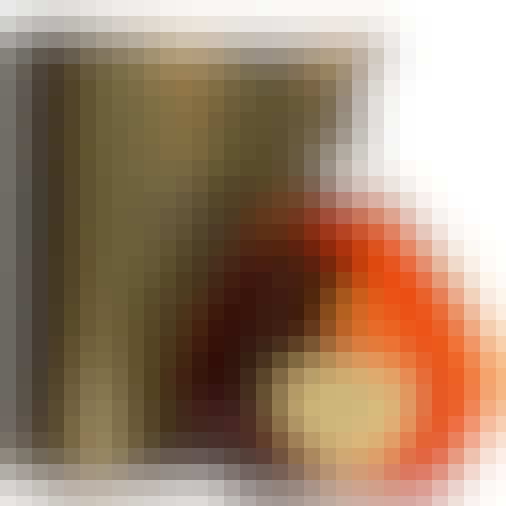 Courvoisier XO Cognac 750ml
Is intensely aromatic and flavourful, with a velvety texture and aromatic bouquet, laced with hints…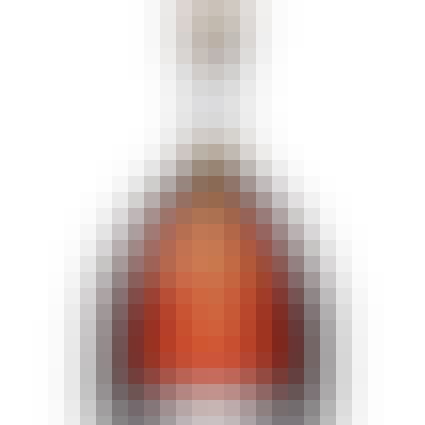 D'Usse VSOP Cognac 750ml
Naturally aged at least four and a half years in the cellars of France's Château de Cognac, D'Usse V…

Decourtet VS Cognac 750ml
A light and elegant Cognac with a floral bouquet. When poured into the glass, this Cognac develops a…

Decourtet XO Cognac 750ml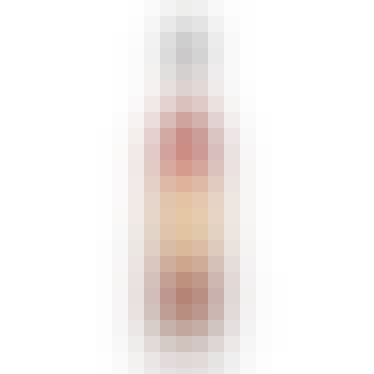 Gilles Brisson VSOP Grande Champagne Cognac 750ml
Deep topaz hued with hints of amber gold. Nose: Hints of baked apples and orange peel. Palate: Notes…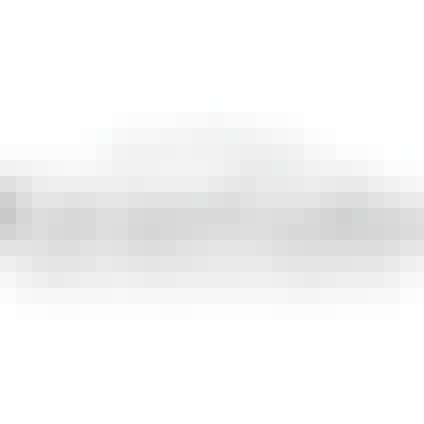 Gran Gala VS Cognac 375ml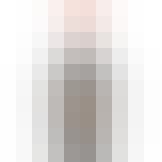 Gran Gala VS Cognac 1.75L
Deep rich orange flavor is the result of artful blending of VSOP Brandy with triple orange essence f…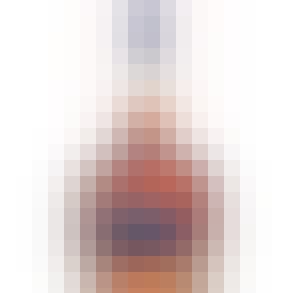 Grand Marnier Cuvée Louis-Alexandre 750ml
Colour: Warm amber with tints of copper and orange. Aroma: Nose of candied orange with nuances of ci…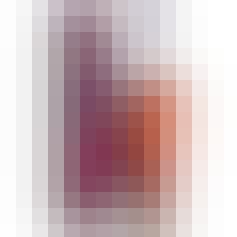 Hardy Legend 1863 Cognac 750ml
The unique bottle features the rooster, the symbol of France and the Hardy Family, signifying honest…