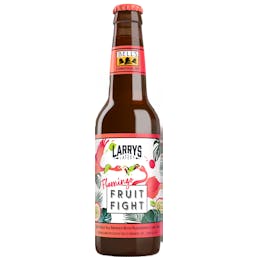 Bell's Brewery Larry's Latest Flamingo Fruit Fight Ale 6 pack 12 oz.
Our latest Tart Fruit Ale is brewed with passionfruit and lime zest, resulting in a tart blend of tr…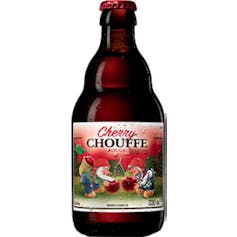 Brasserie d'Achouffe Cherry Chouffe 4 pack 12 oz. Bottle
This is the latest addition to the Achouffe Brewery...The aroma of Cherry Chouffe gives pride of pla…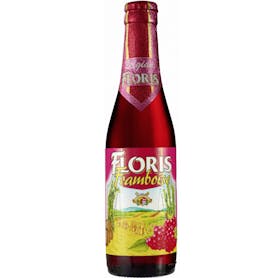 Brouwerij Huyghe Floris Framboise 12 oz.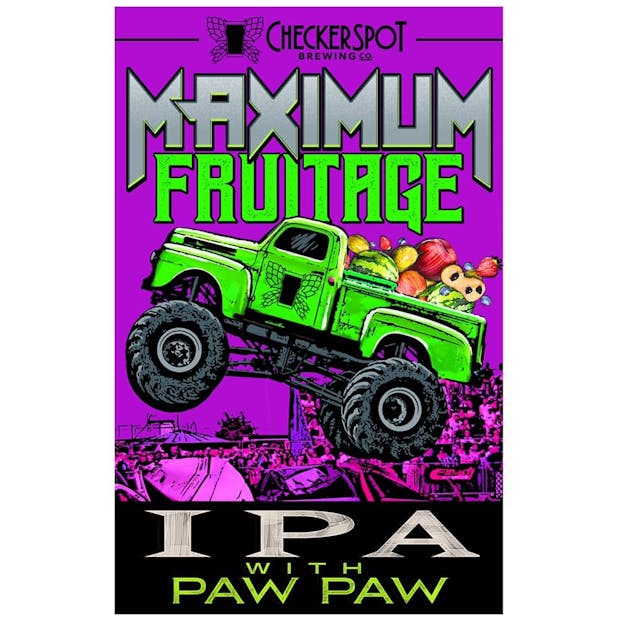 Checkerspot Brewing Company Maximum Fruitage with Paw Paw 4 pack 16 oz.

Citizen Cider Brosé 4 pack 16 oz. Can
Cider rosé made by three bros right in the great state of Vermont. bRosé is hand crafted by co-ferme…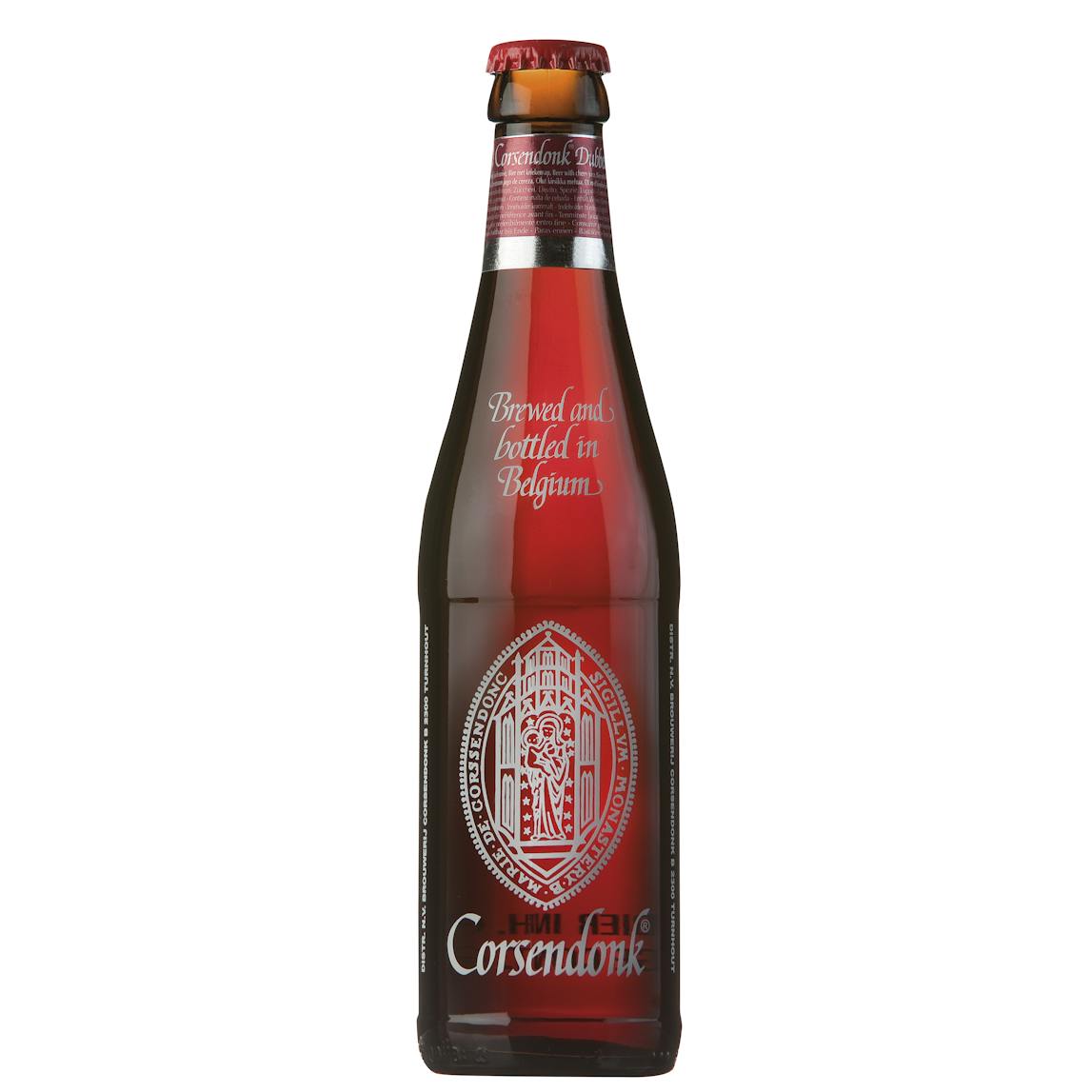 Corsendonk Dubbel Kriek 4 pack 12 oz.
This is a fruity beer of high density .Visually, Corsendonk Dubbel Kriek has a characteristic brown…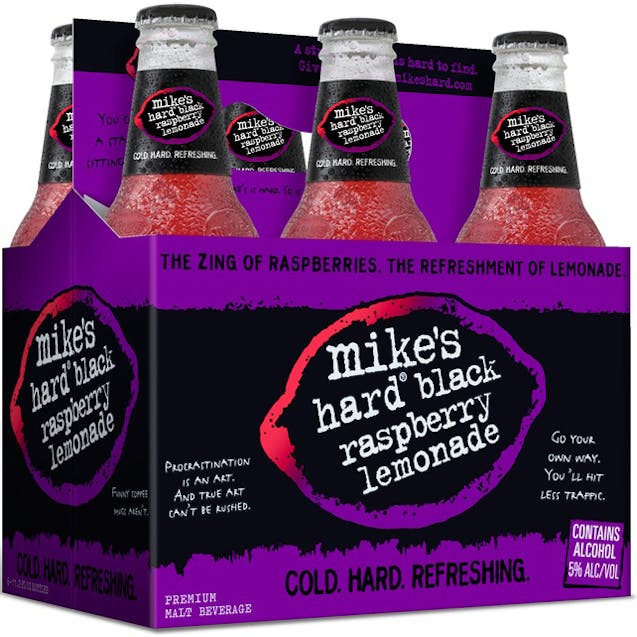 Mike's Hard Black Raspberry Lemonade 6 pack 12 oz.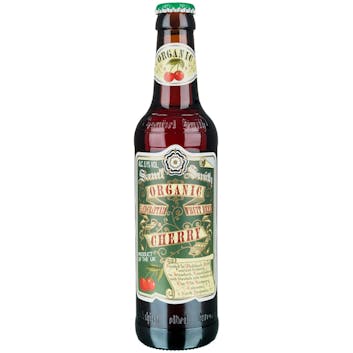 Samuel Smith Organic Cherry Ale 17 oz.
Handcrafted at the tiny All Saints Brewery set in a time warp in Stamford using the old manually ope…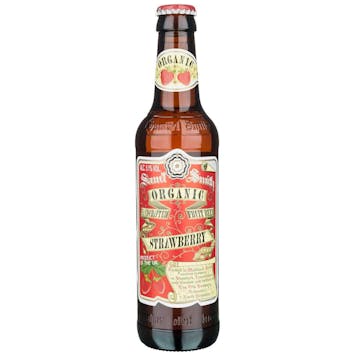 Samuel Smith Organic Strawberry Ale 4 pack 12 oz.
Handcrafted at the tiny All Saints Brewery set in a time warp in Stamford using the old manually ope…