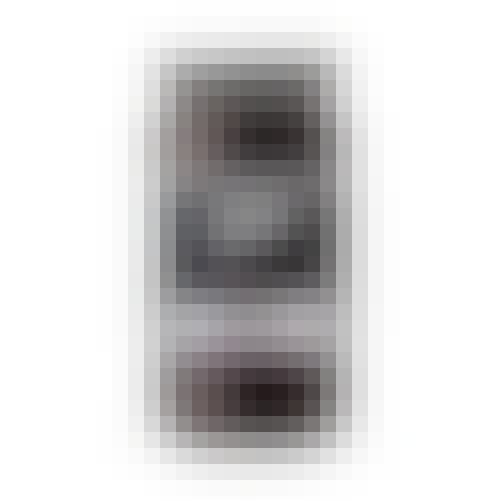 Collins Bordeaux Style Cherries 10 oz. Jar
Collins Bordeaux cherries have a darker hue and richer color than the usual bright red maraschino ch…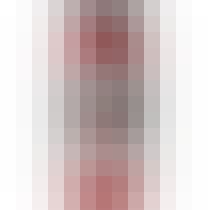 Collins Maraschino Cocktail Cherries 10 oz. Jar
Plain Cherries. The industry gold standard for decades. Delicious, super-premium Royal Anne Cherries…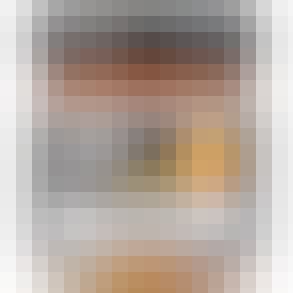 Collins Orange Twist In Syrup 10 oz.
Collins Orange Twist in Syrup are the perfect ready-to-use garnish. The bold bite of orange peel is…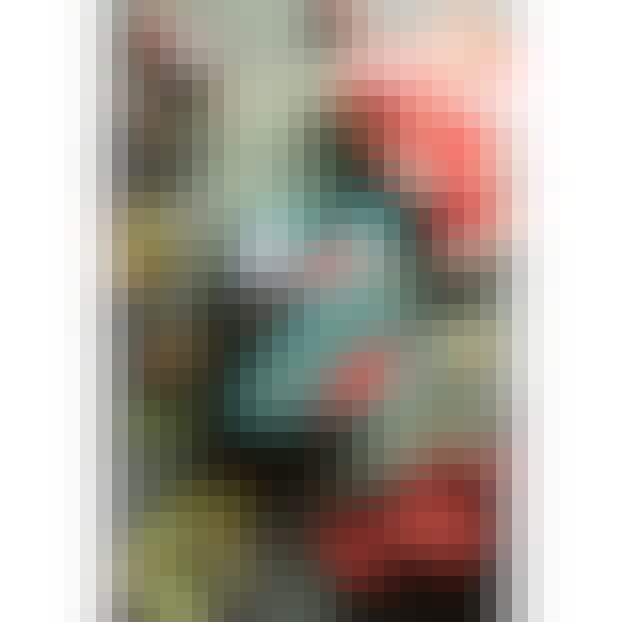 Herb & Lou's The Cecile Infused Cube
We did away with endless measuring, searching for ingredients & complicated recipes with our con…
Luxardo Maraschino Cherries 12 oz.
The first Luxardo Maraschino Cherries were produced at the Luxardo plant in Zara around 1905, likely…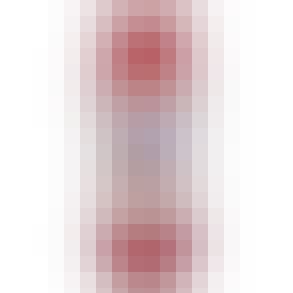 Santa Barbara Olive Company Maraschino Cherries 10 oz. Jar
Red maraschino cherries will add color and sweetness to any cocktail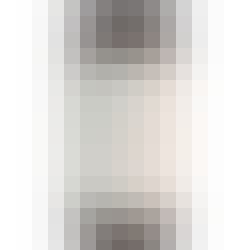 Woodford Reserve Bourbon Cherries 13.5 oz. Jar
Muddle, garnish and top your favorite cocktail with our Woodford Reserve® Bourbon Cherries. These ch…