Showing 1 - 24 of 168 results.
Refine Your Results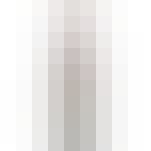 3 Floyds Brewing Co. Munsterfest Oktoberfest 6 pack 12 oz. Bottle
A Märzen-style Fest Bier brewed with the finest German malted barley, aromatic Bavarian noble hops a…
Asahi Super Dry Rice Lager 6 pack 12 oz. Bottle
Karakuchi means dry, and it is the word that best describes the sophisticated yet congenial characte…

Augustiner Bräu Dark 6 pack 12 oz. Bottle
The old Munich beer with the malty aromatic, spicy taste. A hearty delight for lovers of dark beers…

Augustiner Bräu Light 6 pack 12 oz. Bottle
A particularly mile, tangy, long-aged and, above all, refreshing beer. Unique in its taste, a pleasu…

Ayinger Altbairisch Dunkel 17 oz. Bottle
Impenetrably dark with a golden-brown gleam when held up to the light, and with a warm aroma and mal…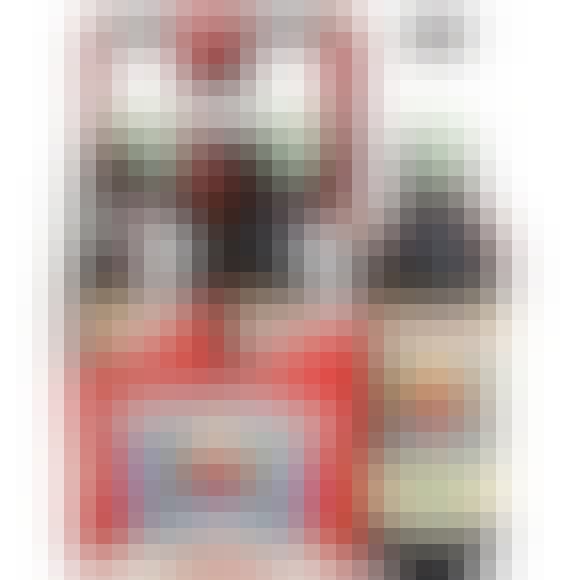 Ayinger Celebrator Doppelbock 4 pack 12 oz. Bottle
A beer that has a dominant malty taste. This beer's origins in a monk's recipe are reflected in its…

Ayinger Oktober Fest-Marzen 4 pack 12 oz.
Deep golden color. Rich, malty nose. Medium to big body. Medium to strong in alcohol. Deliciously dr…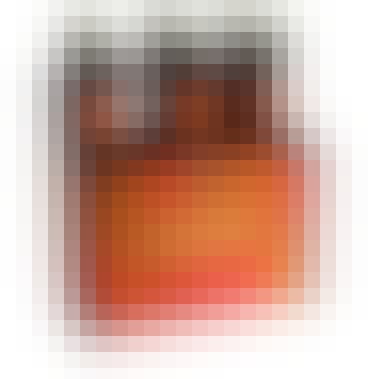 Bell's Brewery Octoberfest 6 pack 12 oz. Bottle
Crafted as a flavorful session beer and perfect for autumn, Octoberfest spends a full six weeks ferm…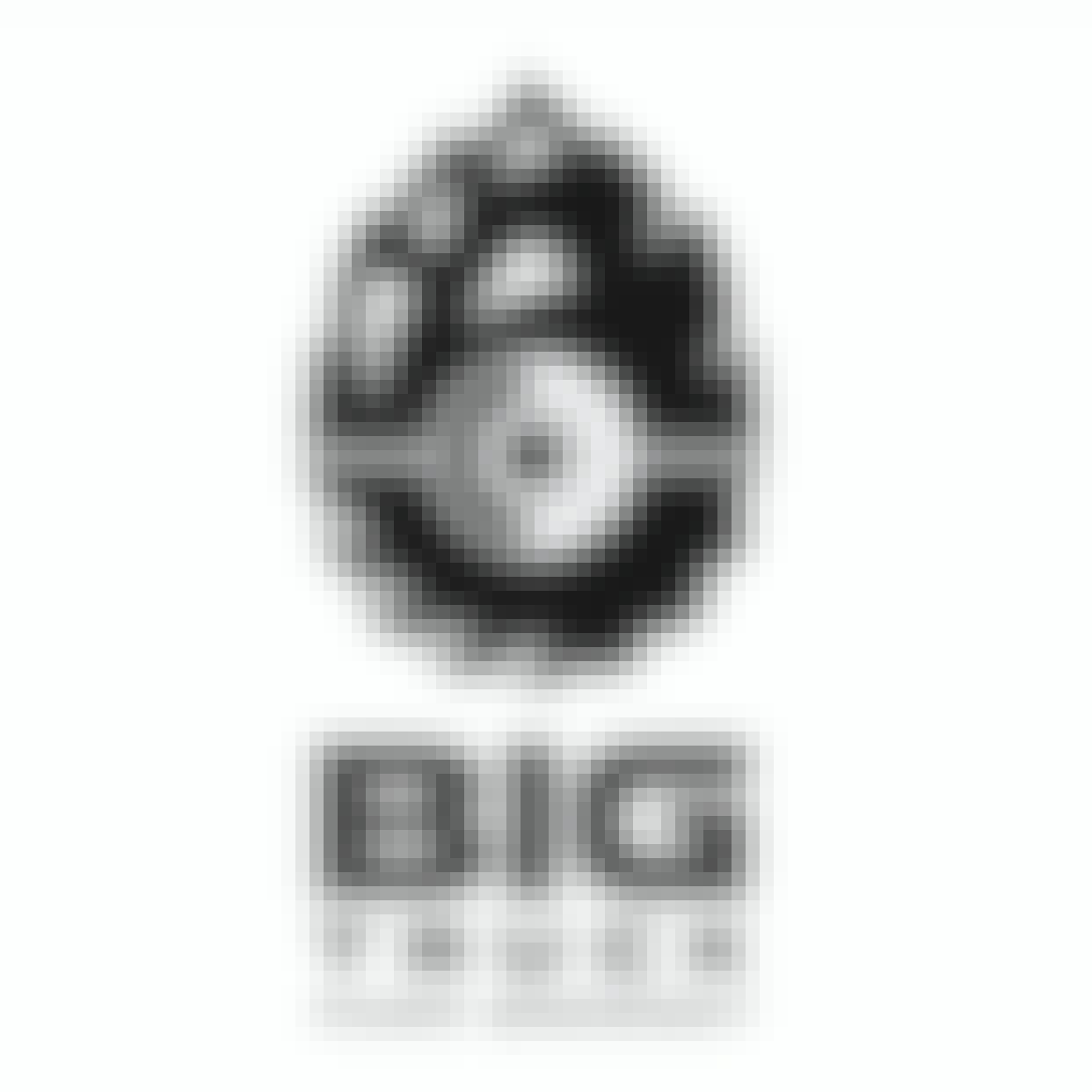 Big Truck Farm Brewery American Lager 6 pack 12 oz. Can
We crafted this brew to be your reward at the end of the day. Brewed with Pilsner Malt and our farm…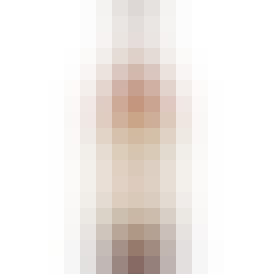 Birra Moretti Lager 6 pack 12 oz. Bottle
Birra Moretti is produced only with the highest quality raw materials and a particular mixture of va…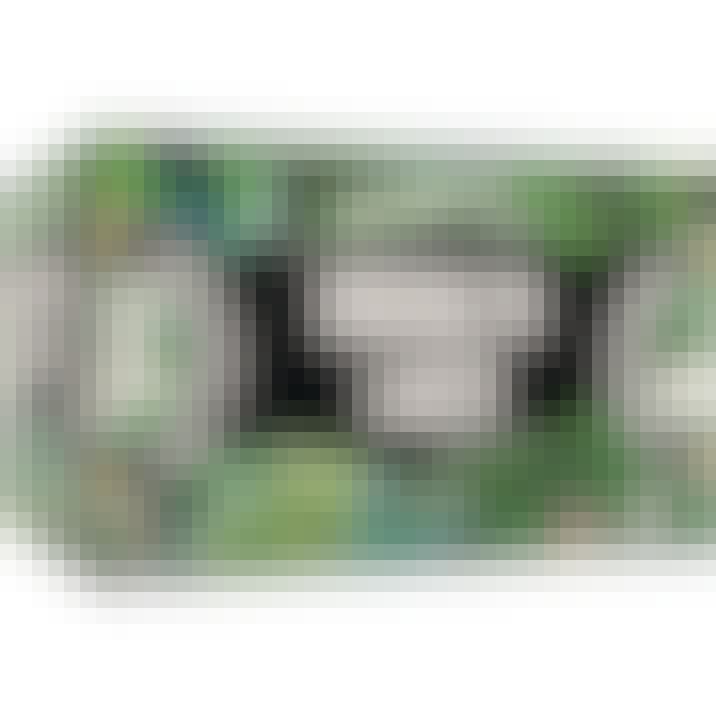 Brooklyn Brewery Brooklyn Lager 6 pack 12 oz. Can
Brooklyn Lager unites flavors of toffee, toast, and caramel with a dry-hopped aroma full of grapefru…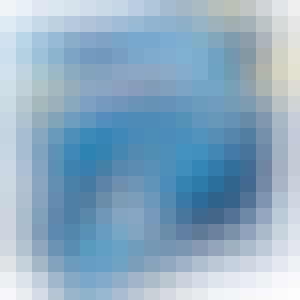 Bud Light Beer 8 pack 16 oz. Aluminum Bottle
Bud Light is brewed using a blend of premium aroma hop varieties, both American-grown and imported…
Bud Light Beer 18 pack 12 oz. Bottle
Bud Light is brewed using a blend of premium aroma hop varieties, both American-grown and imported…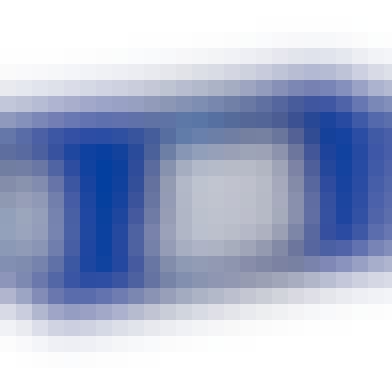 Bud Light Beer 18 pack 12 oz. Can
Bud Light is brewed using a blend of premium aroma hop varieties, both American-grown and imported…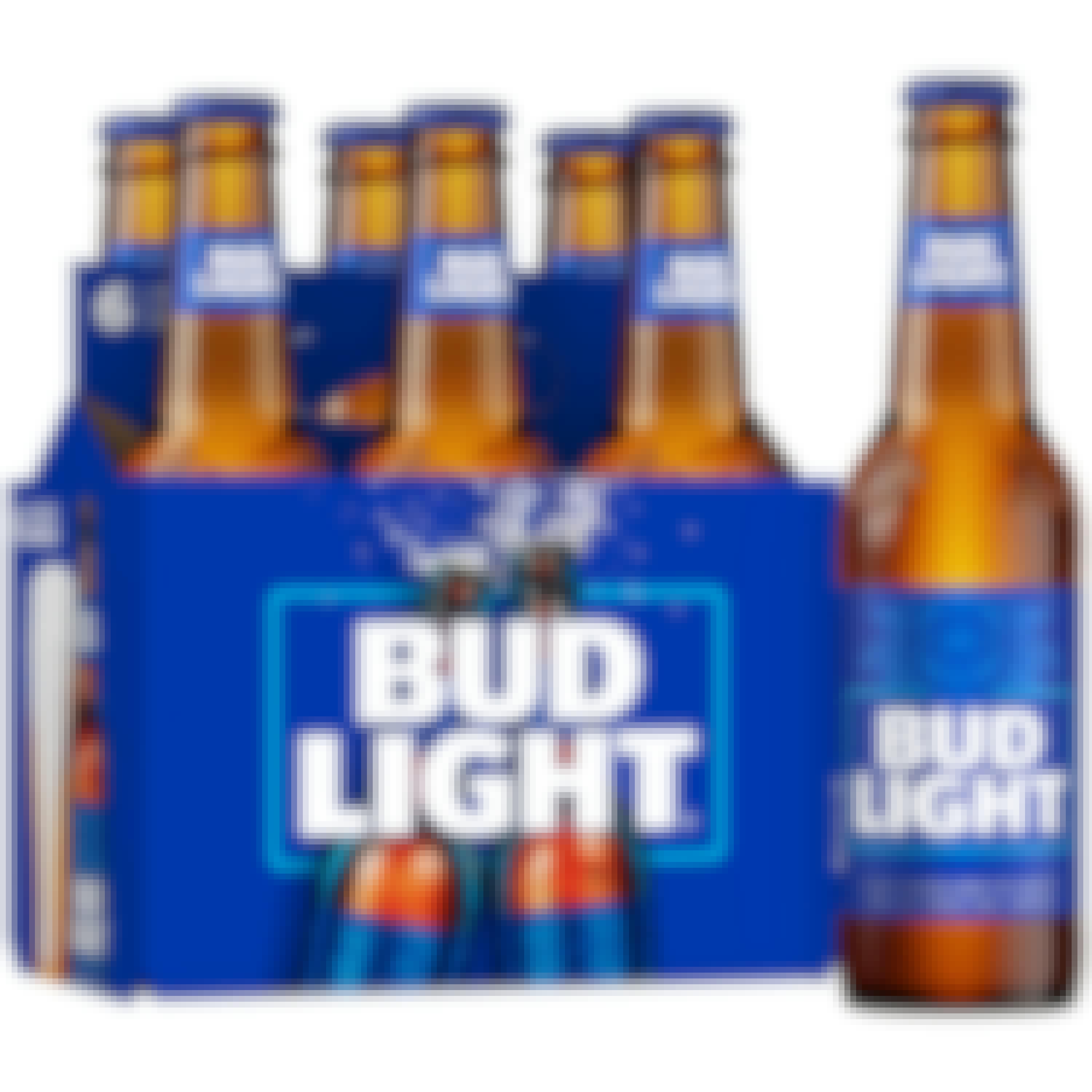 Bud Light Beer 6 pack 12 oz. Bottle
Bud Light is brewed using a blend of premium aroma hop varieties, both American-grown and imported…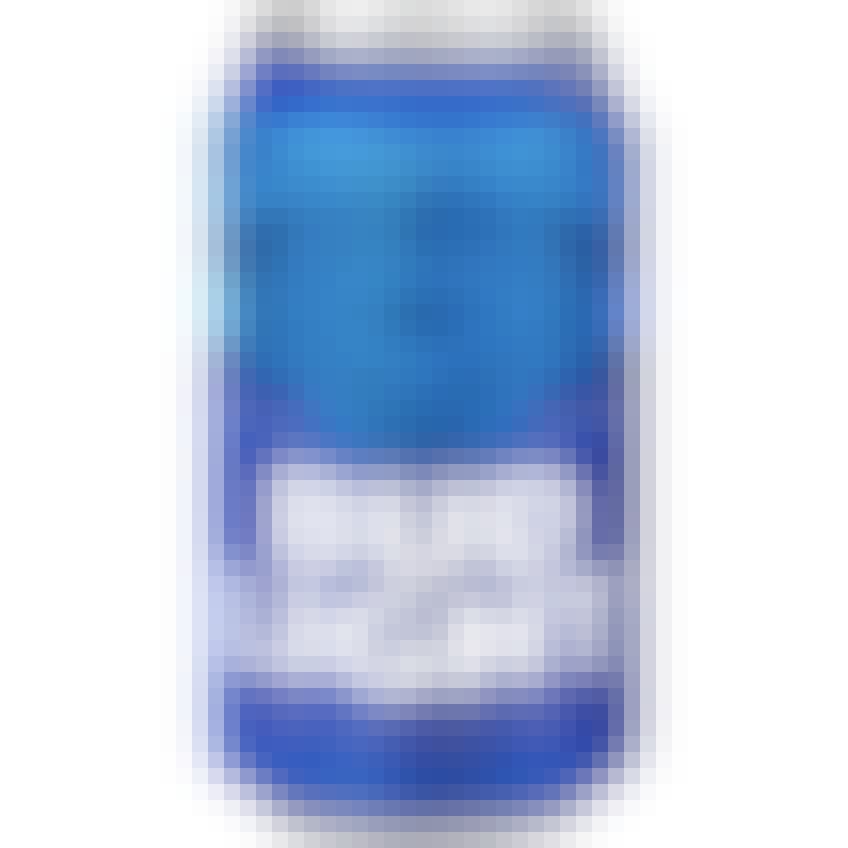 Bud Light Beer 25 oz. Can
Bud Light is brewed using a blend of premium aroma hop varieties, both American-grown and imported…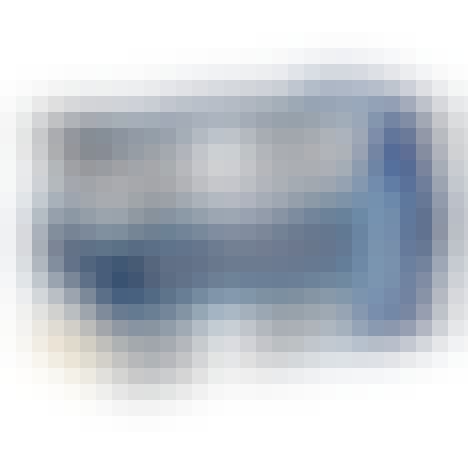 Bud Light Platinum 18 pack 12 oz. Bottle
Bud Light Platinum is triple filtered to ensure it has the smoothness and drinkability consumers exp…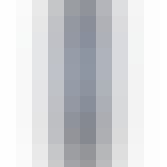 Bud Light Platinum 25 oz. Can
Bud Light Platinum is triple filtered to ensure it has the smoothness and drinkability consumers exp…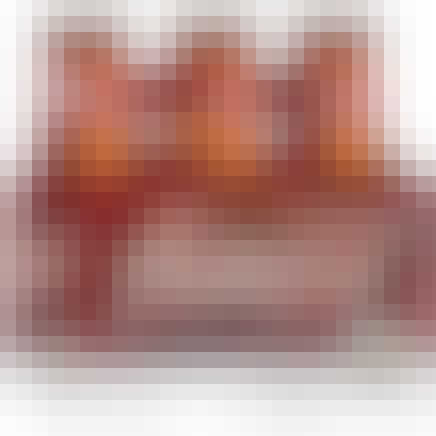 Budweiser Beer 6 pack 12 oz. Bottle
Known as "The King of Beers," Budweiser was first introduced by Adolphus Busch in 1876 and it's stil…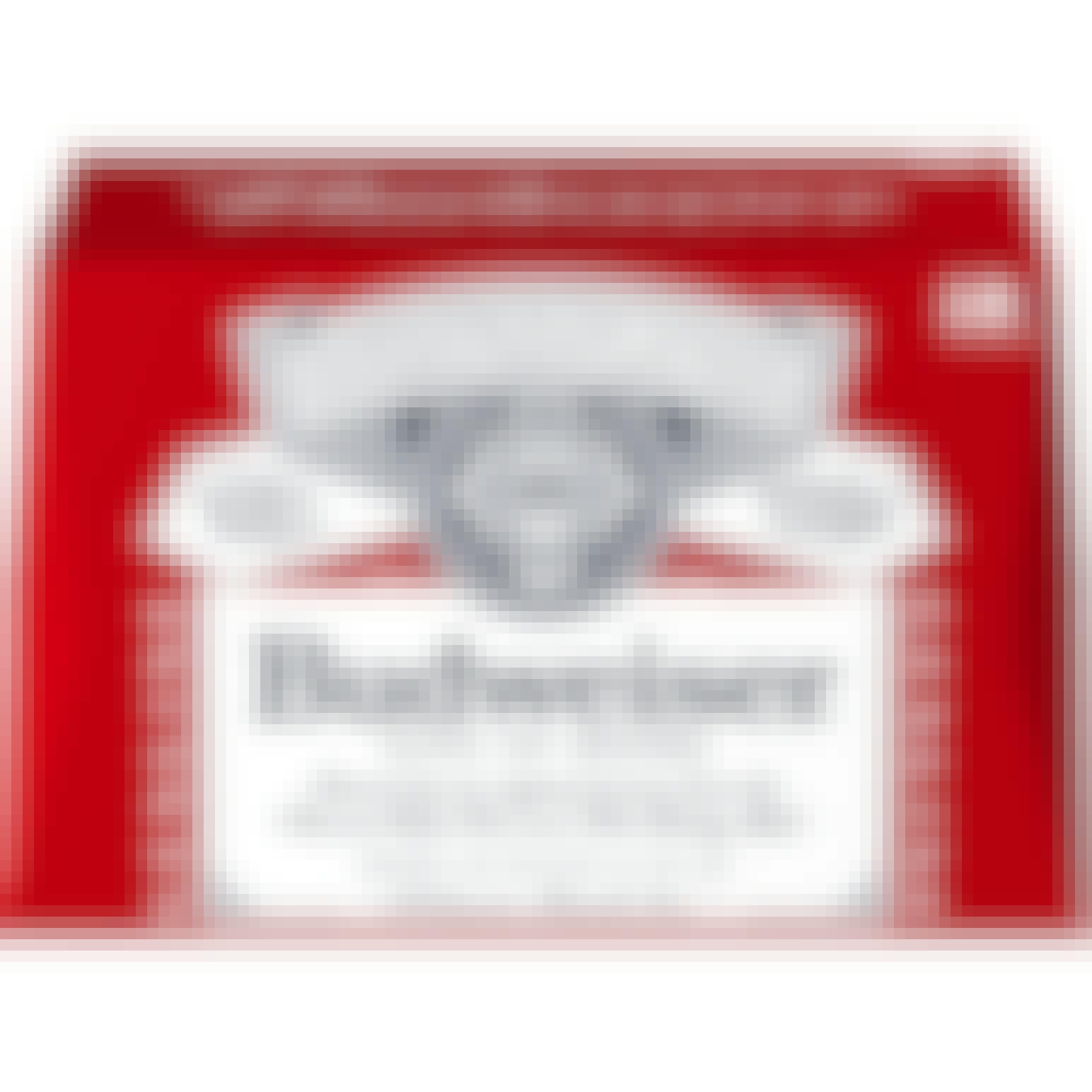 Budweiser Beer 18 pack 12 oz. Bottle
Known as "The King of Beers," Budweiser was first introduced by Adolphus Busch in 1876 and it's stil…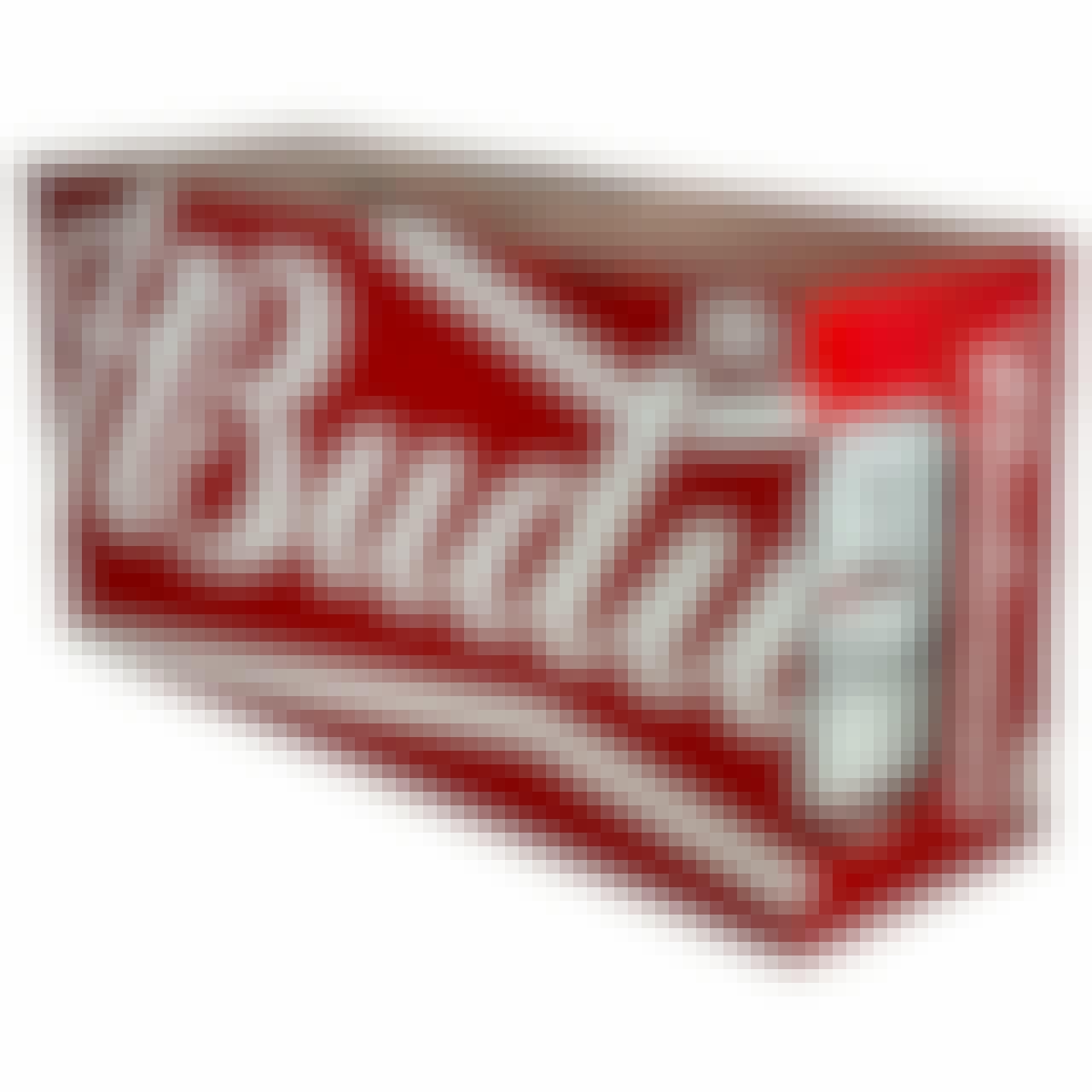 Budweiser Beer 18 pack 12 oz. Can
Known as "The King of Beers," Budweiser was first introduced by Adolphus Busch in 1876 and it's stil…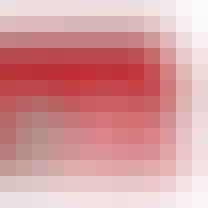 Budweiser Beer 8 pack 16 oz. Bottle
American-Style Lager- Brewed and sold since 1876, ""The King of Beers"" is the largest-selling…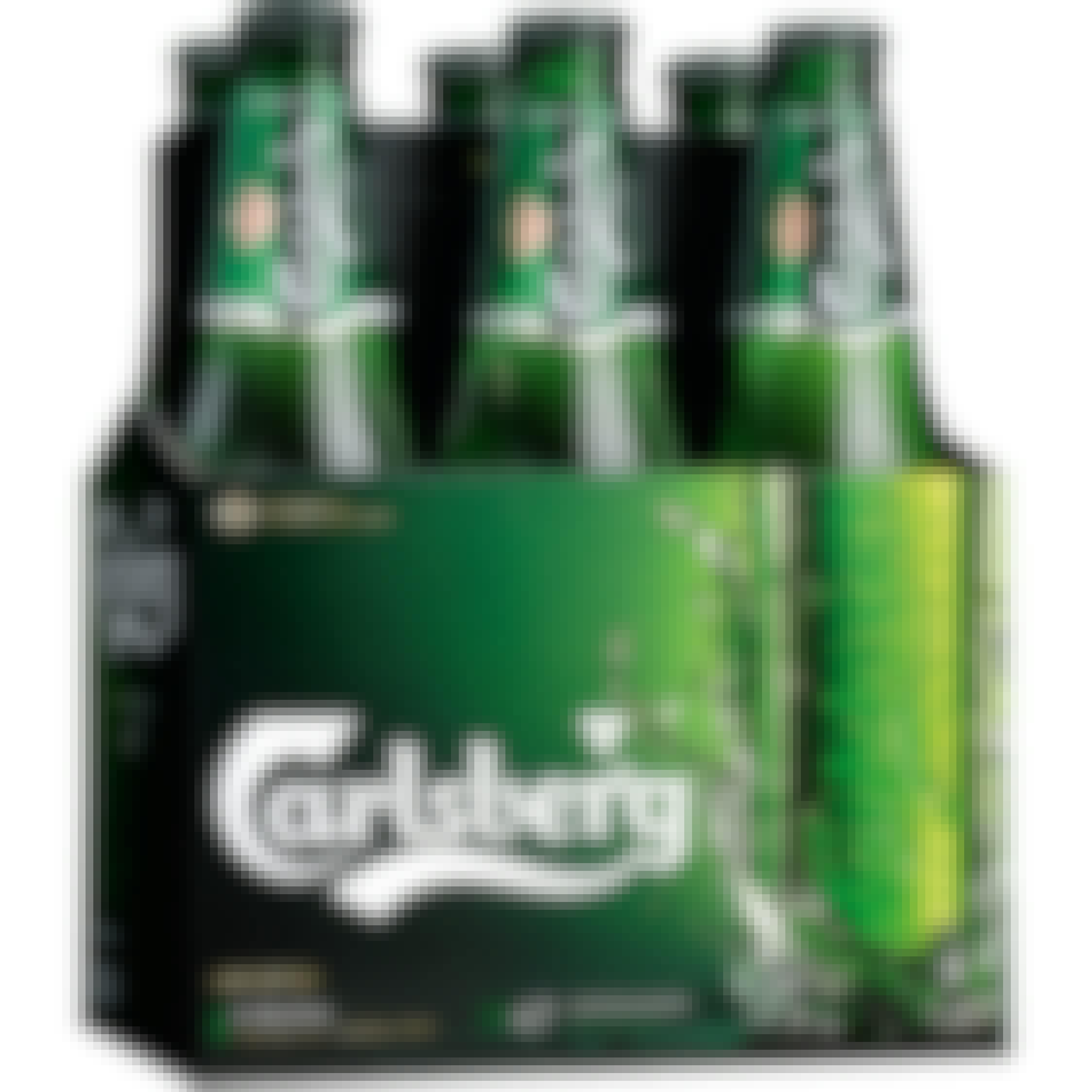 Carlsberg Beer 6 pack 12 oz. Bottle
Probably the best lager in the world, Carlsberg is a superior, well balanced lager with a distinctiv…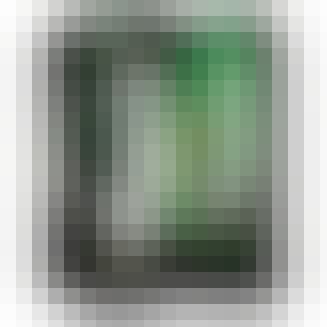 Carlsberg Beer 4 pack 16 oz. Can
Probably the best lager in the world, Carlsberg is a superior, well balanced lager with a distinctiv…