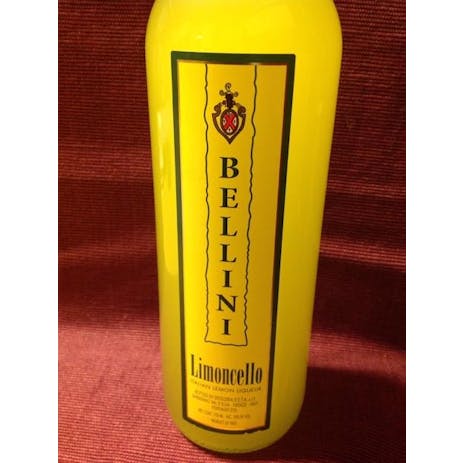 Bellini Limoncello 750ml
Bright electric yellow green color. Aromas of lemon-lime sorbet and Alpine cough drop with a satiny…
Bianchi Cantine Mirabella Arancello 1L
Produced with processed and fermented peel of selected Sicilian organic oranges, Arancello Virtus is…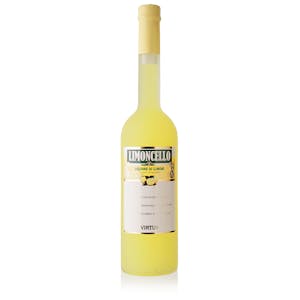 Bianchi Cantine Mirabella Limoncello 1L
Produced with processed and fermented peel of selected Sicilian organic lemons, Limoncello Virtus is…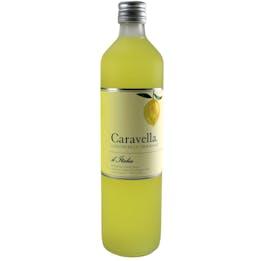 Caravella Limoncello 375ml
Welcome to the essence of la dolce vita. It is Caravella Limoncello, the sensation of Europe, now ta…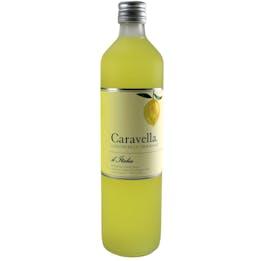 Caravella Limoncello 750ml
Welcome to the essence of la dolce vita. It is Caravella Limoncello, the sensation of Europe, now ta…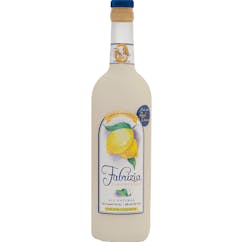 Fabrizia Crema di Limoncello 750ml
An elegant variation of our original Limoncello is delicious on its own as an after dinner digestif…

Fabrizia Limoncello 750ml
Fabrizia is all-natural, and made entirely by hand.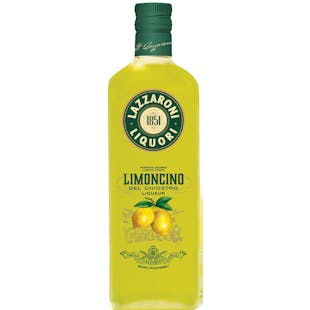 Lazzaroni Limoncino 750ml
All natural Lazzaroni Limoncino, typical Italian liqueur, is still today made according to our last…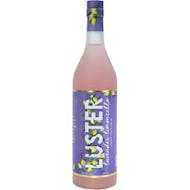 Luster Lavender Limoncello 750ml
Tart lemons blend with fragrant lavender to create an aromatic and delicious liqueur. Evocative of p…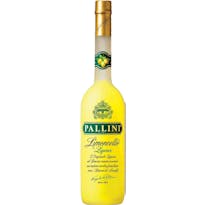 Pallini Limoncello 750ml
Pallini Limoncello is a natural liqueur that has been crafted by the Pallini family in Italy since 1…

Patapsco Distilling Company Lemoncello 375ml
Local Limoncello from Sykesville, MD! Balanced sweetness and bright lemon flavors.