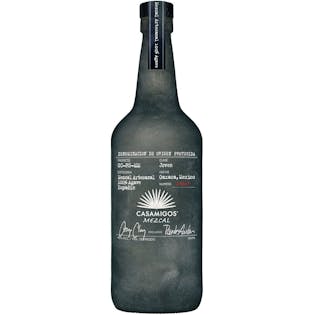 Casamigos Mezcal Joven 750ml
Crystal Clear. Aromas are fragrant herbal and fruit, with hints of smoke. Flavor has notes of smoke…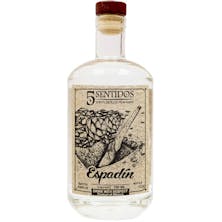 Cinco Sentidos Espadin Mezcal 750ml
Cinco Sentidos Espadin from Tio Pedro is made with agave Espadin that grew at approximately 5,100 fe…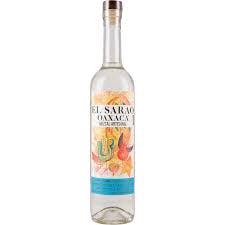 El Sarao Oaxaca Espadin Joven 750ml
El Sarao Oaxaca was inspired by the culture and customs of Oaxaca, Mexico, created in a five step ar…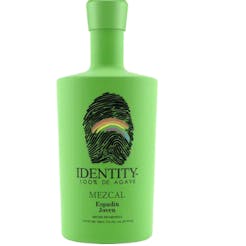 Identity Mezcal Espadin Joven 750ml
Made from 100% espadin, silky smooth with medium smoke, and notes of cooked agave and wood. An all-i…

La Medida Mezcal Tobasiche Chichicapam 750ml
Notes of wood and earth, which are perfectly combined with fruity and floral flavors.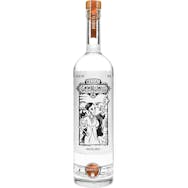 Los Siete Misterios Doba-yej Mezcal 750ml
Sight: Crystalline and bright, silvery shades powerful body. Develops a light bead. Nose: Scents of…

Luminar Mezcal Anejo 750ml
"A rare barrel-aged mezcal, this dessert-worthy anejo is rested in oak for one year adding a light g…
Luminar Mezcal Joven 750ml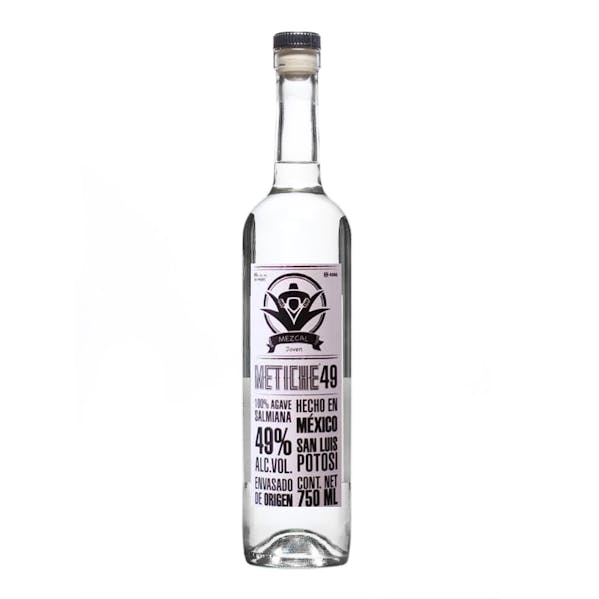 Mezcal Metiche Salmiana 49 750ml
Crystalline color with silver sparkles, agave, citric, and herbal aromas with a touch of oregano, mi…

Mezcal Vago Elote 750ml
The unique Mezecal Vago Elote- Between normal second and an extra third distillation of our Mezcal E…

Mezcal Vago Espadin Emigdio Jarquin Ramirez 750ml
Aquilino Garcia Lopez has made the Vago Espadin for many years. It was one of the original releases…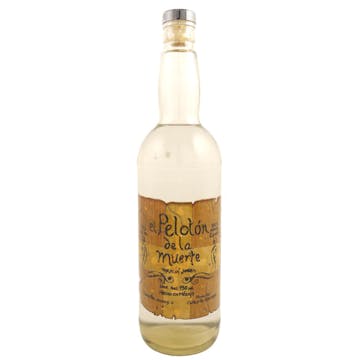 Peloton de la Muerte Mezcal 1L
A "semi-dry" mezcal with a touch of smoke on the finish. Ideal to sip or in a cocktail.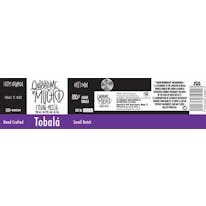 Quiéreme Mucho Mezcal Tobala 750ml
Sweet, fruity nose, with a mango and cinnamon taste, smooth finish.

Sacrificio Mezcal Anejo 750ml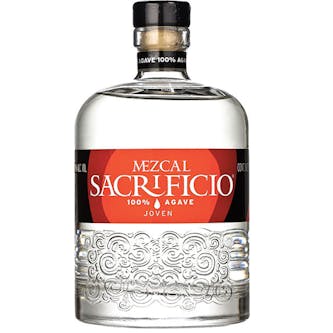 Sacrificio Mezcal Joven 750ml
Toasted using mesquite and ocote pine. Double distilled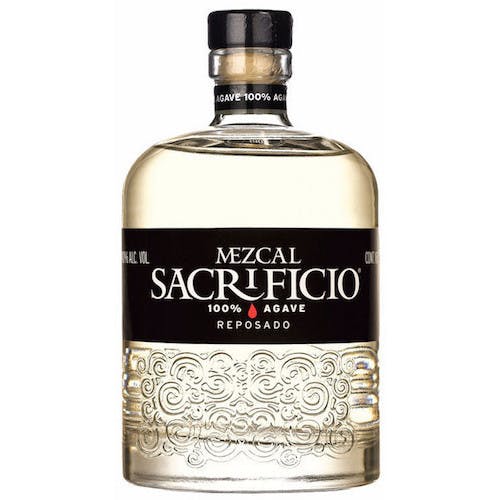 Sacrificio Mezcal Reposado 750ml
100% agave aged in new uncharred oak barrels for a less smoky, full agave flavor. The palate is frui…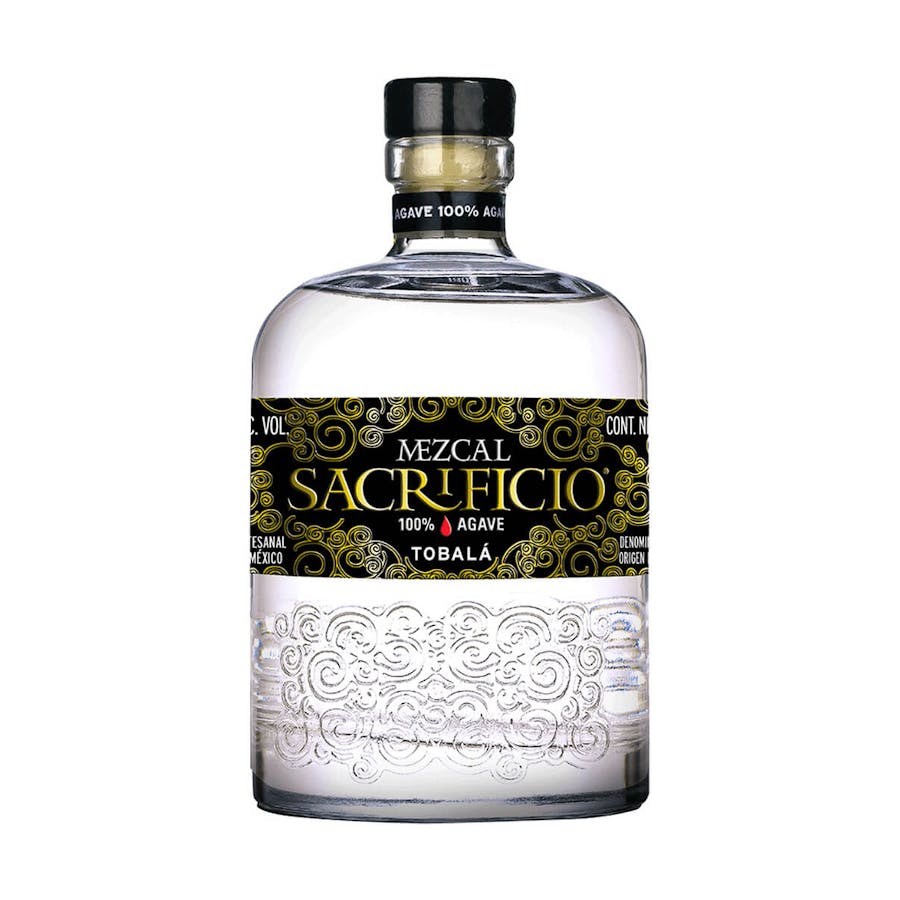 Sacrificio Mezcal Tobala 750ml
Flavors of real cooked agave, baked pumpkin, with a subtle mineral finish. Notes of oak forest and s…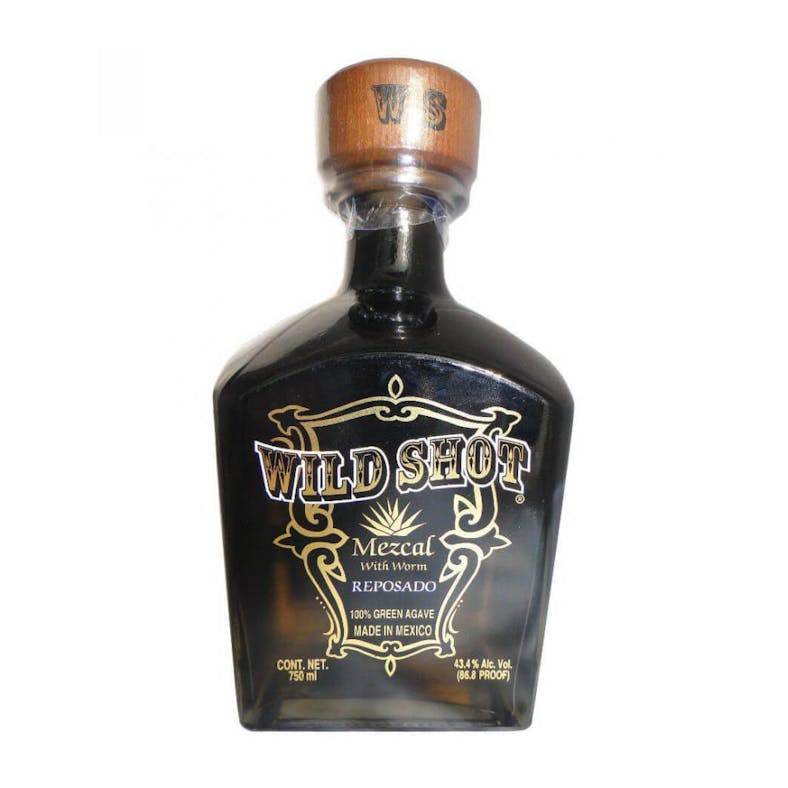 Wild Shot Reposado Mezcal 750ml
Wild Shot Reposado is aged for 6 months in oak casks after distillation. The company recommends that…

Yuu Baal Mezcal Pechuga Joven Mezcal 750ml


Yuu Baal Pechuga is a traditional pechuga mezcal that is made with agave Espadin. Between the second…