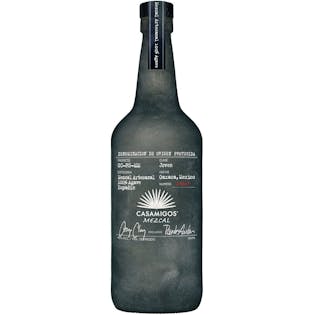 Casamigos Mezcal Joven 750ml
Crystal Clear. Aromas are fragrant herbal and fruit, with hints of smoke. Flavor has notes of smoke…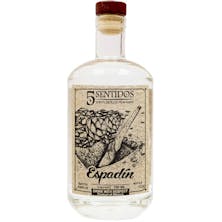 Cinco Sentidos Espadin Mezcal 750ml
Cinco Sentidos Espadin from Tio Pedro is made with agave Espadin that grew at approximately 5,100 fe…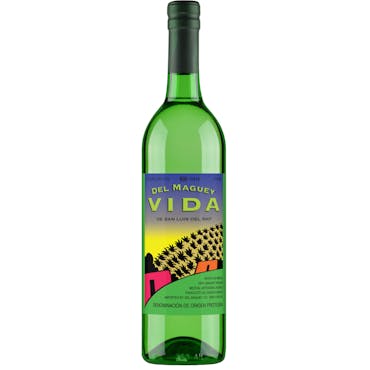 Del Maguey Vida Mezcal 750ml
Hand-crafted and artisanal, it is distilled to proof in the traditional, ancient way, imparting a fl…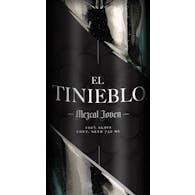 El Tinieblo Mezcal joven 750ml
Using a blend of Espadin, Salmiana and Americana Agave. Notes of Black Sea Salt, wild sage brush and…

La Medida Mezcal Tobasiche Chichicapam 750ml
Notes of wood and earth, which are perfectly combined with fruity and floral flavors.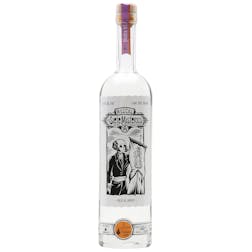 Los Siete Misterios Doba-yej Mezcal 750ml
Sight: Crystalline and bright, silvery shades powerful body. Develops a light bead. Nose: Scents of…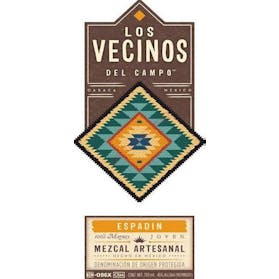 Los Vecinos Del Campo Espadin Joven Mezcal Artesanal 750ml

Luminar Mezcal Anejo 750ml
"A rare barrel-aged mezcal, this dessert-worthy anejo is rested in oak for one year adding a light g…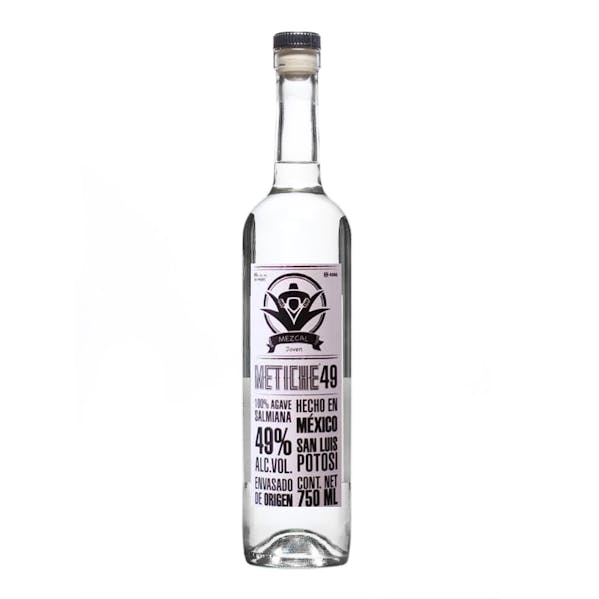 Mezcal Metiche Salmiana 49 750ml
Crystalline color with silver sparkles, agave, citric, and herbal aromas with a touch of oregano, mi…

Mezcal Vago Elote 750ml
The unique Mezecal Vago Elote- Between normal second and an extra third distillation of our Mezcal E…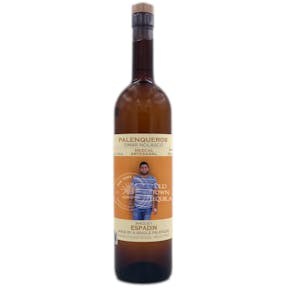 Palenqueros Omar Nolasco Espadin Mezcal 750ml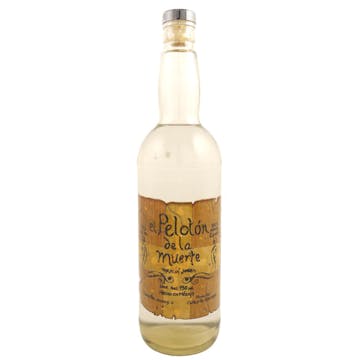 Peloton de la Muerte Mezcal 1L
A "semi-dry" mezcal with a touch of smoke on the finish. Ideal to sip or in a cocktail.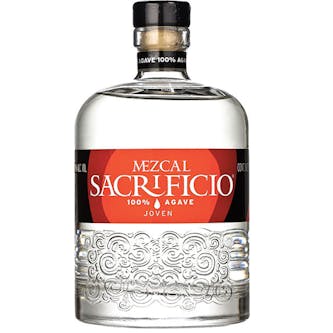 Sacrificio Mezcal Joven 750ml
Toasted using mesquite and ocote pine. Double distilled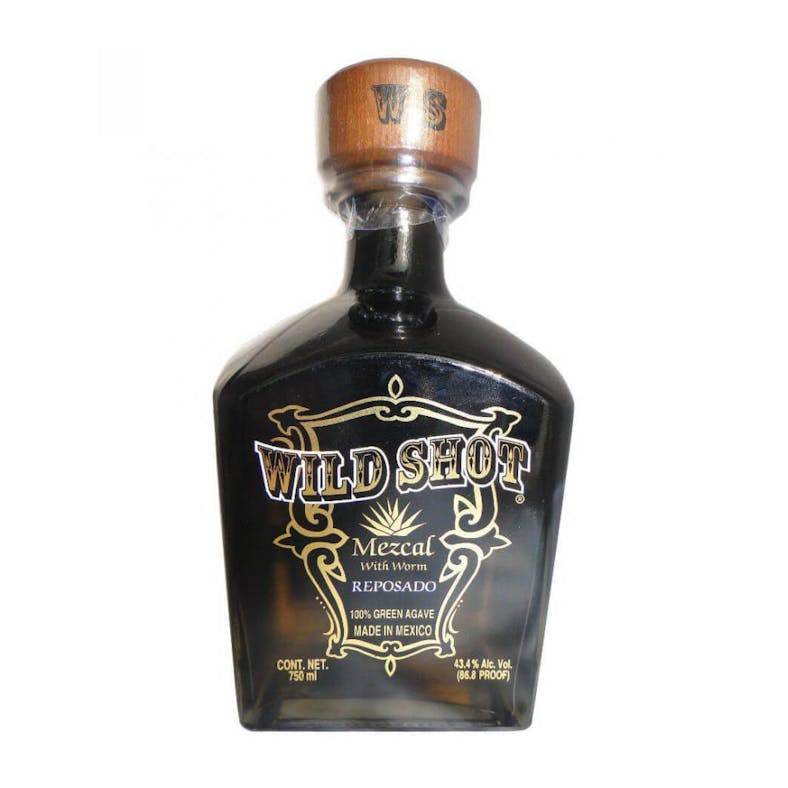 Wild Shot Reposado Mezcal 750ml
Wild Shot Reposado is aged for 6 months in oak casks after distillation. The company recommends that…

Wild Shot Silver Mezcal 750ml

Yuu Baal Mezcal Pechuga Joven Mezcal 750ml


Yuu Baal Pechuga is a traditional pechuga mezcal that is made with agave Espadin. Between the second…