Fre Rose 750ml
A wine from St Helena, Napa Valley, California.
Fre alcohol-removed Rosé is a delicate, pink-hued wine, with lively strawberry and citrus flavors. T…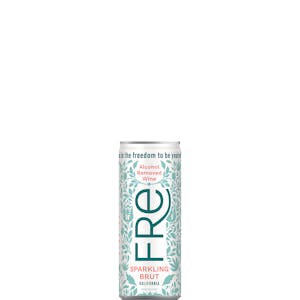 Fre Sparkling Brut 4 pack 250ml Can
A wine.
Aromas of green apple and ripe pears with hints of berry and peach. Refeshing acidity and strawberry…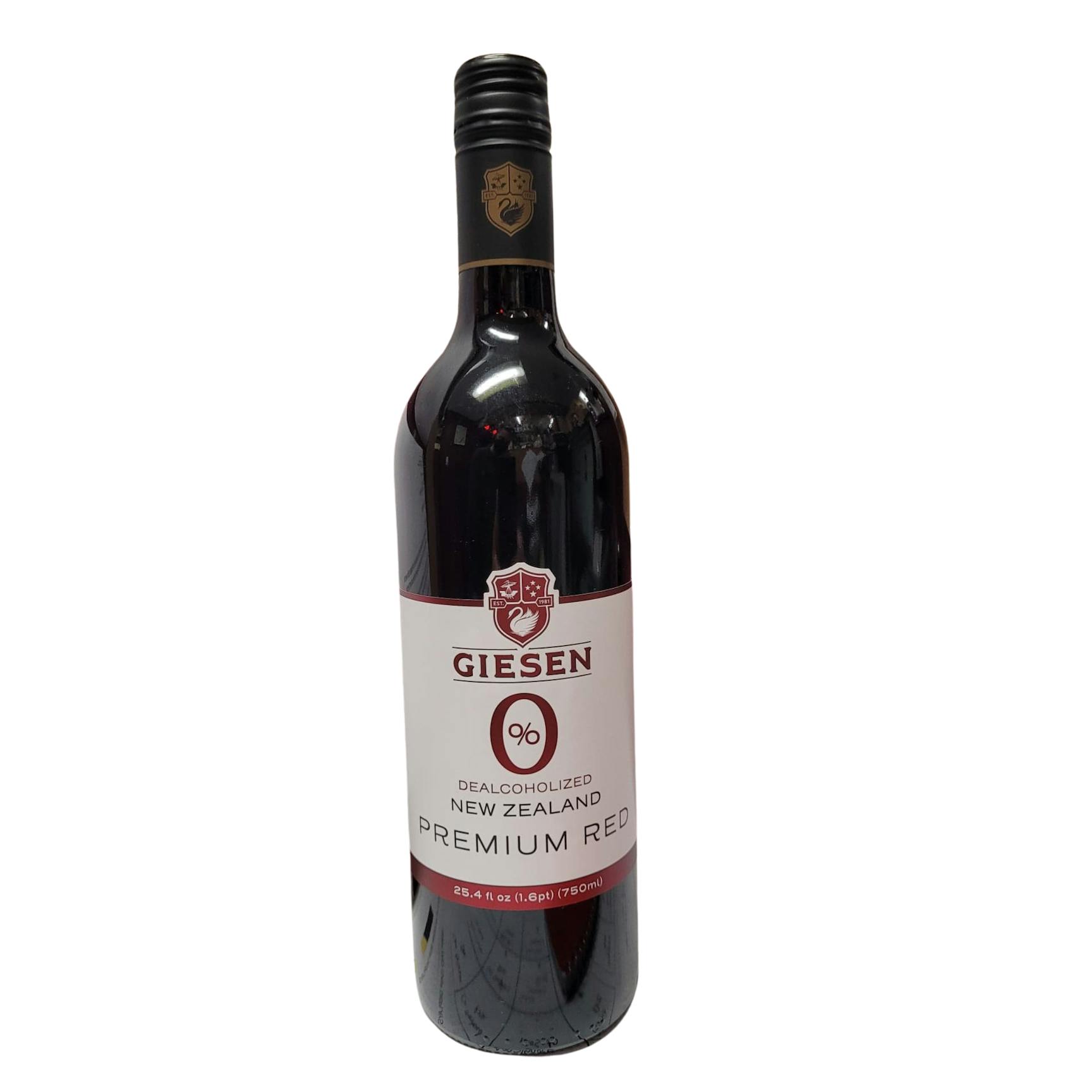 Giesen Red Blend 0% ABV 750ml 750ml
A wine from Marlborough, New Zealand.
"This is an opportunity show consumers that there is craft and premium alcohol-removed wine availabl…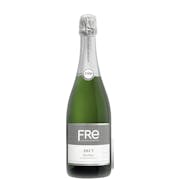 Sutter Home Fre Brut 750ml
A wine from California.
From the cascades of tiny bubbles to the effervescent fizz in the glass, our alcohol-removed sparkli…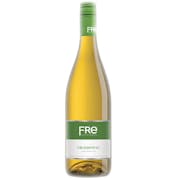 Sutter Home Fre Chardonnay 750ml
A Chardonnay from California.
FRE alcohol-removed Chardonnay offers fresh, appealing, peach-like aromas with soft, rich, ripe ston…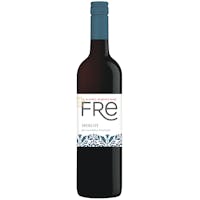 Sutter Home Fre Merlot 750ml
A Merlot from California.
With its plush, luxurious taste, and gorgeous garnet color, our alcohol-removed Merlot delivers plen…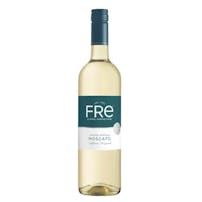 Sutter Home Fre Moscato 750ml
A Moscato Bianco from California.
A sweet alcohol-removed Moscato with aromas of rose petals and peaches lead to creamy flavors that g…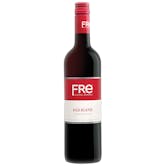 Sutter Home Fre Red Blend 750ml
A wine from California.