Refine Your Results
Showing 1 - 24 of 214 results.
Refine Your Results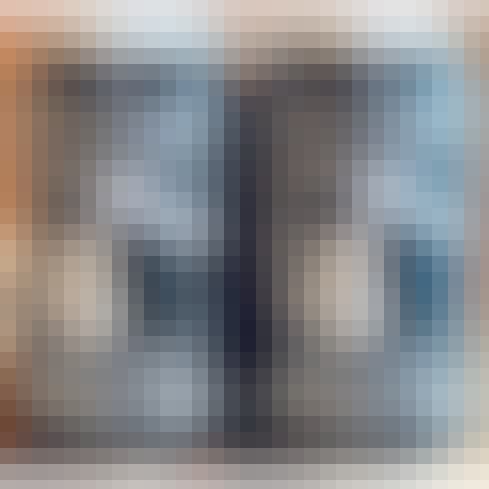 2 Bootleggers Kentucky Mule 4 pack 12 oz. Can
The 2 Bootleggers Kentucky Mule is their take on the classic cocktail. They keep their ingredients s…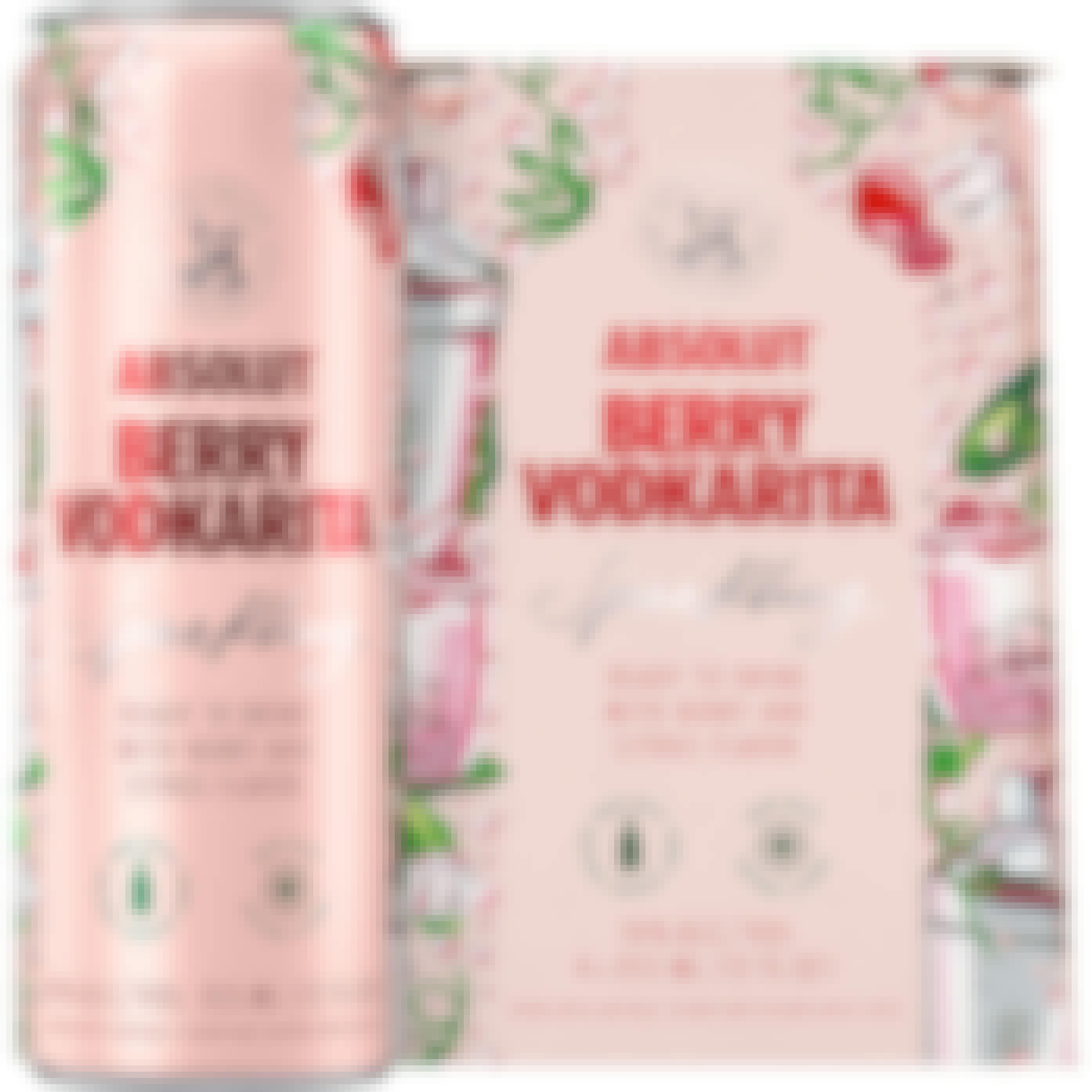 Absolut Berry Vodkarita 4 pack 12 oz. Can
Made with Absolut Vodka, all natural flavors, real fruit juice and second to none mixology expertise…
Absolut Mango Mule 4 pack 12 oz. Can
Made with Absolut Vodka, all natural flavors, real fruit juice Absolut Mango Mule brings that balanc…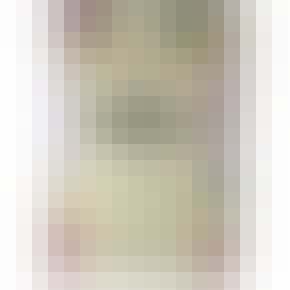 Absolut Pineapple Martini 4 pack 12 oz. Can
Absolut Pineapple Martini features Original Absolut Swedish Vodka with all natural Pineapple flavors…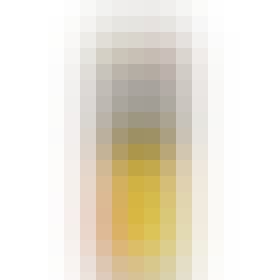 Arnold Palmer Half & Half Spiked 24 oz. Can
Enjoy the deliciously refreshing Arnold Palmer taste you already love, now with 5% ABV. Made with re…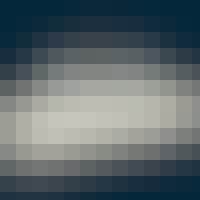 Austin Eastciders Tangerine Margarita 6 pack 12 oz. Can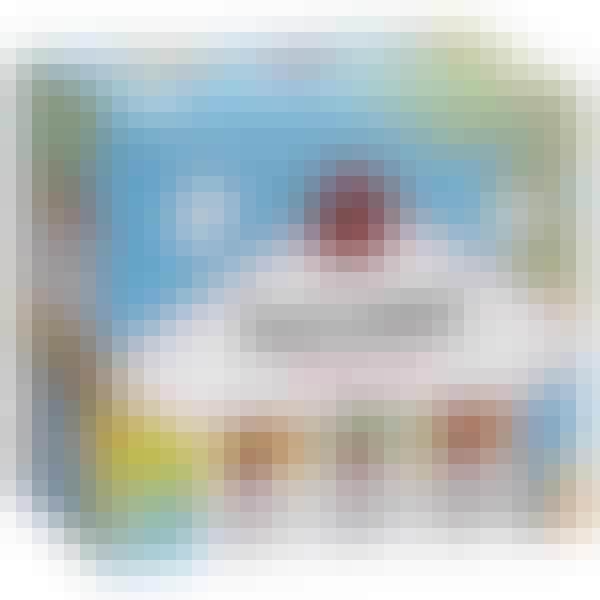 Bacardi Lime & Soda RTD Cocktail 6 pack 350ml Can
Puerto Rico- Discover 2 new refreshing Bacardi Cocktails flavors, Mojito and Sunset Punch, in this v…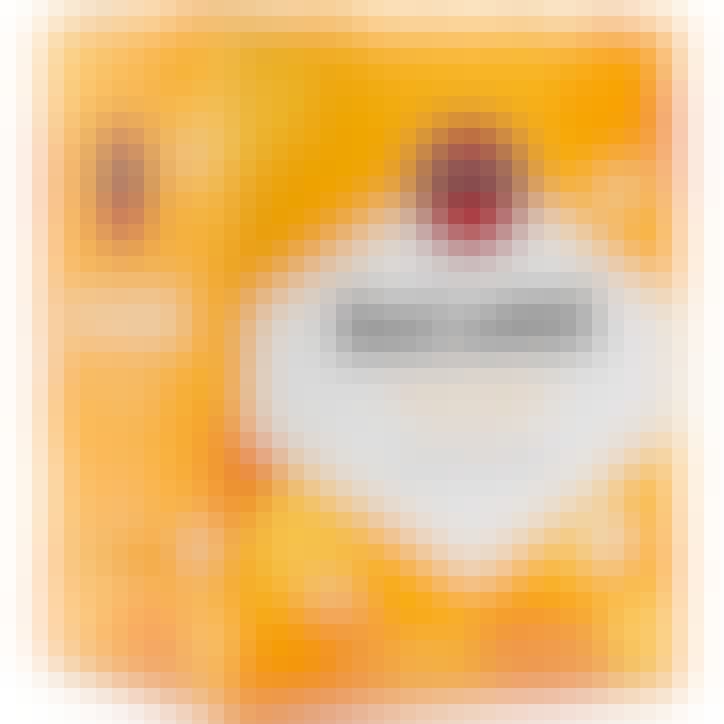 Bacardi Rum Punch RTD Cocktails 4 pack 350ml Can
A Caribbean sunset in a can offering a unique blend of naturally fresh pineapple, sweet orange, and…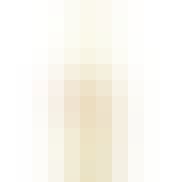 Baileys Colada Limited Edition Irish Cream 750ml
Our NEW Baileys Colada is the perfect treat for all your summertime occasions. A blend of our irresi…

Barton Distilling Company Long Island Iced Tea RTD 750ml
Made with a blend of Rum, Tequila, Vodka, Gin, Triple Sec orange liqueur, and caramel color. I…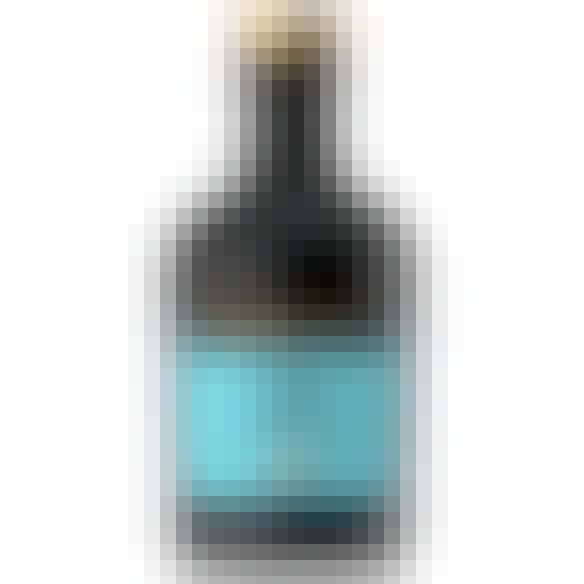 Batch & Bottle Milagro Margarita 375ml
A Milagro Margarita is like taking a sip of sunshine. It's the perfect combination of tequila, tangy…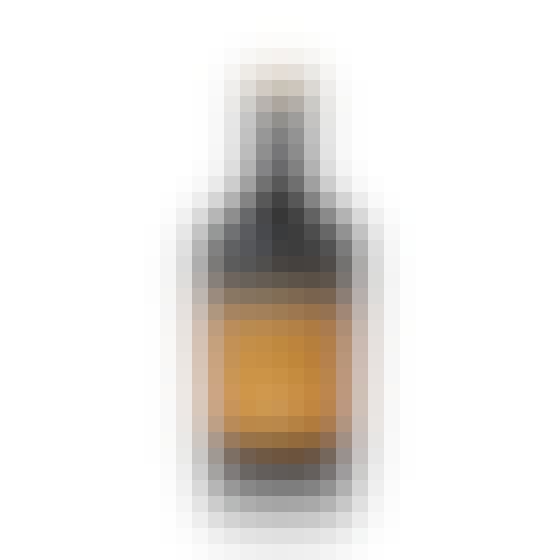 Batch & Bottle Monkey Shoulder Lazy Old Fashioned 375ml
We've mixed our rich, vibrant and smooth blend whisky with bold, bespoke bitters and golden sugar. C…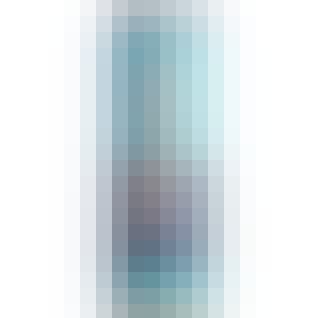 Bombay Sapphire Gin & Tonic 4 pack 250ml Can
You can now enjoy the world's number one premium gin as a bar-quality Gin & Tonic serve, whatever th…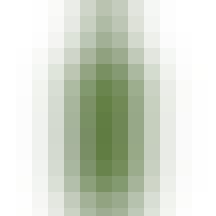 Bulleit Manhattan Cocktail 375ml
The Bulleit Manhattan Cocktail offers clean, satiny and woody notes of straight rye whiskey with swe…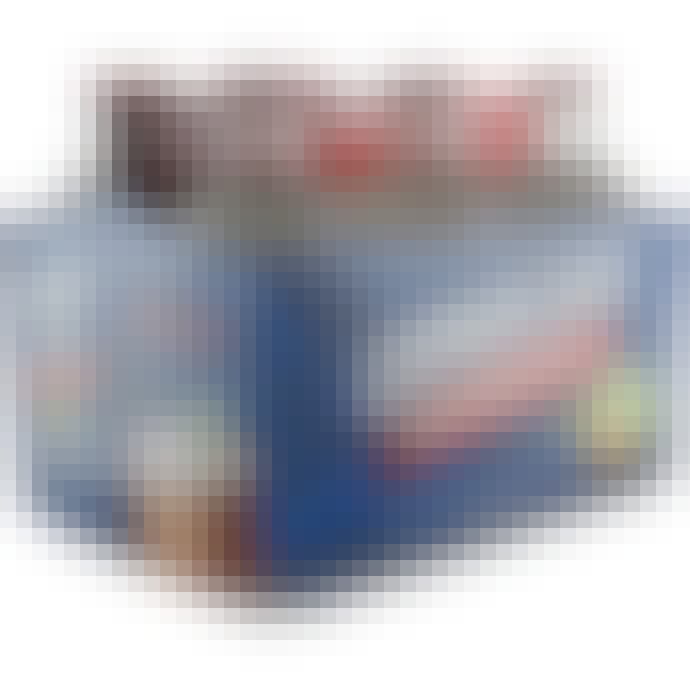 Cayman Jack MOSCOW MULE 12 oz 6 pack 12 oz.
Flavored Malt Beverage - 5.8% ABV. Cayman Jack uses natural ingredients to deliver an unrivaled tast…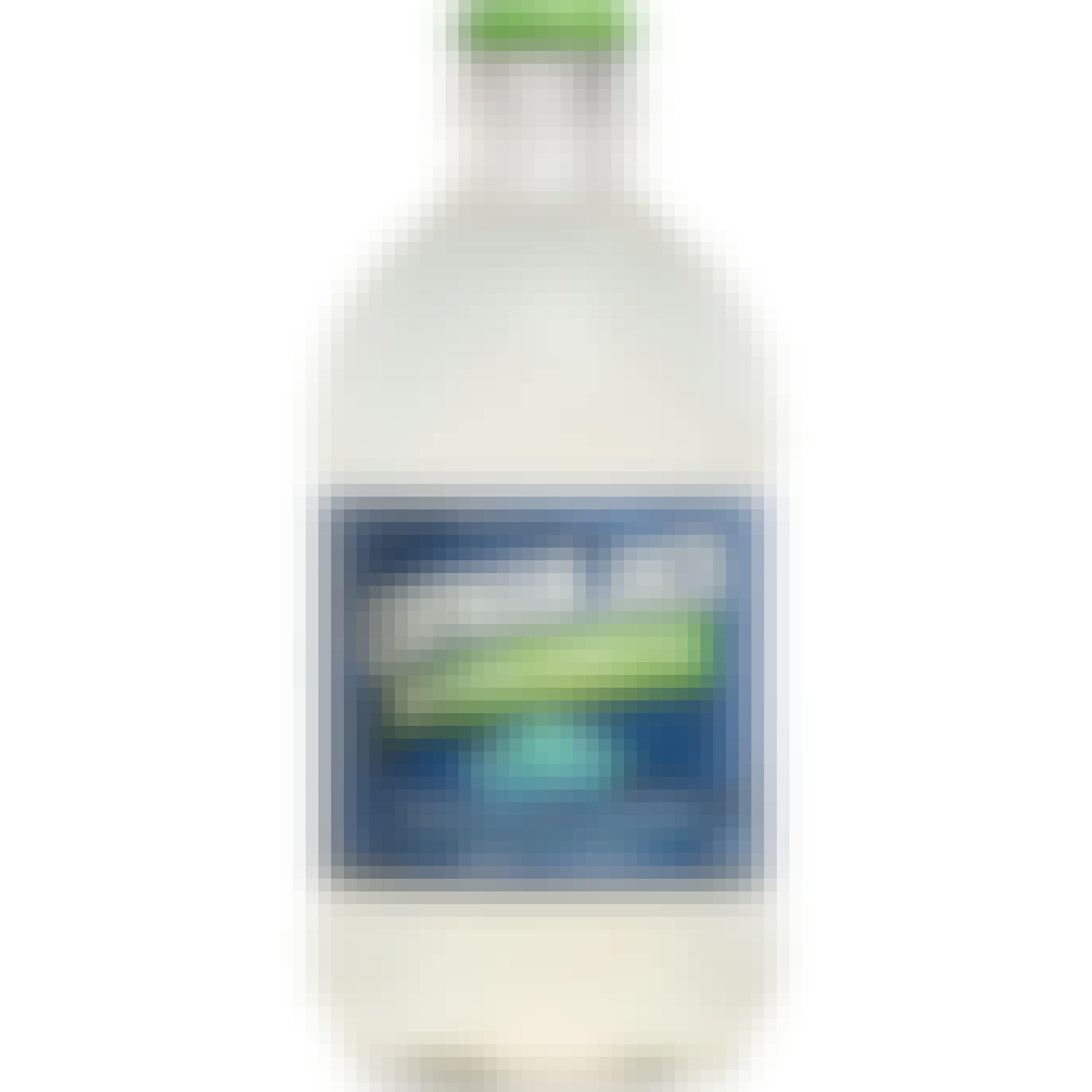 Cayman Jack Margarita 6 pack 12 oz.
Cayman Jack is obsessed with natural ingredients. Sure, they're more expensive and a little harder t…

Chi-Chi's Long Island Iced Tea 187ml
A brand name synonymous with good taste and good value, Chi-Chi's line of today's hottest ready to d…

Chi-Chi's Mai Tai 1.75L
A brand name synonymous with good taste and good value, Chi-Chi's line of today's hottest ready to d…

Chi-Chi's Mexican Mudslide 187ml
Thick, milky light brown hue. Generous nut and chocolate aromas. A rich, creamy entry leads to a ful…

Chi-Chi's Original Margarita 1.75L
A brand name synonymous with good taste and good value, Chi-Chi's line of today's hottest ready to d…

Chi-Chi's Original Margarita 187ml
A brand name synonymous with good taste and good value, Chi-Chi's line of today's hottest ready to d…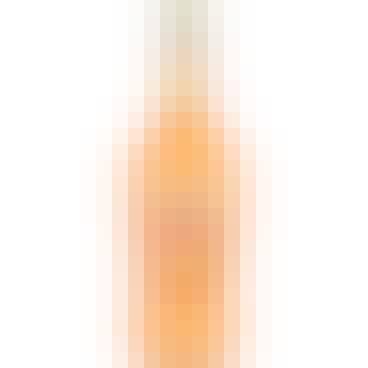 Chi-Chi's Peach Margarita 187ml
The subtle sweetness of a juicy peach combines with tequila and triple sec to create a refreshingly…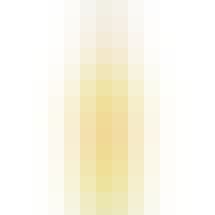 Chi-Chi's Pineapple Margarita 187ml
A brand name synonymous with good taste and good value, Chi-Chi's line of today's hottest ready to d…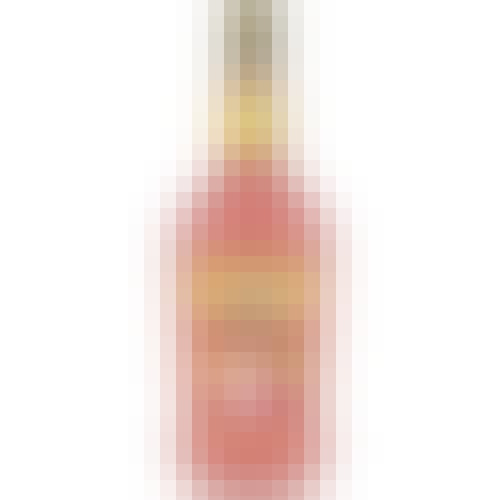 Chi-Chi's Pink Lemonade Margarita 1.75L
The perfect balance of zesty pink lemonade and lime flavors are blended to create the festive taste…