Refine Your Results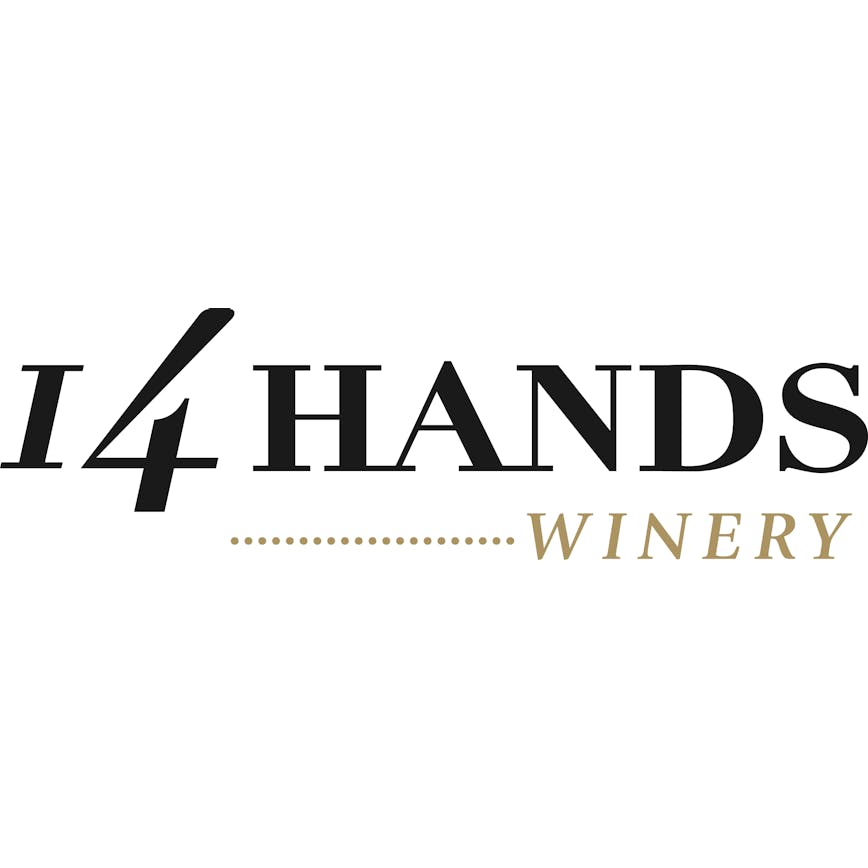 14 Hands Unicorn Rose Bubbles 4 pack 375ml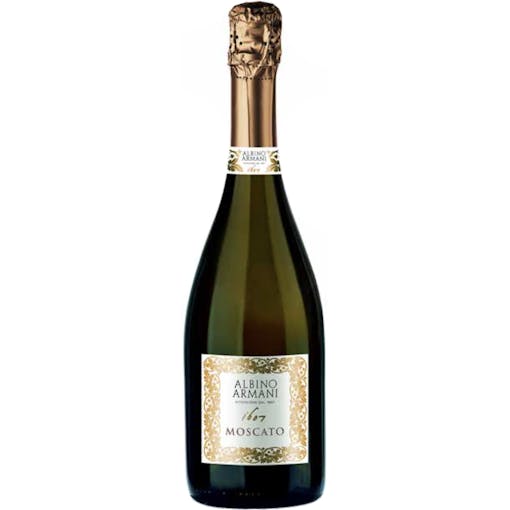 Albino Armani Moscato Spumante
Straw yellow with golden hues, intense and captivating fragrance that reminds orange peels, sage and…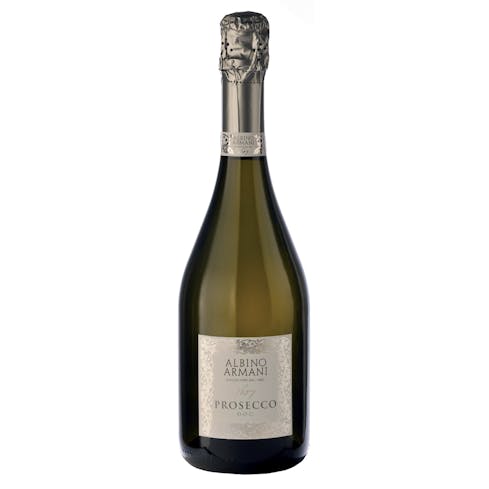 Albino Armani Prosecco
Straw yellow colour. Refined and elegant on the nose, with mineral and fruity scents. Long and sapid…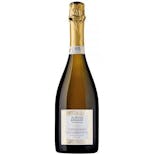 Albino Armani Prosecco DOCG
The Conegliano Valdobbiadene Prosecco is a sparkling wine with delicate green hues and a lively perl…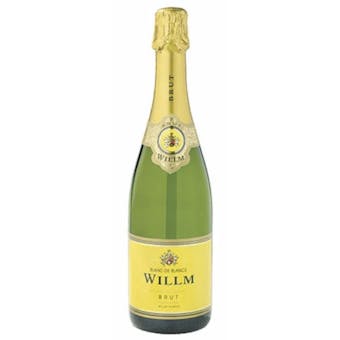 Alsace Willm Blanc de Blancs
From 100% pinot blanc made in the traditional champagne method - aromas of orchard fruits and slight…
Amber Notes Wines Lambrusco
Deep red ruby, with purple highlights and a light mousse and rim of the same color. It has an intens…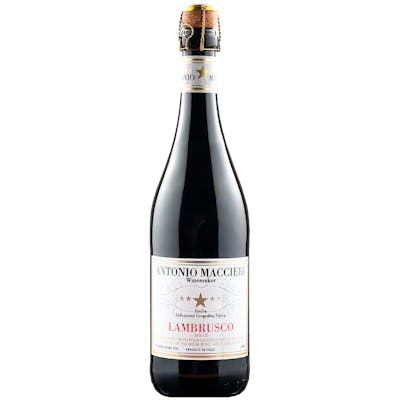 Antonio Maccieri Lambrusco Dolce
Beautiful semi sweet notes of raspberries and blueberries on the front and a crisp semi dry fi…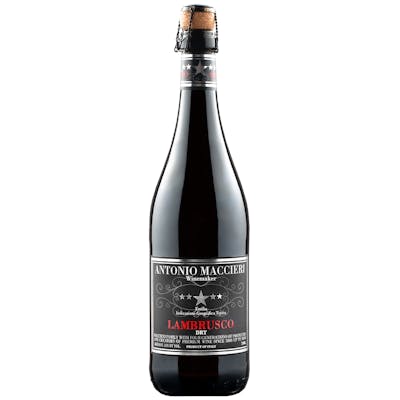 Antonio Maccieri Lambrusco Dry
Young wine, natural sparkling with pink foam, fine and persistent bubbles from second fermentation.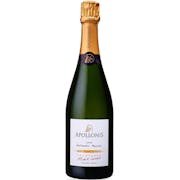 Apollonis Cuvée Authentic Meunier Brut Blanc de Noirs
This fruity wine is vibrant, densely textured and at the dry end of Brut. Based in the Marne Valley…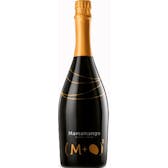 Arione Mamamango Moscato and Mango Sparkling Wine
Deep yellow color. The aromas are typical mango fruitiness with a light hint of muscat. A full and f…

Babe Grigio With Bubbles 4 pack 12 oz.
Babe Grigio with bubbles has wonderfully clean notes of pear, melon and citrus. It is amazingl…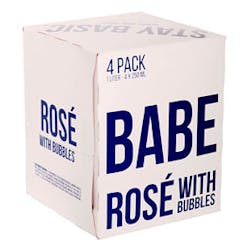 Babe Rosé With Bubbles 4 pack 12 oz.
Three of these cans of delicious bubbly rosé is equivalent to drinking one bottle of wine. You're we…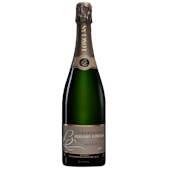 Bernard Lonclas Selection Brut
Beautiful straw color with gold reflections. Aromas of green apple, lemon, and white flowers. Fruity…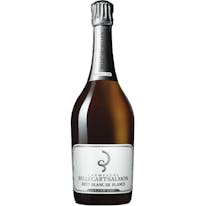 Billecart-Salmon Brut Blanc de Blancs
Enjoy not only with caviar or fine oysters but also with grilled fish and seafood.

Billecart-Salmon Brut Nature
A visual intensity of pale gold, enhanced by the clarity of a pure and sparkling ensemble. With ultr…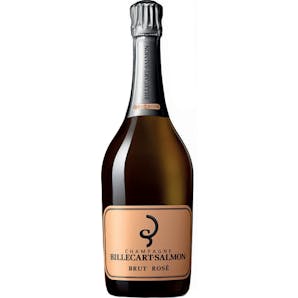 Billecart-Salmon Brut Rosé
A gorgeous rose Champagne with sliced strawberries, orange peel and hints of cream and pie crust. Me…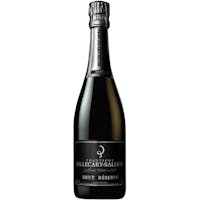 Billecart-Salmon Brut Réserve
A fine straw-gold colour with great finesse of bubble flow and mousse. Joyful aromas of apple blosso…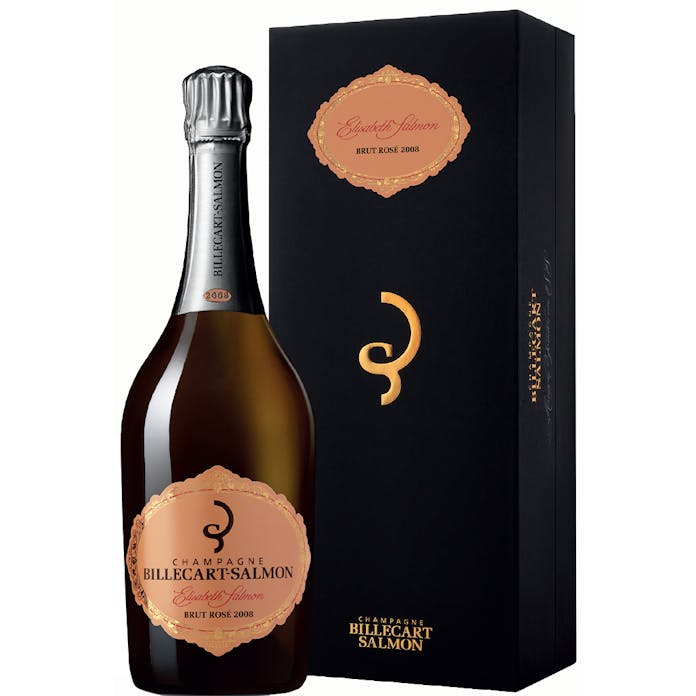 Billecart-Salmon Cuvee Elizabeth Salmon Rose 2008
Its appearance is luminous, with soft, coppery shimmers and a sustained salmon pink hue. There is a…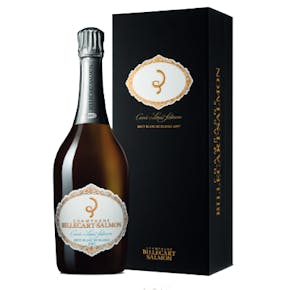 Billecart-Salmon Cuvee Louis Salmon Brut Blanc de Blancs 2007
This cuvée was named in tribute to Louis, Elisabeth Salmon's brother, who was passionate about oenol…

Billecart-Salmon Cuvee Nicolas Francois Billecart Brut 2002
With respect to harvest one of the most distinctive aspects of Billecart-Salmon is their philosophy…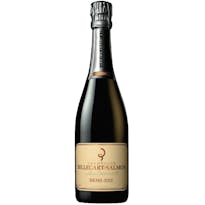 Billecart-Salmon Demi Sec
Appearance: Its pale gold colour is beautiful, emitting a constant ballet of fine, regular and persi…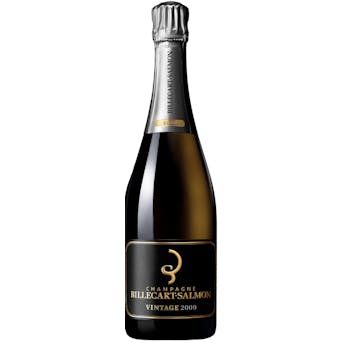 Billecart-Salmon Extra Brut Vintage 2009
The yellow colour has soft golden undertones, naturally enhanced by a fine, dynamic effervescence. A…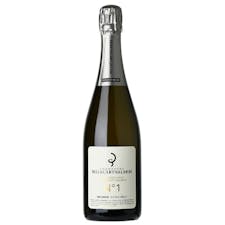 Billecart-Salmon Les Rendez-Vous
APPEARANCE A treat for the eyes that glistens and gleams, with a distinctive golden-yellow hue fleck…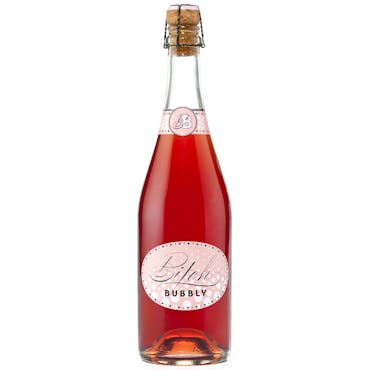 Bitch Bubbly
Made in a friendly, fruitforward style, Bitch Bubbly features dark cherry and raspberry aromas that…