Refine Your Results
Showing 1 - 24 of 266 results.
Refine Your Results
Petite Cellars Recommends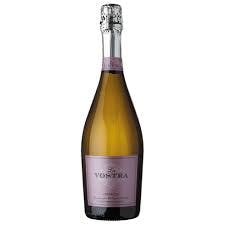 La Vostra Prosecco 750ml
Immerse yourself in the juicy, irresistible flavors of apple, white peach and fragrant honeysuckle w…
Petite Cellars Recommends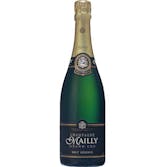 Mailly Reserve Brut 750ml
An eye of yellow gold, a complex and fruity nose, a delight on the palate, a true smile. The bubbles…
Petite Cellars Recommends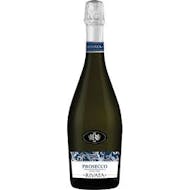 Rivata Prosecco 750ml
The fruit forward initial flavor is followed by a fruit centric finish keeping strong notes of green…
Petite Cellars Recommends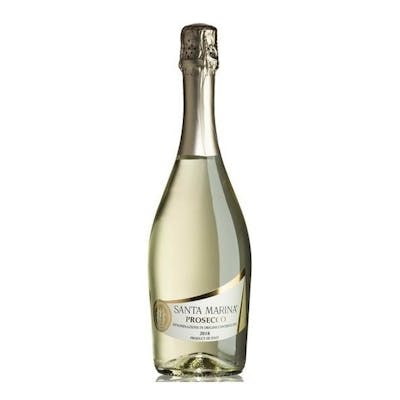 Santa Marina Prosecco 750ml
Santa marina Prosecco is a floral and fruity aroma, and a fresh, light and lively taste, Santa Marin…
14 Hands Unicorn Rose Bubbles 750ml
Take a break from reality with a dreamy Rosé that's as enchanting as its mythical namesake. Elegant…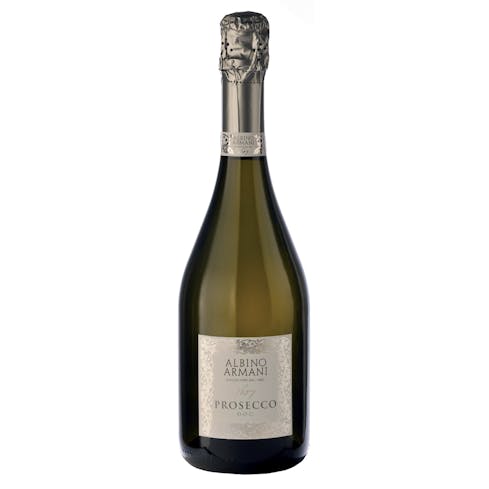 Albino Armani Prosecco 750ml
Straw yellow colour. Refined and elegant on the nose, with mineral and fruity scents. Long and sapid…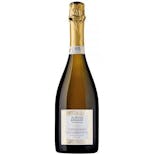 Albino Armani Prosecco DOCG 750ml
The Conegliano Valdobbiadene Prosecco is a sparkling wine with delicate green hues and a lively perl…
Albino Armani Sparkling Rose 750ml
This refreshing, crisp sparkler boasts notes of lilacs, strawberry and raspberry with a fruit forwar…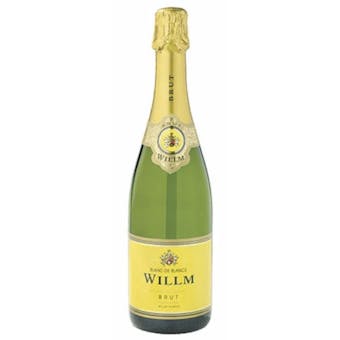 Alsace Willm Blanc de Blancs 750ml
From 100% pinot blanc made in the traditional champagne method - aromas of orchard fruits and slight…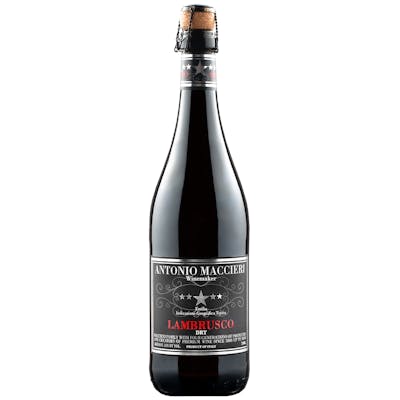 Antonio Maccieri Lambrusco Dry 750ml
Young wine, natural sparkling with pink foam, fine and persistent bubbles from second fermentation.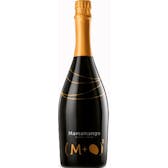 Arione Mamamango Moscato and Mango Sparkling Wine 750ml
Deep yellow color. The aromas are typical mango fruitiness with a light hint of muscat. A full and f…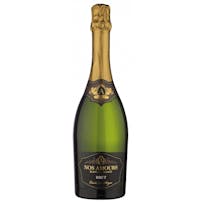 BLANC DE BL BRUT 750ml 750ml
Fresh and inviting with nice, uncomplicated white fruit characters. Upfront, easy and really enjoyab…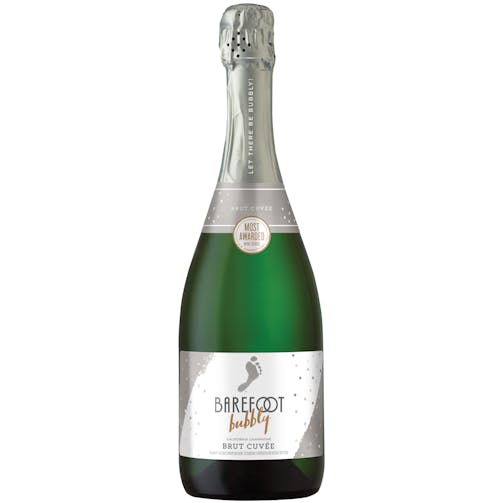 Barefoot Bubbly Brut Cuvee 750ml
Barefoot Bubbly Brut Cuvée is the driest sparkling wine in our portfolio. Vibrant bubbles lift notes…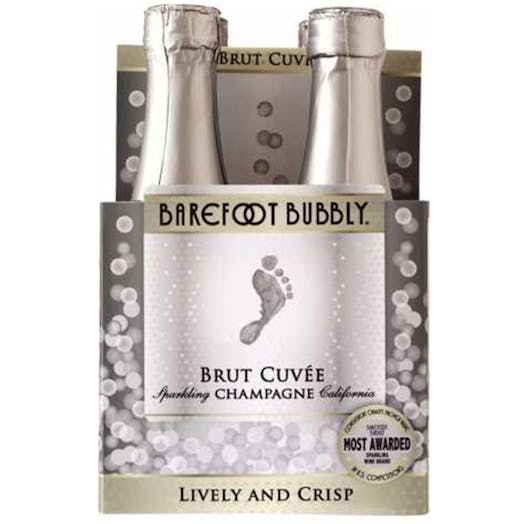 Barefoot Bubbly Brut Cuvee 4 pack 187ml
Barefoot Bubbly Brut Cuvée is the driest sparkling wine in our portfolio. Vibrant bubbles lift notes…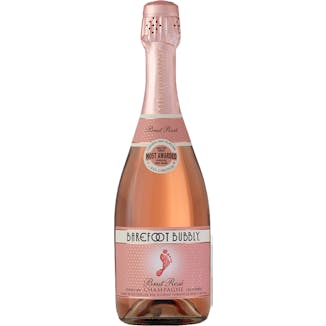 Barefoot Bubbly Brut Rose 4 pack 187ml
Bubbling with all the flavors of juicy red raspberries, sweet cherries and pomegranate, Barefoot Bub…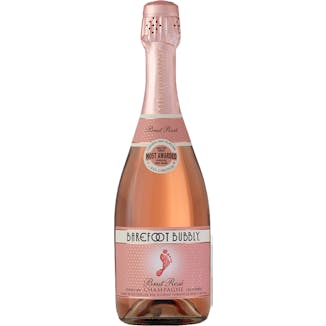 Barefoot Bubbly Brut Rose 750ml
Bubbling with all the flavors of juicy red raspberries, sweet cherries and pomegranate, Barefoot Bub…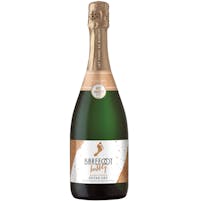 Barefoot Bubbly Extra Dry 750ml
Barefoot Bubbly Extra Dry Champagne is a lively sparkly with notes of honey biscuit, lemon zest and…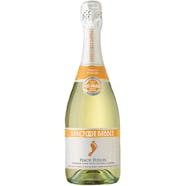 Barefoot Bubbly Peach Fusion 750ml
Infused with natural fruit flavors, Peach Fusion features juicy Georgia Peach with hints of honeysuc…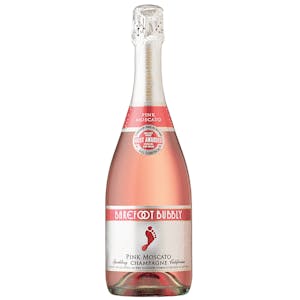 Barefoot Bubbly Pink Moscato 4 pack 187ml
A refreshing medley of candied cherries and ripe berries, Barefoot Bubbly Pink Moscato is a deliciou…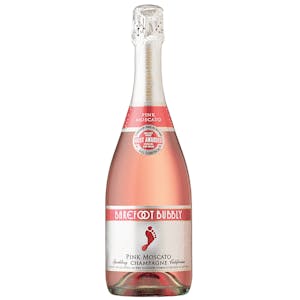 Barefoot Bubbly Pink Moscato 750ml
A refreshing medley of candied cherries and ripe berries, Barefoot Bubbly Pink Moscato is a deliciou…

Barefoot Bubbly Pinot Grigio 750ml
Pinot Grigio aromas & flavors, crisp acidity. Yellow apple flavors complement the citrus, tangerine…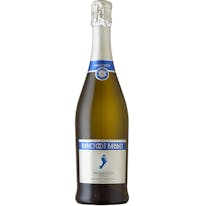 Barefoot Bubbly Prosecco 750ml
Crisp and inviting, Barefoot Bubbly Prosecco blends juicy apples, sweet peaches pears to create a vi…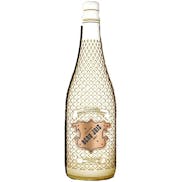 Beau Joie Brut 750ml
A unique, zero-dosage Champagne with non of the added sugars common in other Champagnes, Beau's true…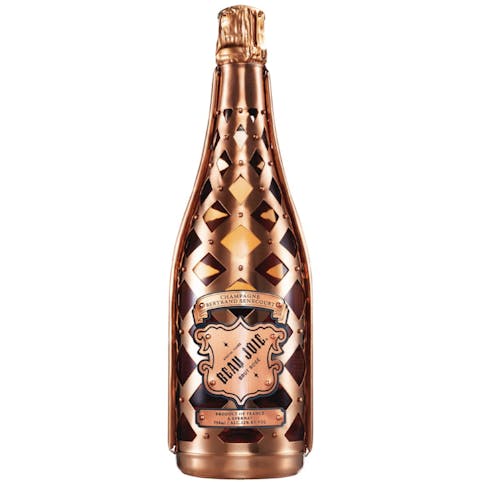 Beau Joie Brut Rose 750ml
This exquisitely crafted champagne is derived from a mix of 50% Pinot Noir and 50% Chardonnay, perfe…