Refine Your Results
Showing 1 - 24 of 212 results.
Refine Your Results
Petite Cellars Recommends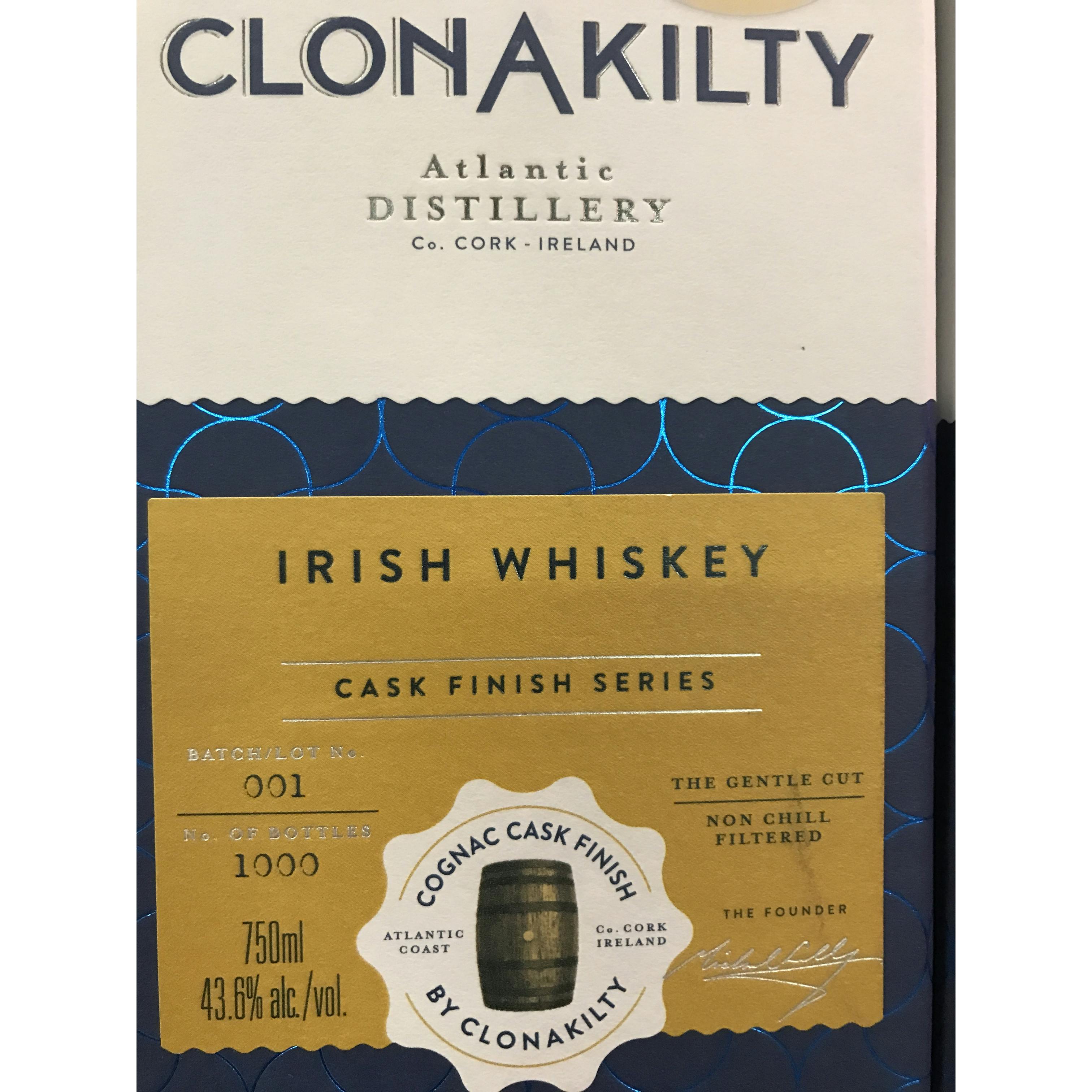 Clonakilty Distillery Petite Cellars Private Barrel- Cognac Cask 750ml
43.6% ABV Cask finish series, non chill filtered, Irish Whiskey.
Clonakilty, a town at the southernmo…
Petite Cellars Recommends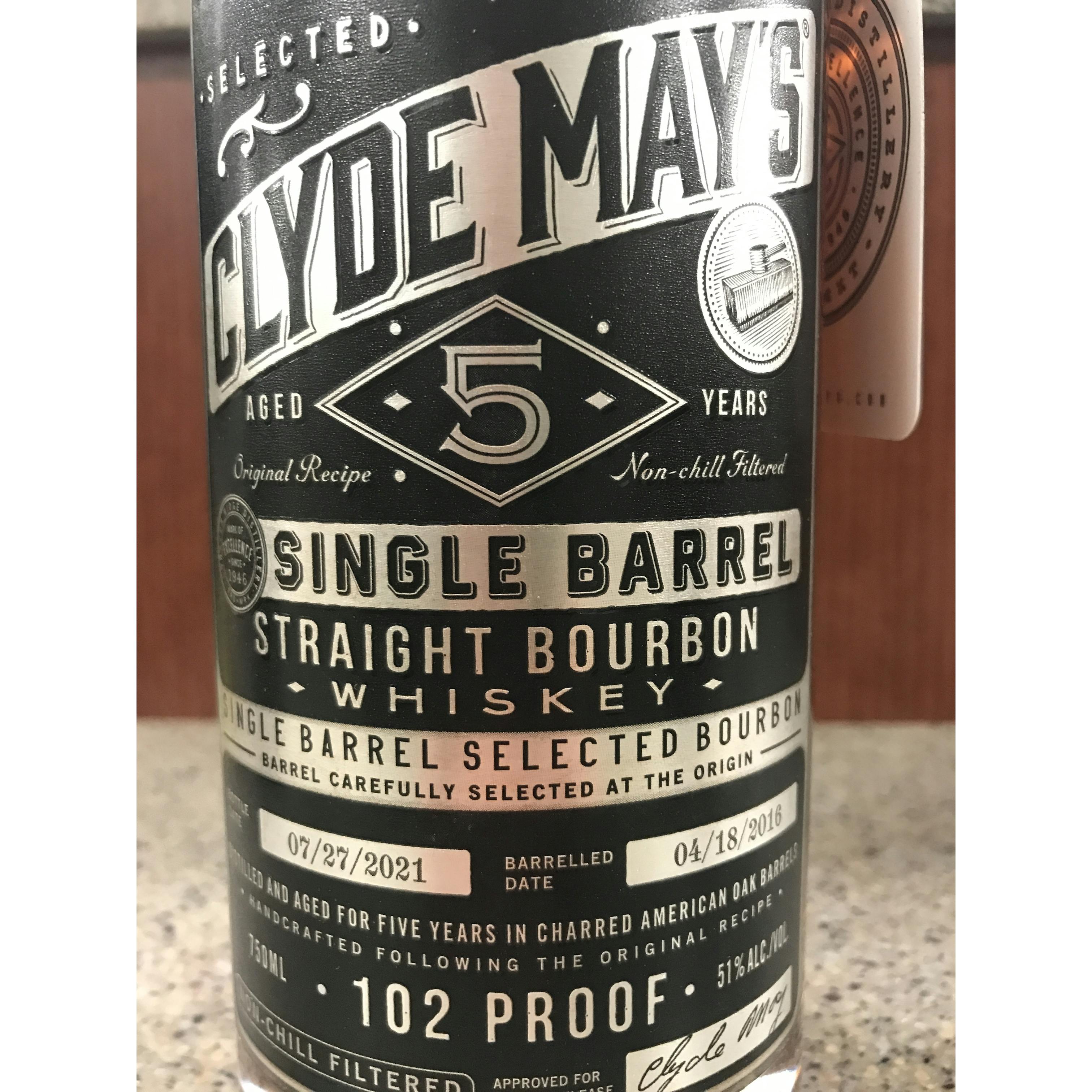 Clyde May's Kickin' Back Single Barrel Straight Bourbon Whiskey Private Barrel 5 year old 750ml
Petite Cellars Recommends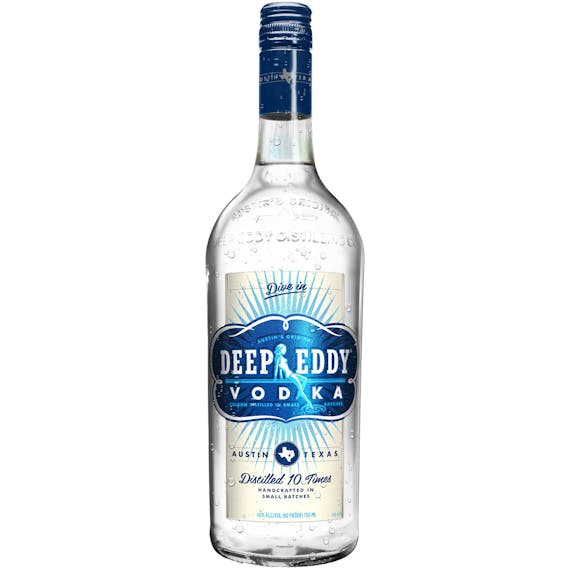 Deep Eddy Vodka 1.75L
Our original vodka is made in small batches from the highest-quality corn. We distill 10 times in ou…
Petite Cellars Recommends
Edradour Oloroso Cask Finished Single Malt Scotch Whisky 10 year old 700ml
Petite Cellars Recommends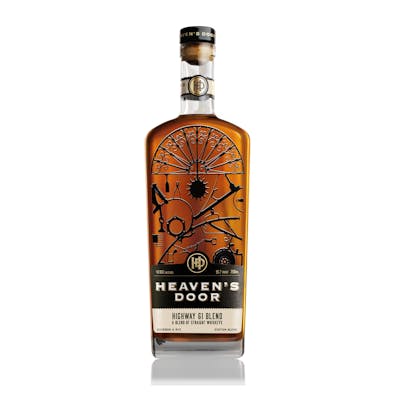 Heaven's Door Highway 61 Blend Busters Barrel 750ml
47.85% ABV
A blend of straight whiskeys. Bourbon & Rye custom blend. Each bottle showcases Dylan…
Petite Cellars Recommends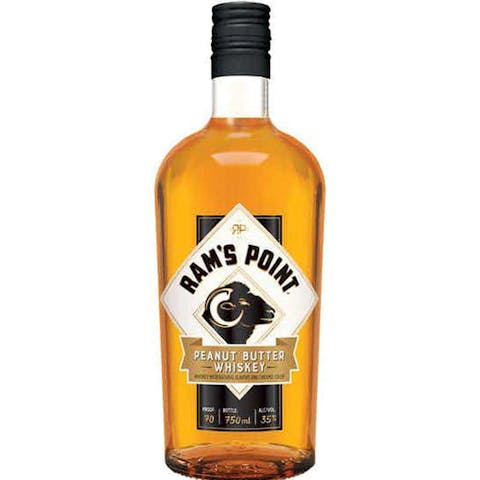 Ram's Point Distillery Peanut Butter Whiskey 750ml
Butting heads with tradition, Ram's Point was created especially for the hard-headed who aren't afra…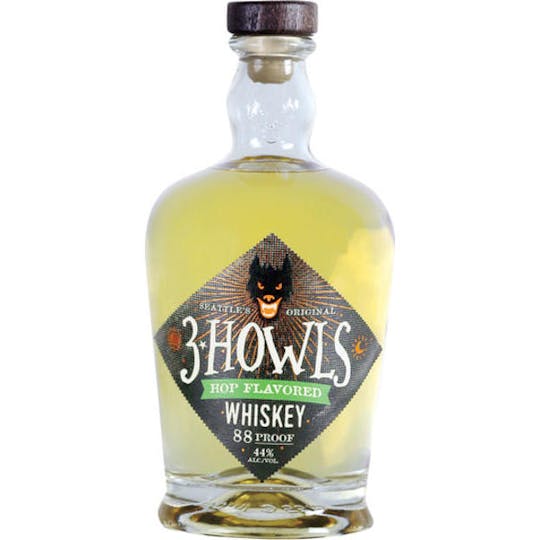 3 Howls Distillery Hopped Whiskey 750ml
3 Howls Hopped Whiskey layers Amarillo and Horizon hops on a foundation of Chinook Hops to create a…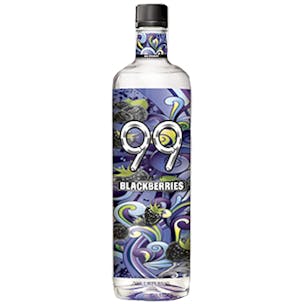 99 Blackberries 750ml
Crystal-clear 99 Blackberries is a natural choice for those night creatures that like a walk on the…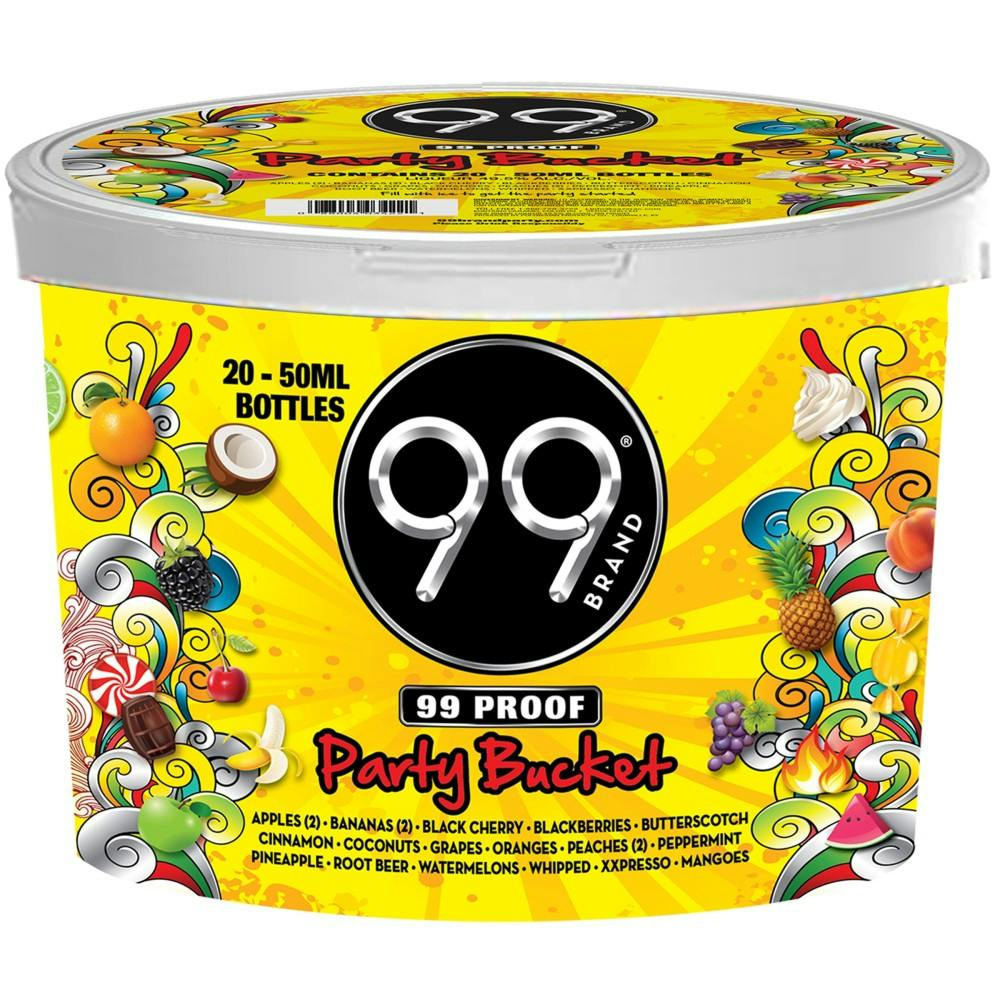 99 Party Bucket 20 pack 50ml
99 brand is a 99 proof full flavor shot. It combines bold flavors with high proof giving consumers a…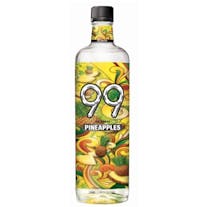 99 Pineapples 750ml
Smooth, refreshing, easy to drink, and most of all, FUN!. With a powerful appeal that bar patrons ac…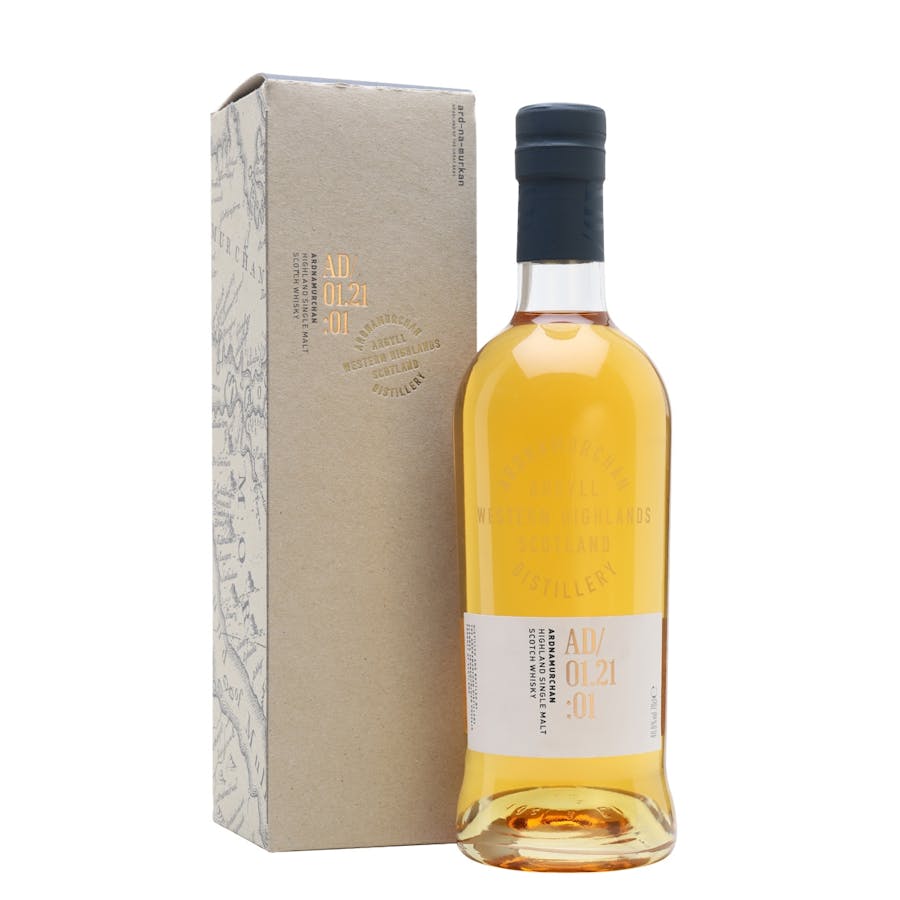 Ardnamurchan Distillery Single Malt Scotch 750ml
This single malt comprises a 50/50 split of peated and unpeated whiskies, matured in a 65%/35% mixtu…

Armorik Double Maturation Whisky 750ml
Nose: Fruity and elegant, it shows beautiful notes of citrus and apple, all served with salted butte…
Auténtico Navito Aged Rum Special Reserve 15 year old 750ml
Nose: combines the softness of dry fruits, toffee, caramel, and vanilla, with the strength of oak.
Pa…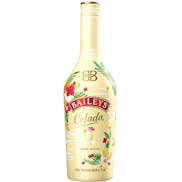 Baileys Colada Limited Edition Irish Cream 750ml
Our NEW Baileys Colada is the perfect treat for all your summertime occasions. A blend of our irresi…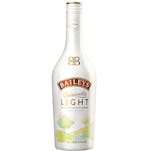 Baileys Deliciously Light Irish Cream 750ml
Enjoy all the deliciousness of Baileys, with 40% less calories and 40% less sugar than Baileys Origi…

Bank Note Blended Scotch 5 year old 750ml
Bank Note is the perfect mix of the finest malt whiskies (40%) from the Speyside and Highland region…

Barrel House Distillery Pure Blue Vodka 750ml
Pure Blue Vodka is a small batch hand crafted spirit distilled from 100% corn and cut with limestone…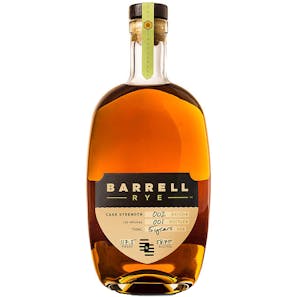 Barrell Craft Spirits Batch 002 Rye 750ml
Appearance: Sienna with polished brass highlights. Nose: The earthy base underscores complex sparks…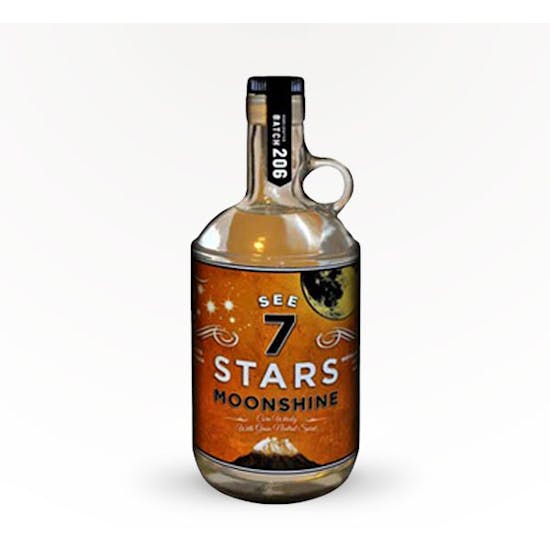 Batch 206 See 7 Stars Moonshine 750ml
Bottled at 100 proof from 100% Washington grain in an unmistakable side-sipper bottle, the See Seven…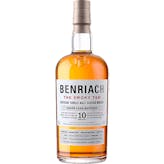 BenRiach The Smokey Ten 10 year old 750ml
In the early 1970s, Benriach broke convention in Speyside by returning to distilling batches of whis…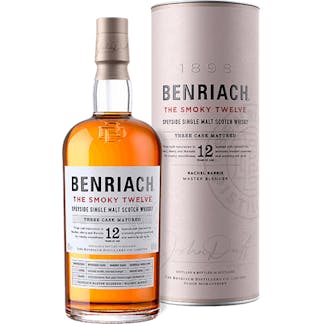 BenRiach The Smoky Twelve Single Malt Scotch Whisky 750ml
The Smoky Twelve is the perfect marriage of fruit,malt, oak and rich layers of smoke. Crafted from a…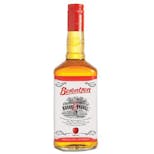 Berentzen Bushel & Barrel 750ml
A perfect complement of flavors that delivers the scent of crisp fresh-sliced apples followed by a l…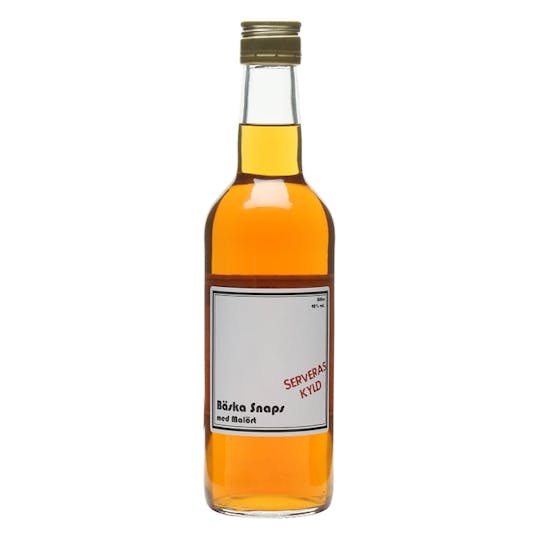 Bittermens Baska Snaps 1L
Baska is a traditional Scandanavian bitter made using a base of high-proof aquavit and infusing it w…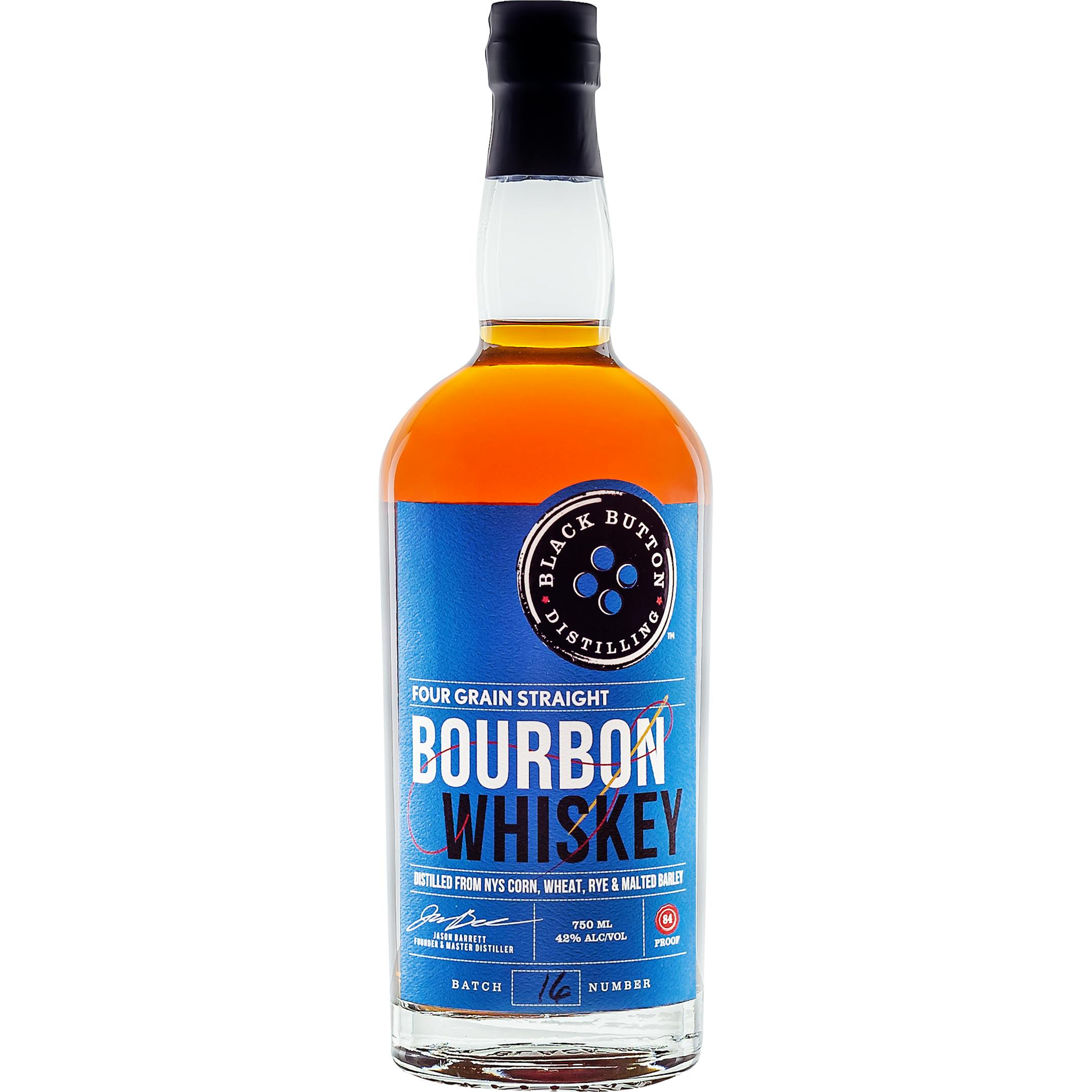 Black Button Distilling Four Grain Straight Bourbon 750ml
Our mash bill combines a unique blend of local corn, wheat, rye and malted barley. Each grain 100% N…