Refine Your Results
Showing 1 - 24 of 45 results.
Refine Your Results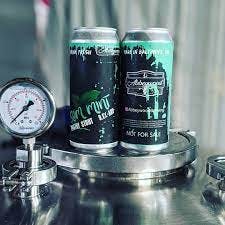 Abbeywood Brewing Slim Mint Pastry Stout 4 pack 16 oz. Can
This one has lots of chocolate up front with a rich biscuity backbone, and a cool mint finish that h…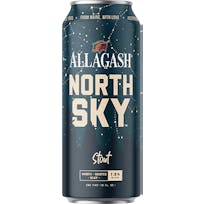 Allagash North Sky 6 pack 12 oz. Bottle
Like a clear night lit by stars, this silky Belgian-inspired stout balances light notes of fruit and…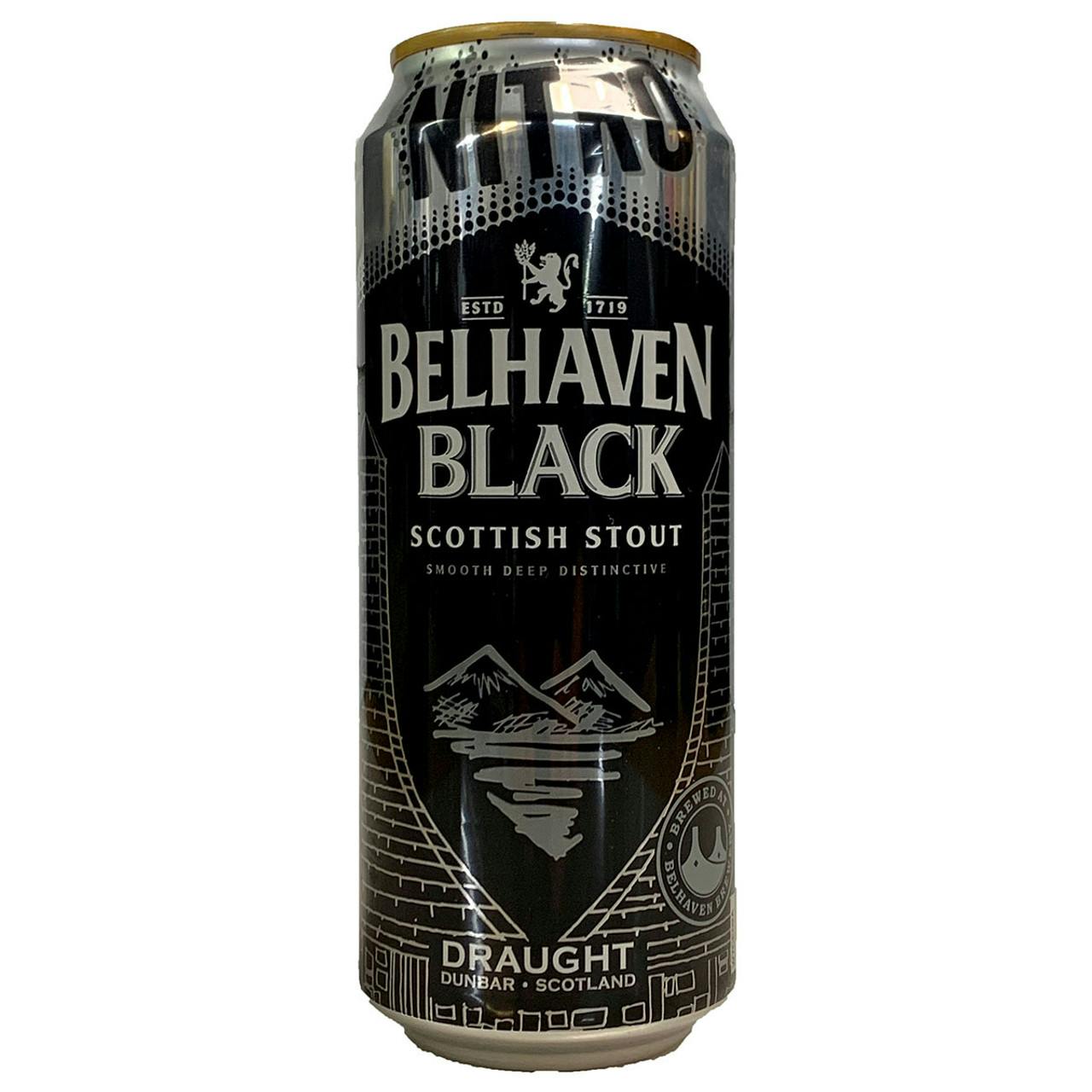 Belhaven Brewery Black Scottish Stout 4 pack 14.9 oz. Can
Dark Ebony color. Aroma of roasted malt, chocolate. Taste of roasted malt, coffee, dark chocolate.
Bell's Brewery Kalamazoo Stout 6 pack 12 oz. Bottle
Named after the city where it all began, Kalamazoo Stout is one of our most classic recipes. This sm…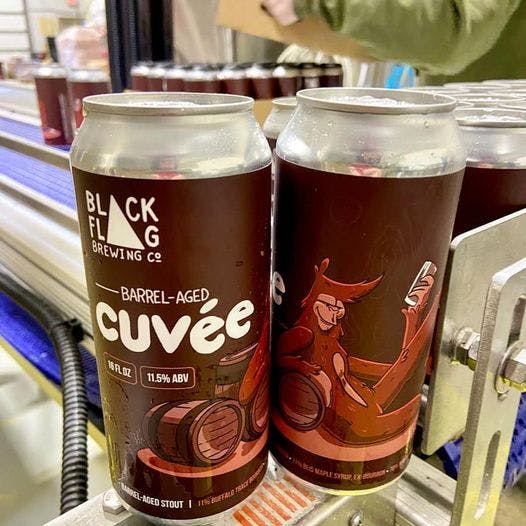 Black Flag Brewing Barrel-aged Cuvee 4 pack 16 oz. Can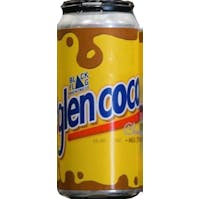 Black Flag Brewing Glen Cocoa Chocolate Milk Stout 4 pack 16 oz. Can
An easy drinking, chocolatey, perennially favorite.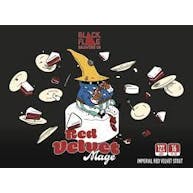 Black Flag Brewing Red Velvet Mage Imperial Stout 4 pack 16 oz. Can
Red Velvet Mage is a 12% ABV imperial stout forged from 2Row, Midnight Wheat, Chocolate, and C120 ma…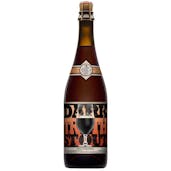 Boulevard Dark Truth Stout 6 pack 12 oz. Bottle
Throughout the ages, man has been fascinated by the quest for hidden knowledge, the search for the s…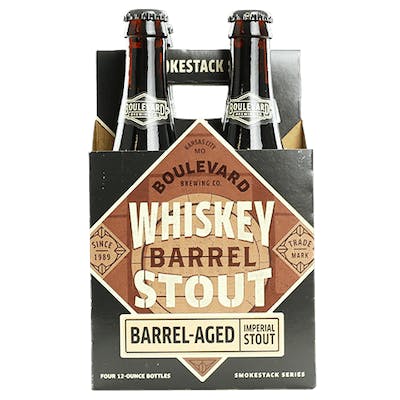 Boulevard Whiskey Barrel Stout 4 pack 12 oz. Bottle
Over-the-top but surprisingly approachable, this twist on the classic style starts with several type…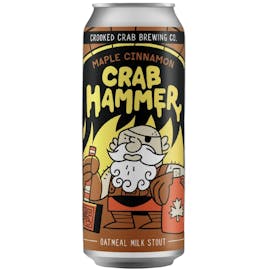 Crooked Crab Brewing Crab Hammer Maple Cinnamon 4 pack 16 oz. Can
Robust, malty & smooth. This robust little fella was brewed with Vermont maple syrup, Saigon cinnamo…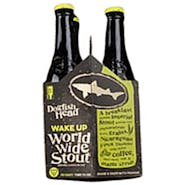 Dogfish Head Wake Up Worldwide Stout 4 pack 12 oz. Bottle
A breakfast beer with a purpose, Wake Up World Wide Stout is brewed with regeneratively grown grains…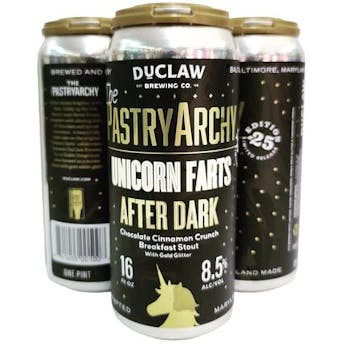 DuClaw Brewing Company The PastryArchy Unicorn Farts Dark 4 pack 16 oz. Can
Glitter shines brighter in the dark. Giddy up for this french toast flavor frenzy, complete with all…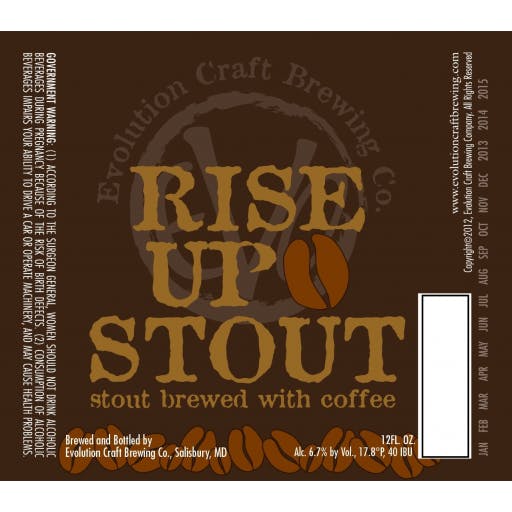 Evolution Craft Brewing RISE UP COFFEE STOUT 4 pack 12 oz. Bottle
A caribbean style stout, infused with coffee. Ours is rich and dark with a toasted brown head, well…

Flying Dog BARREL AGED OPERATION BREAKFAST 4 pack 12 oz. Bottle
9.1%
Rise and shine, Clementine. This rowdy wake-up call is an ode to the greatest invention ever: th…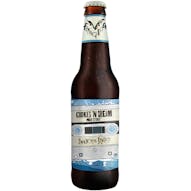 Flying Dog Brewhouse Rarities: Cookies And Cream Milk Stout 6 pack 12 oz. Bottle
Tiptoe to the kitchen. Avoid the creaky floorboard. Wait a minute - you're a freaking adult, and you…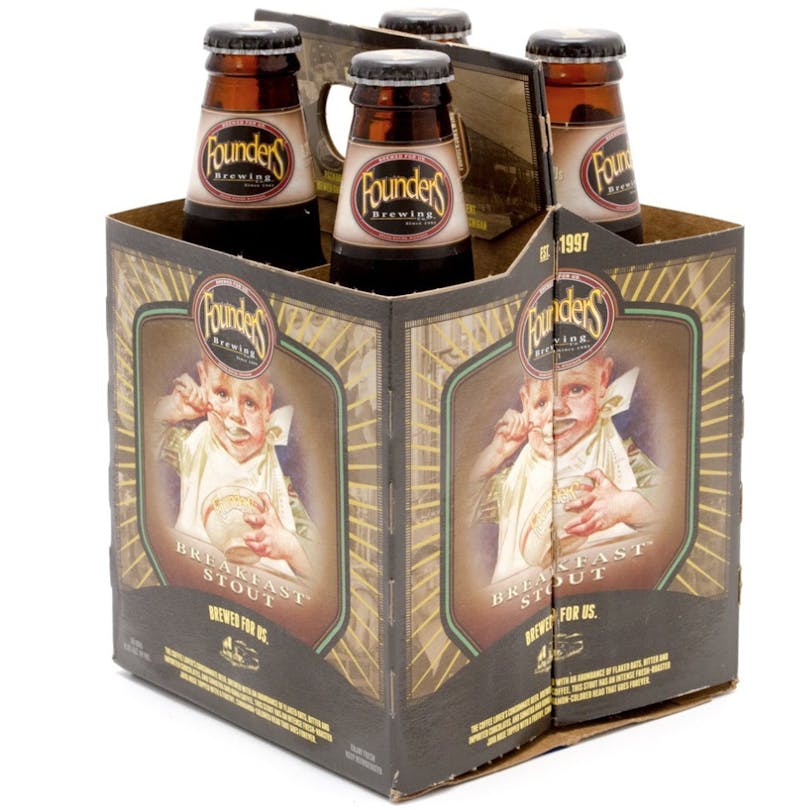 Founders Breakfast Stout 4 pack 12 oz. Bottle
Double chocolate coffee oatmeal stout. The coffee lover's consummate beer. Brewed with an abundance…

Founders KBS 4 pack 12 oz. Bottle
What we've got here is an imperial stout brewed with a massive amount of coffee and chocolates then…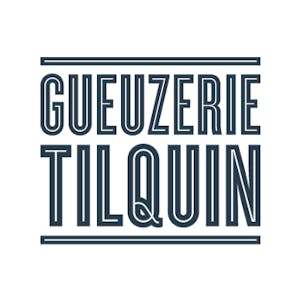 Gueuzerie Tilquin Stout Rullquin 750ml Bottle
Beer of mixed fermentation, the Stout Rullquin is obtained from a blending of 7/8 of Rulles Brune (S…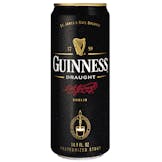 Guinness Draught 18 pack 14.9 oz. Can
Rich and creamy. Distinctively black. Velvety in its finish. This iconic beer is defined by harmony…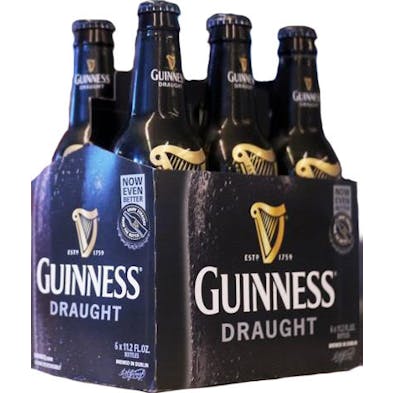 Guinness Draught 12 pack 12 oz. Bottle
Rich and creamy. Distinctively black. Velvety in its finish. This iconic beer is defined by harmony…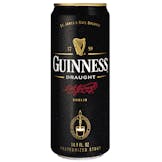 Guinness Draught 8 pack 14.9 oz. Can
Rich and creamy. Distinctively black. Velvety in its finish. This iconic beer is defined by harmony…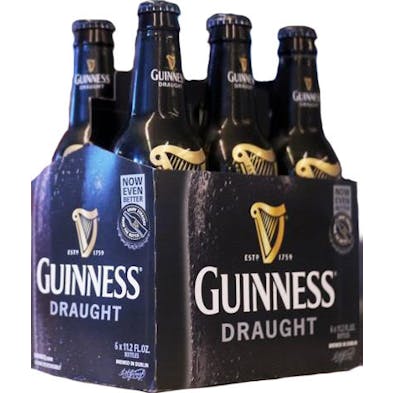 Guinness Draught 6 pack 12 oz. Bottle
Rich and creamy. Distinctively black. Velvety in its finish. This iconic beer is defined by harmony…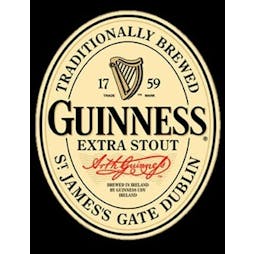 Guinness Extra Stout 4 pack 19 oz. Can
Medium and balanced aroma. A roast character with subtle fermentation fruitiness. A perfect rounded…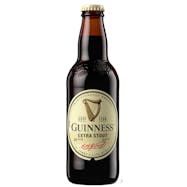 Guinness Extra Stout 12 pack 12 oz. Bottle
Medium and balanced aroma. A roast character with subtle fermentation fruitiness. A perfect rounded…