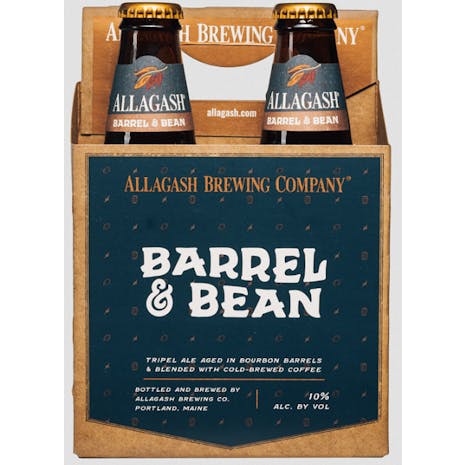 Allagash Barrel & Bean 4 pack 12 oz.
Barrel & Bean starts its life as our Tripel-a Belgian-style golden ale. We age that beer in bourbon…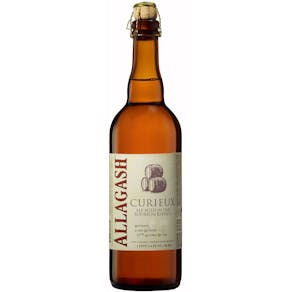 Allagash Curieux 4 pack 12 oz.
A rich, golden ale that features smooth notes of coconut, vanilla, and a hint of bourbon.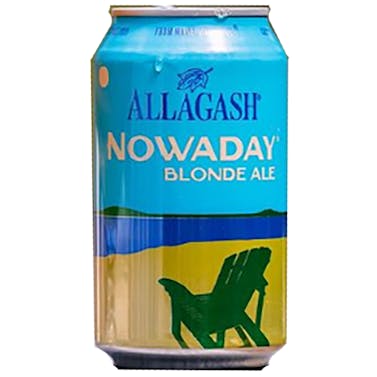 Allagash Nowaday Blonde Ale 12 pack 12 oz. Can
Take time today to lean way back in your chair and relax with Nowaday. This refined Belgian-style bl…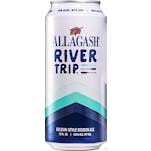 Allagash River Trip 12 pack 12 oz. Can
A companion to backyards, backwoods, and balconies alike. River Trip is a Belgian-style session ale…

Allagash Tripel 4 pack 12 oz.
This golden ale carries notes of passion fruit and honey in the aroma. A suggestion of biscuit is fo…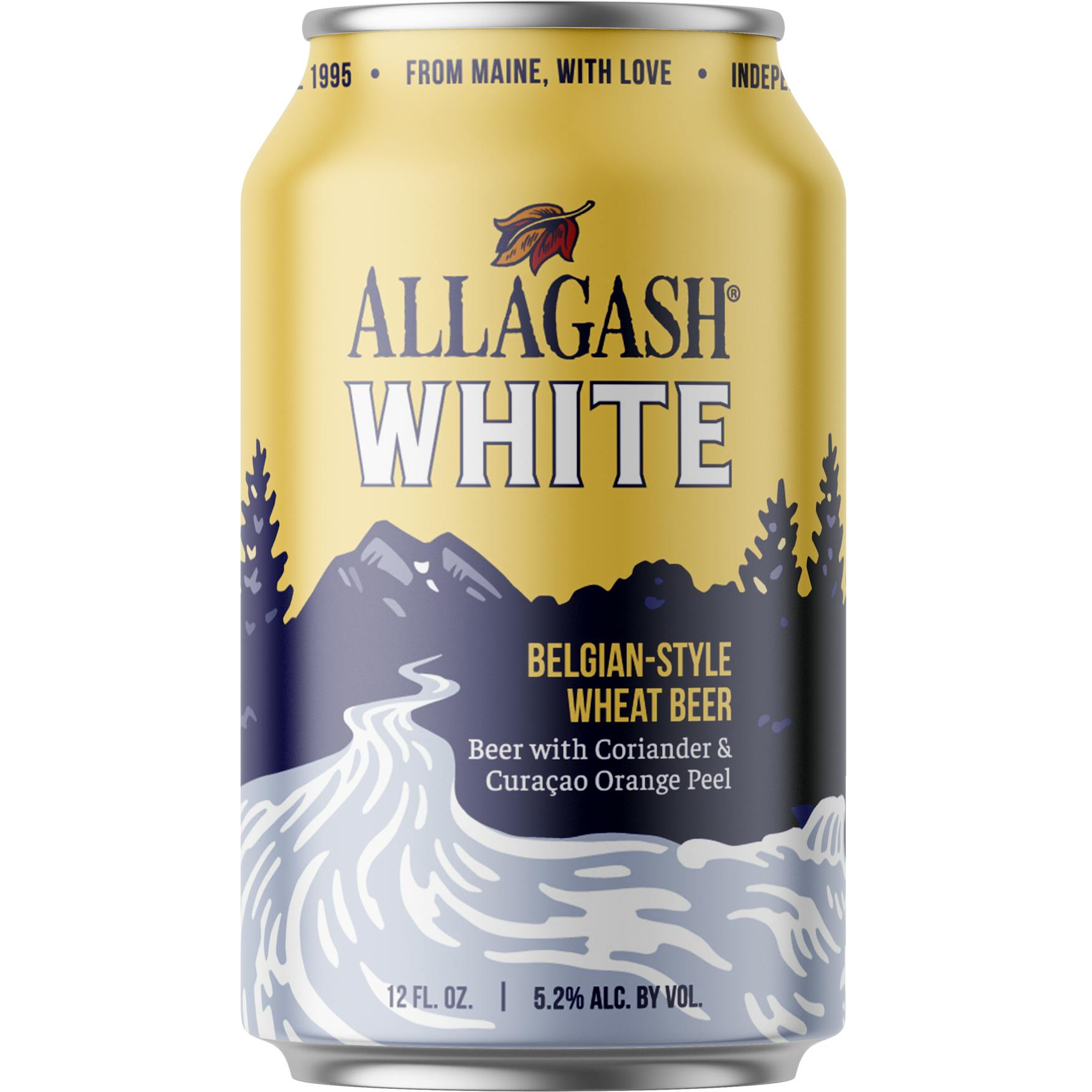 Allagash White 6 pack 12 oz.
Our interpretation of a Belgian-style wheat beer is brewed with oats, malted wheat, and raw wheat fo…
Allagash White 12 pack 12 oz. Can
Our interpretation of a Belgian-style wheat beer is brewed with oats, malted wheat, and raw wheat fo…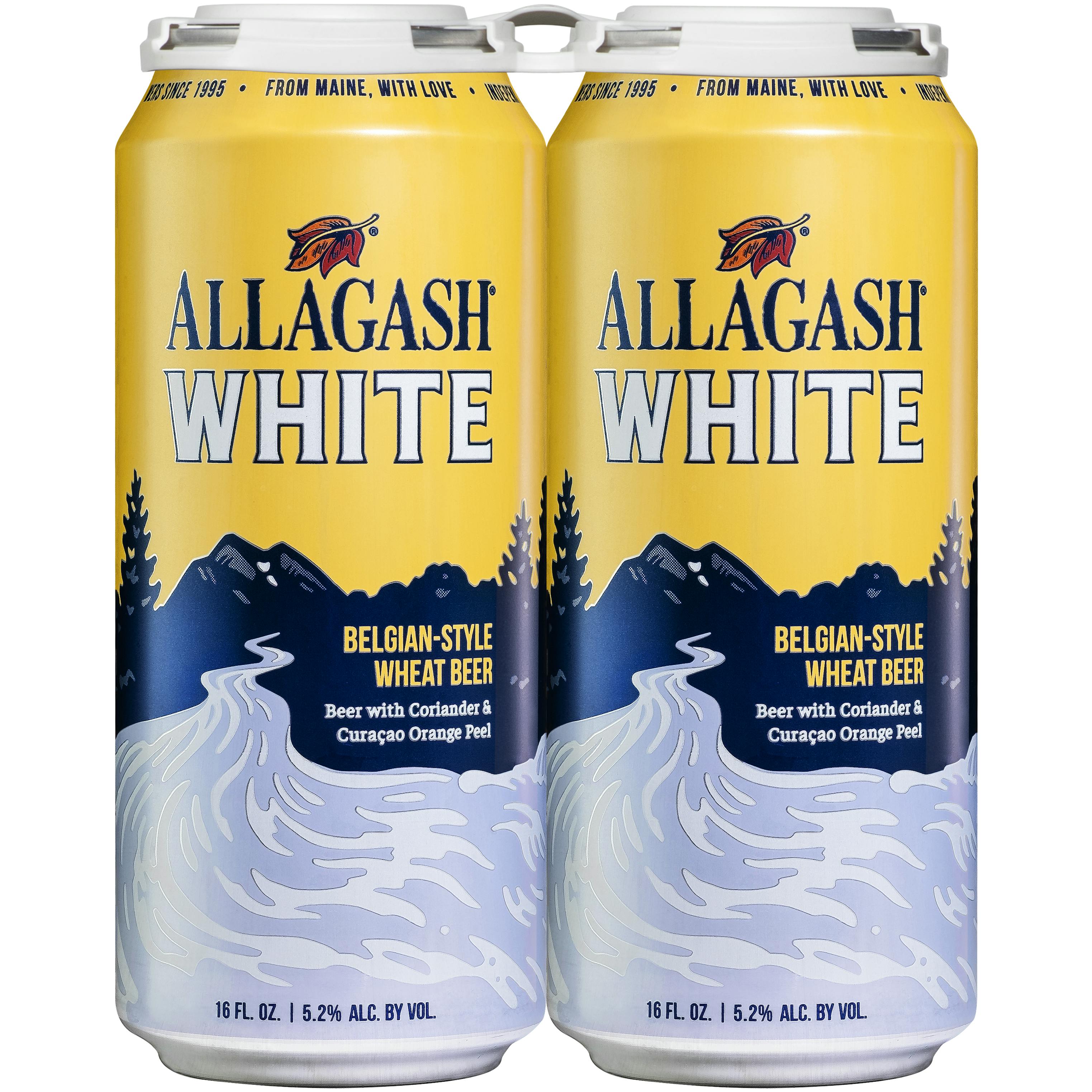 Allagash White 4 pack 16 oz. Can
Our interpretation of a Belgian-style wheat beer is brewed with oats, malted wheat, and raw wheat fo…
Allagash White 1/6 Barrel Keg
Our interpretation of a Belgian-style wheat beer is brewed with oats, malted wheat, and raw wheat fo…