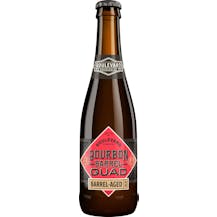 Boulevard Bourbon Barrel Aged Quad Ale 4 pack 12 oz. Bottle
Based loosely on the Smokestack Series' The Sixth Glass, this abbey-style quadrupel is separated int…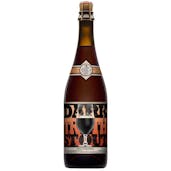 Boulevard Dark Truth Stout 6 pack 12 oz. Bottle
Throughout the ages, man has been fascinated by the quest for hidden knowledge, the search for the s…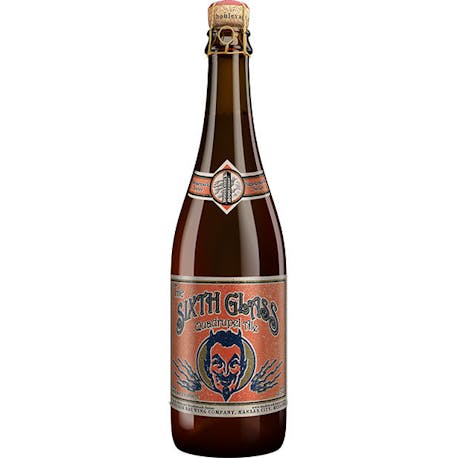 Boulevard Sixth Glass Quadrupel 6 pack 12 oz.
A brown colored, full bodied beer with a complex fruity, estery aroma, a rich, sweet, caramel malt f…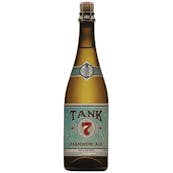 Boulevard Tank 7 Farmhouse Ale 6 pack 12 oz.
Most breweries have at least one piece of equipment that's just a bit persnickity. Here at Boulevard…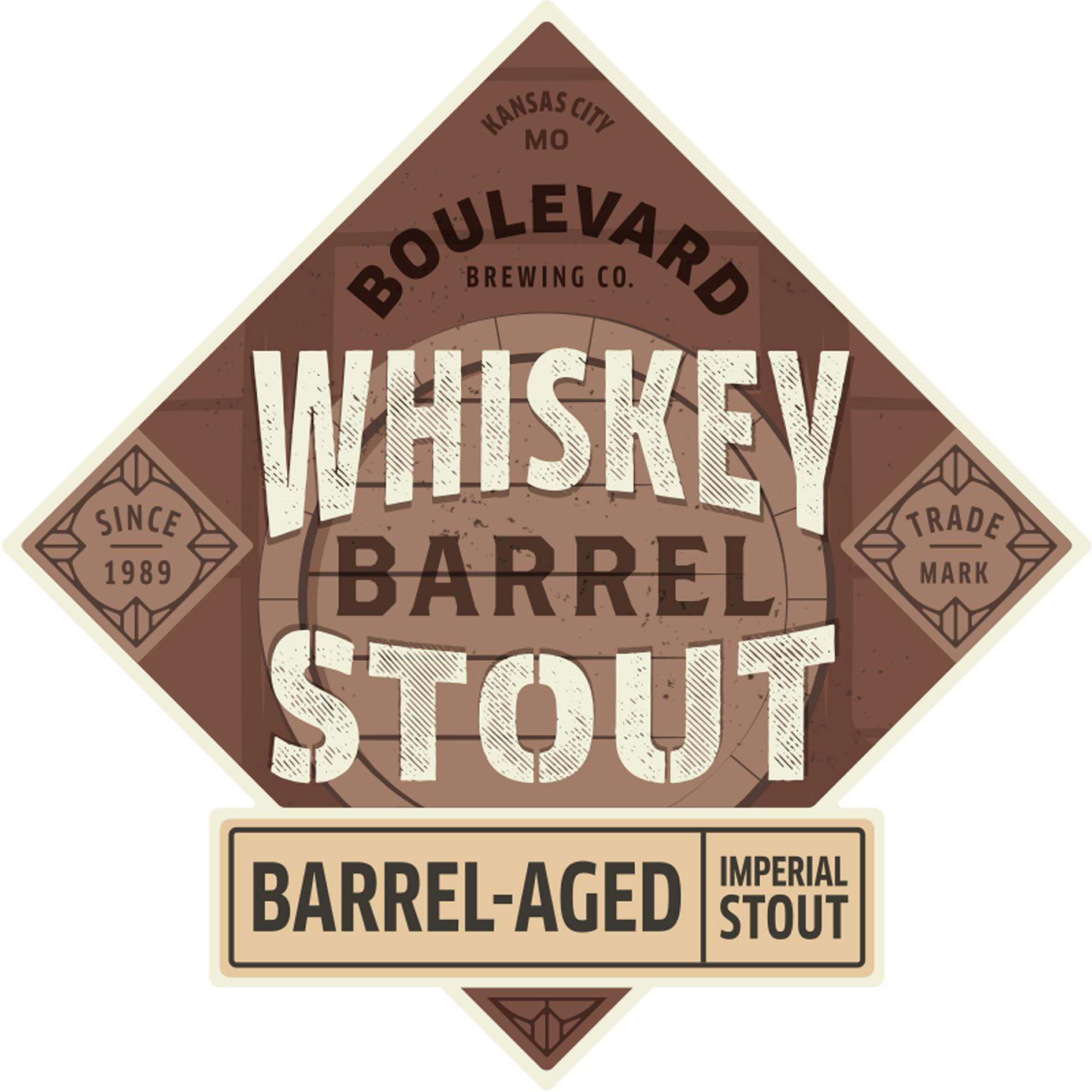 Boulevard Whiskey Barrel Stout 4 pack 12 oz.
Over-the-top but surprisingly approachable, this twist on the classic style starts with several type…