Petite Cellars Recommends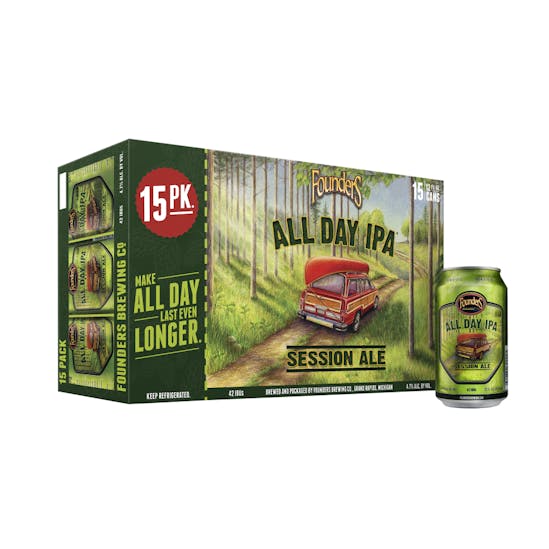 Founders All Day IPA 15 pack 12 oz.
The beer you've been waiting for. Keeps your taste satisfied while keeping your senses sharp. An all…
Founders 4 Giants Imperial India Pale Ale 4 pack 16 oz. Can
We've made a lot of imperial IPAs over the years and, in turn, have had a lot of arguments over whic…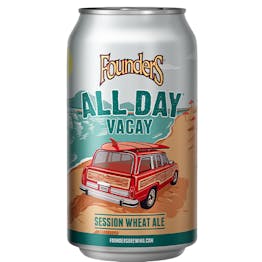 Founders All Day Vacay 15 pack 12 oz.
Take a well-earned respite from the mundane and let this session wheat ale whisk you away with its s…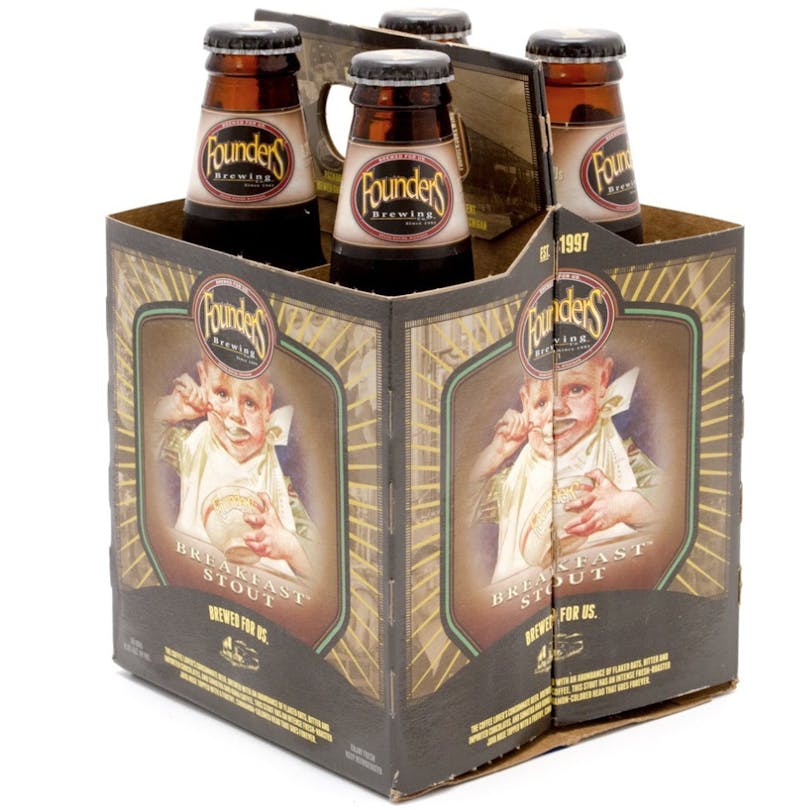 Founders Breakfast Stout 4 pack 12 oz.
Double chocolate coffee oatmeal stout. The coffee lover's consummate beer. Brewed with an abundance…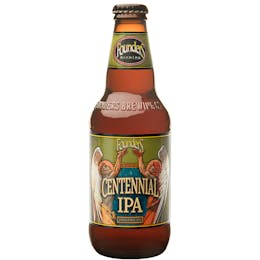 Founders Centennial IPA 15 pack 12 oz.
Get ready to bask in the glory of the frothy head's floral bouquet. Relish the citrus accents from t…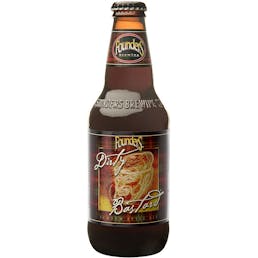 Founders Dirty Bastard 6 pack 12 oz.
So good it's almost wrong. Dark ruby in color and brewed with seven varieties of imported malts. Com…

Founders KBS 4 pack 12 oz.
What we've got here is an imperial stout brewed with a massive amount of coffee and chocolates then…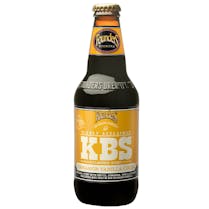 Founders KBS Cinnamon Vanilla Cocoa 4 pack 12 oz.
KBS Cinnamon Vanilla Cocoa - the sumptuous, deep coffee and chocolate flavors of KBS rise to the nex…

Founders KBS Espresso 4 pack 12 oz.
Bourbon Barrel-Aged Chocolate Coffee Stout. KBS gets its coffee fix in the very first variant to com…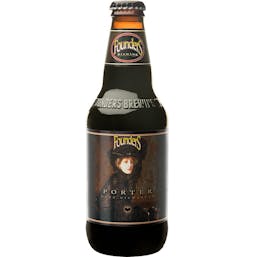 Founders Porter 6 pack 12 oz.
Pours silky black with a creamy tan head. The nose is sweet with strong chocolate and caramel malt p…