Petite Cellars Recommends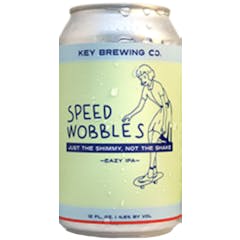 Key Brewing Speed Wobbles 6 pack 12 oz.
This is the first beer in a series of customized batches. The Bustin Boards crew and the Key brewers…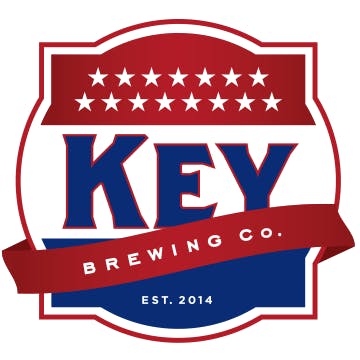 Key Brewing Blue Your Mind 4 pack 16 oz. Can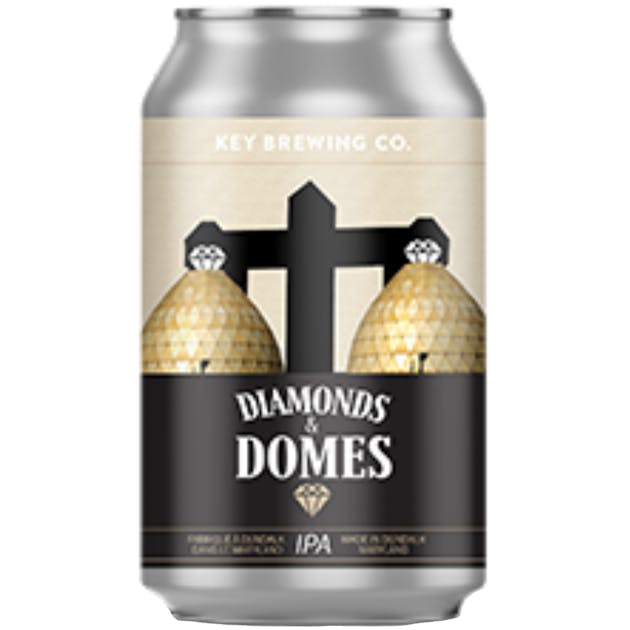 Key Brewing Diamonds & Domes 6 pack 12 oz.
A bone-dry West Coast inspired IPA. Brewed with oats and flaked rice, and hopped with Cascade, Cente…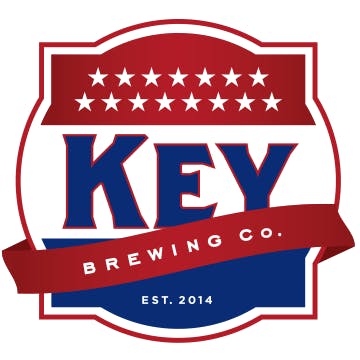 Key Brewing Dundalk Calling DIPA 6 pack 12 oz.
A nice strong Imperial IPA full of nothing but Citra and Conan yeast. Don't let this one fool you, i…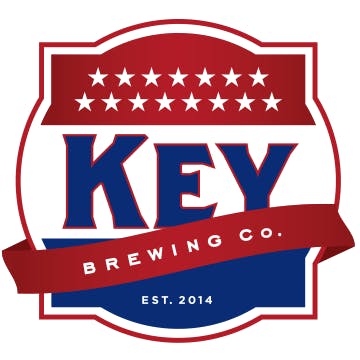 Key Brewing Next Stop Rye Porter 6 pack 12 oz.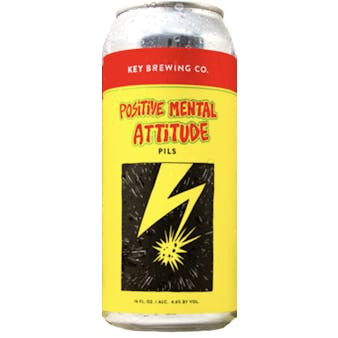 Key Brewing Positive Mental Attitude Pilsner 6 pack 12 oz.
An unfiltered premium lager gratuitously hopped with German Saphir and Tettnang to lend lime zest an…

Key Brewing Second Wind 6 pack 12 oz.
This crisp blonde ale is a collaboration between Key Brewing and Charm City Run, Maryland's premier…