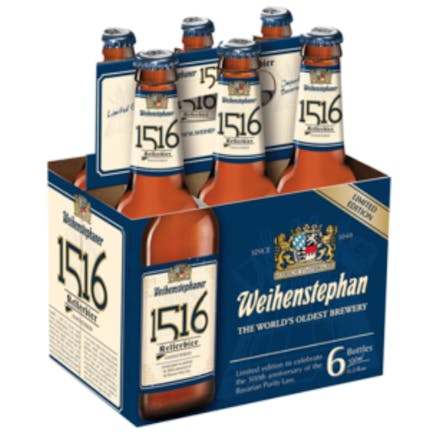 Weihenstephaner 1516 Kellerbier 6 pack 12 oz.
At the first sip this naturally cloudy, amber-orange-colored Kellerbier reveals a touch of caramel…

Weihenstephaner Hefe Weissbier 6 pack 12 oz.
Nothing refreshes you more than this naturally cloudy wheat beer with its wonderful yeasty fragrance…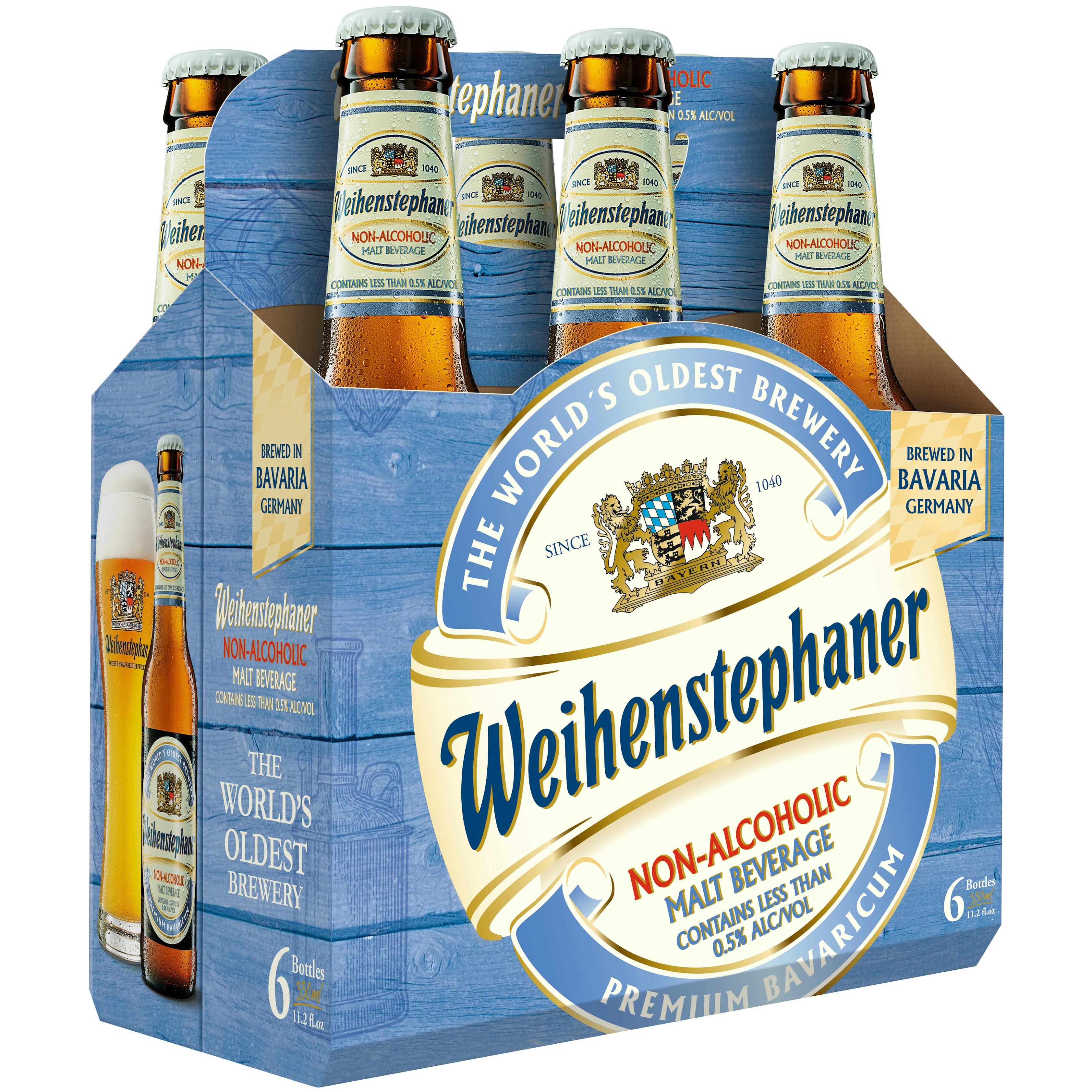 Weihenstephaner Non Alcoholic Wheat Beer 6 pack 12 oz. Bottle
Sparkling, fresh and highly drinkable - nuances of honey and an inviting yeasty note best describe t…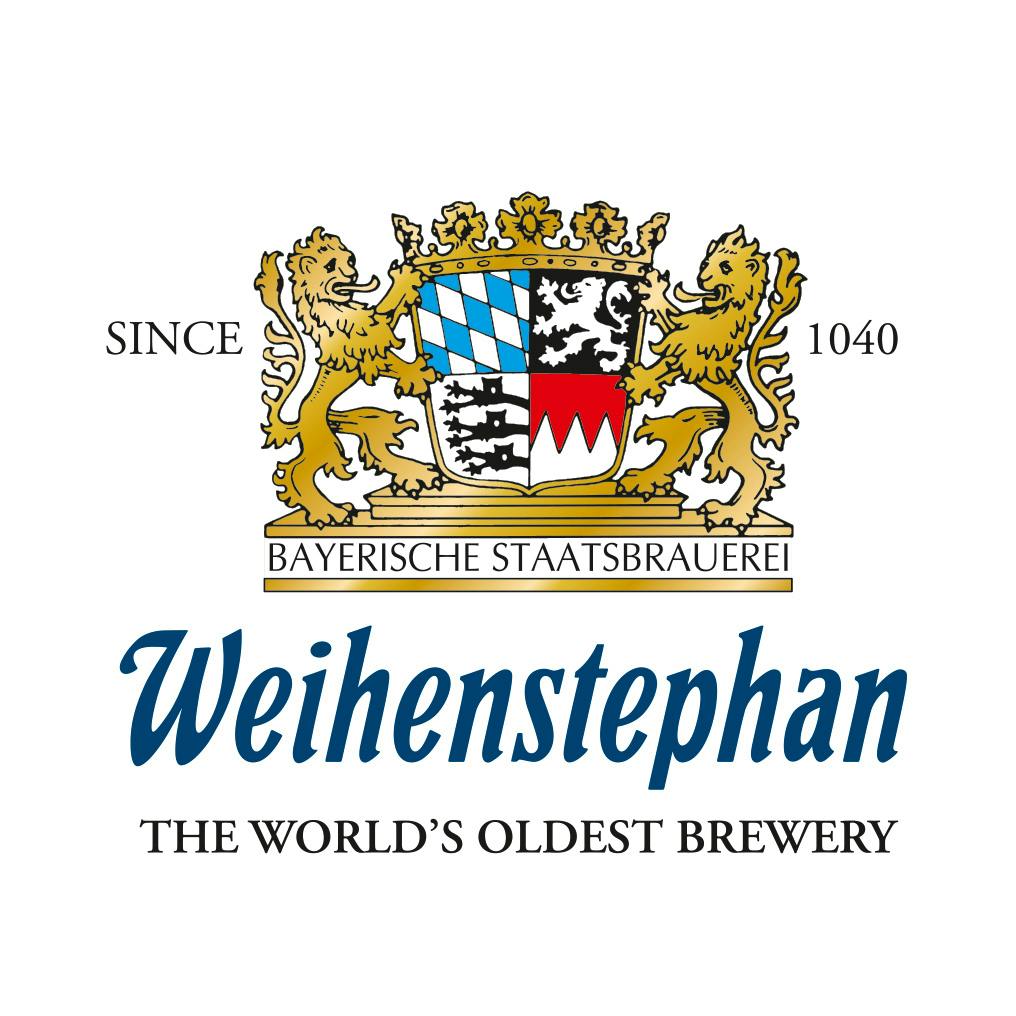 Weihenstephaner Premium Beer Gift Set with 5 Bottles and 1 Traditional Glass 5 pack 16 oz.
A good beer takes time. The long lager time makes our pale beer a matter of mild, flavorful beer enj…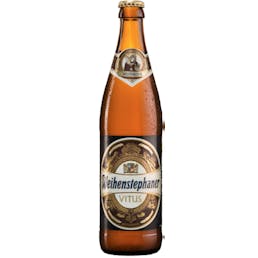 Weihenstephaner Vitus Weizenbock 6 pack 12 oz.
Our light-coloured, spicy single-bock, "Vitus" is saturated with fine yeast and a creamy foam. It is…