Refine Your Results
Showing 1 - 24 of 103 results.
Refine Your Results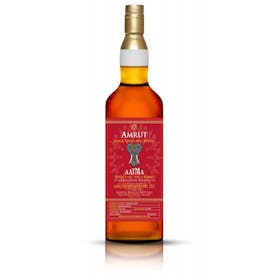 Amrut Aatma Peated Ex Bourbon Cask 8 year old 750ml
This seven year old whisky is rare. The climate for whisky aged in Bangalore, India equates to whisk…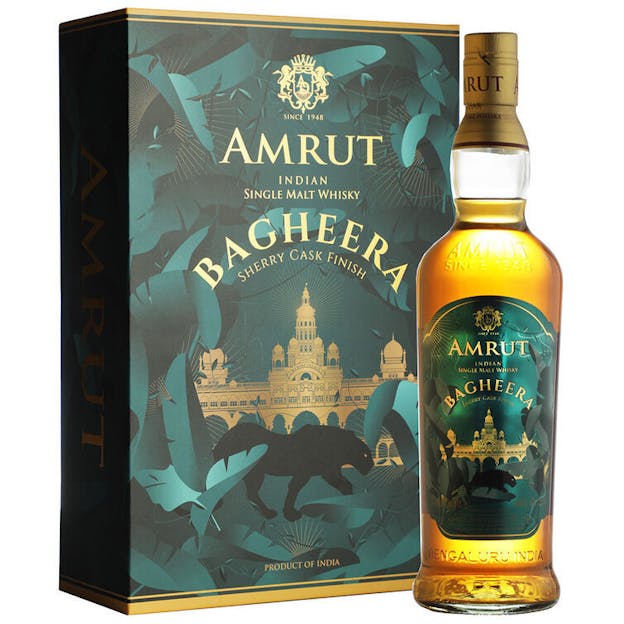 Amrut Bagheera Sherry Cask Finish Single Malt Whisky 750ml
Amrut Bagheera is a single malt to cherish. This single malt exhibits vibrant fruity notes with a to…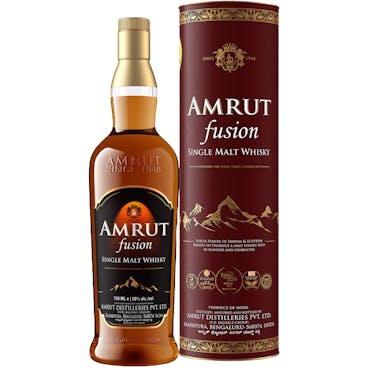 Amrut Fusion Single Malt Whisky 750ml
Golden Yellow color. The nose is heavy, thickly oaked and complex: some curious barley-sugar notes h…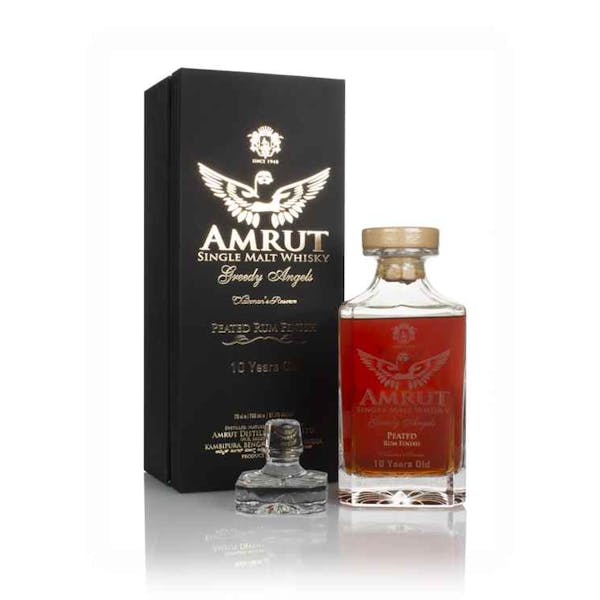 Amrut Greedy Angels Peated Rum Finish 10 year old 750ml
This stylish single malt is the work of Amrut over in India, having been aged for a decade. The smok…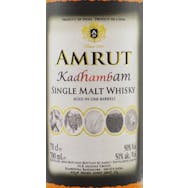 Amrut Kadhambam Single Malt Whisky 750ml
Single Malt Whisky aged in Oak Barrels. Nose: Rich and floral, honeyed, nutty, new oak, vanilla, lif…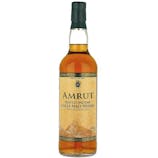 Amrut Peated Indian Single Malt Whisky 750ml
Golden yellow color. Unusually dry peat; not dissimilar to peat reek absorbed by an old leather armc…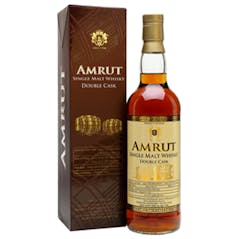 Amrut Single Malt Double Cask Whisky 750ml
A blend of two old Indian whiskies from Amrut, one from ex-bourbon and one from ex-sherry. Nose: Cho…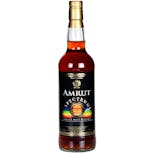 Amrut Spectrum Single Malt Whisky 750ml
One of the uniquest whisky malt in the world,to make this whisky malts were initially matured for a…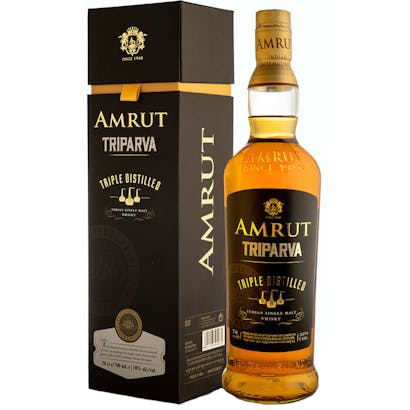 Amrut Triparva 750ml
Golden brown color. Aromas of salted caramel and coconut-vanilla custard work in tandem and there is…

Armorik Double Maturation Whisky 750ml
Nose: Fruity and elegant, it shows beautiful notes of citrus and apple, all served with salted butte…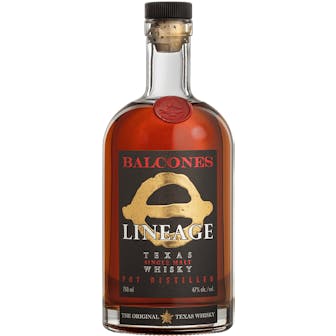 Balcones Lineage Texas Single Malt Whisky 750ml
Balcones Lineage comes on strong with notes of cherry wood smoke, fresh-cut wood, leather, and vanil…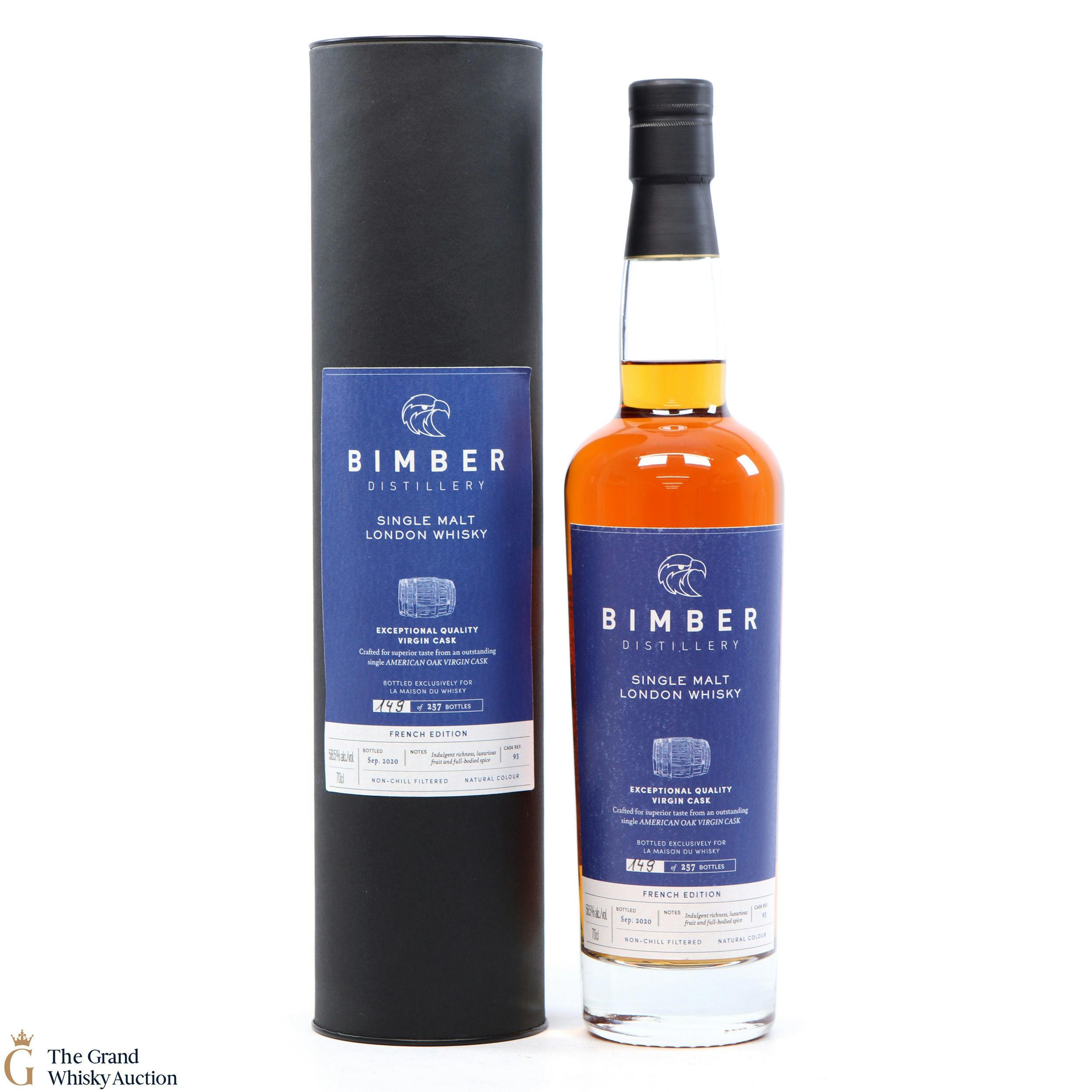 Bimber American Oak Virgin Cask Single Malt Whiskey 750ml
The cask brings out oak-forward flavors of the whisky and adds natural creaminess and bold spices. T…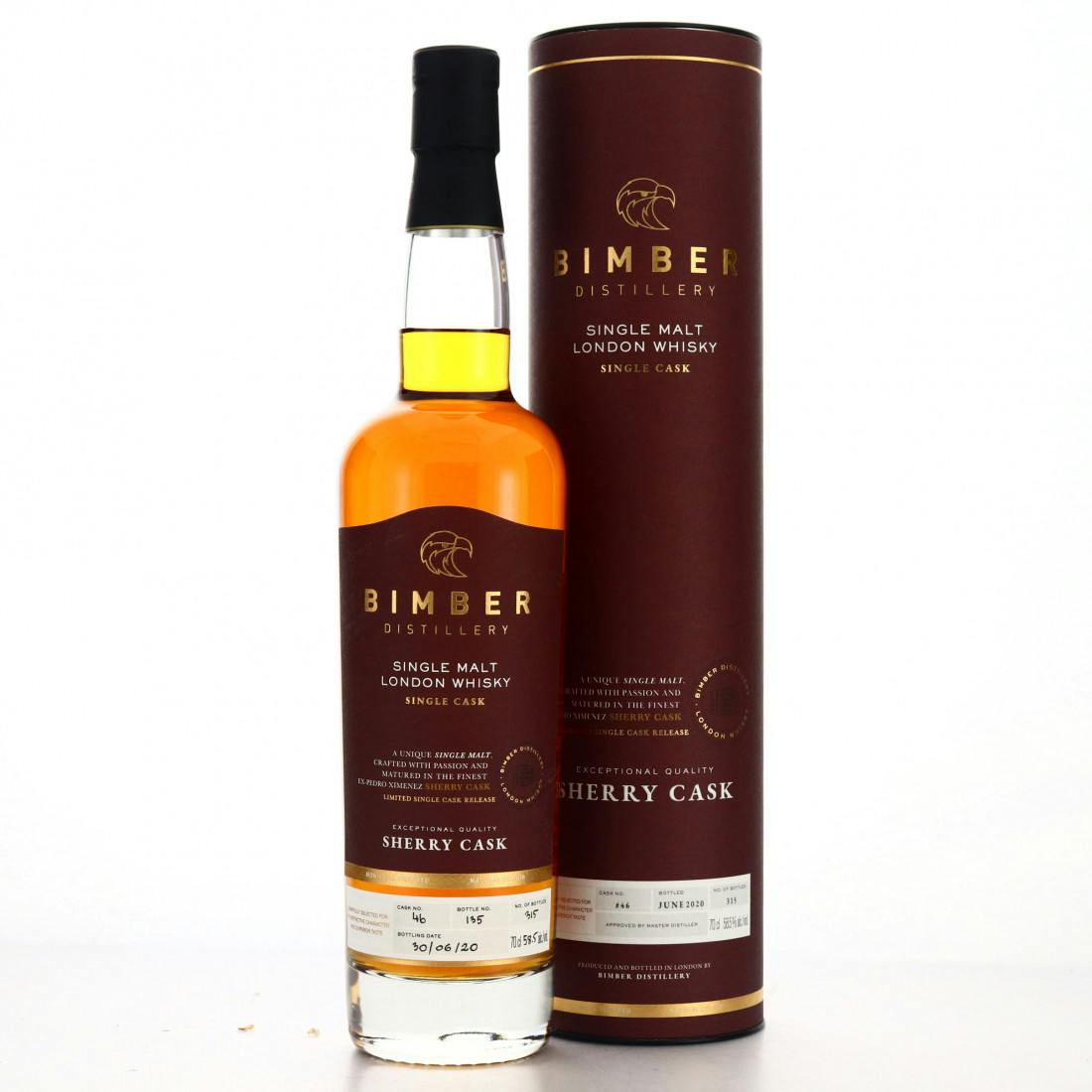 Bimber Sherry Cask Single Malt 750ml
This expression is sweet and rich and has been fully matured in a sherry cask. It has a selection of…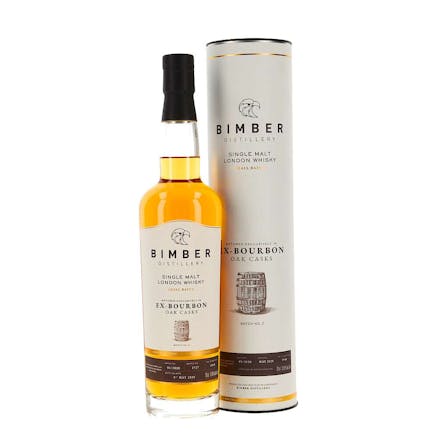 Bimber Single Malt Ex-Bourbon Oak Cask 750ml
Our small batch release is an artful marriage of American oak ex-bourbon casks. This wood type compl…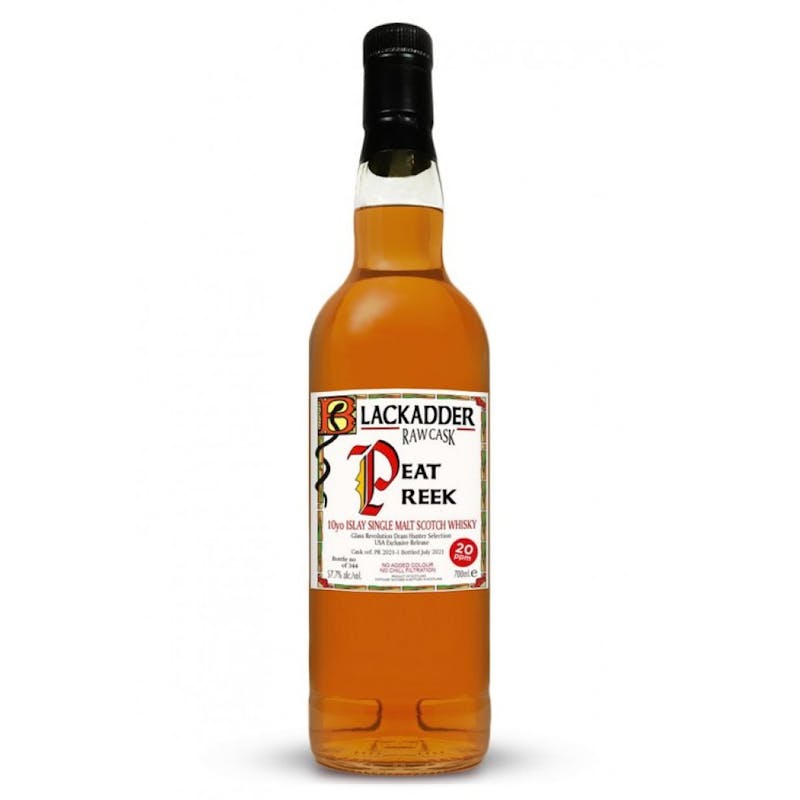 Blackadder Peat Reek 10 year old 700ml
Blackadder's Peat Reek is an exclusive 10 year old Islay single malt scotch whisky. This exclusive U…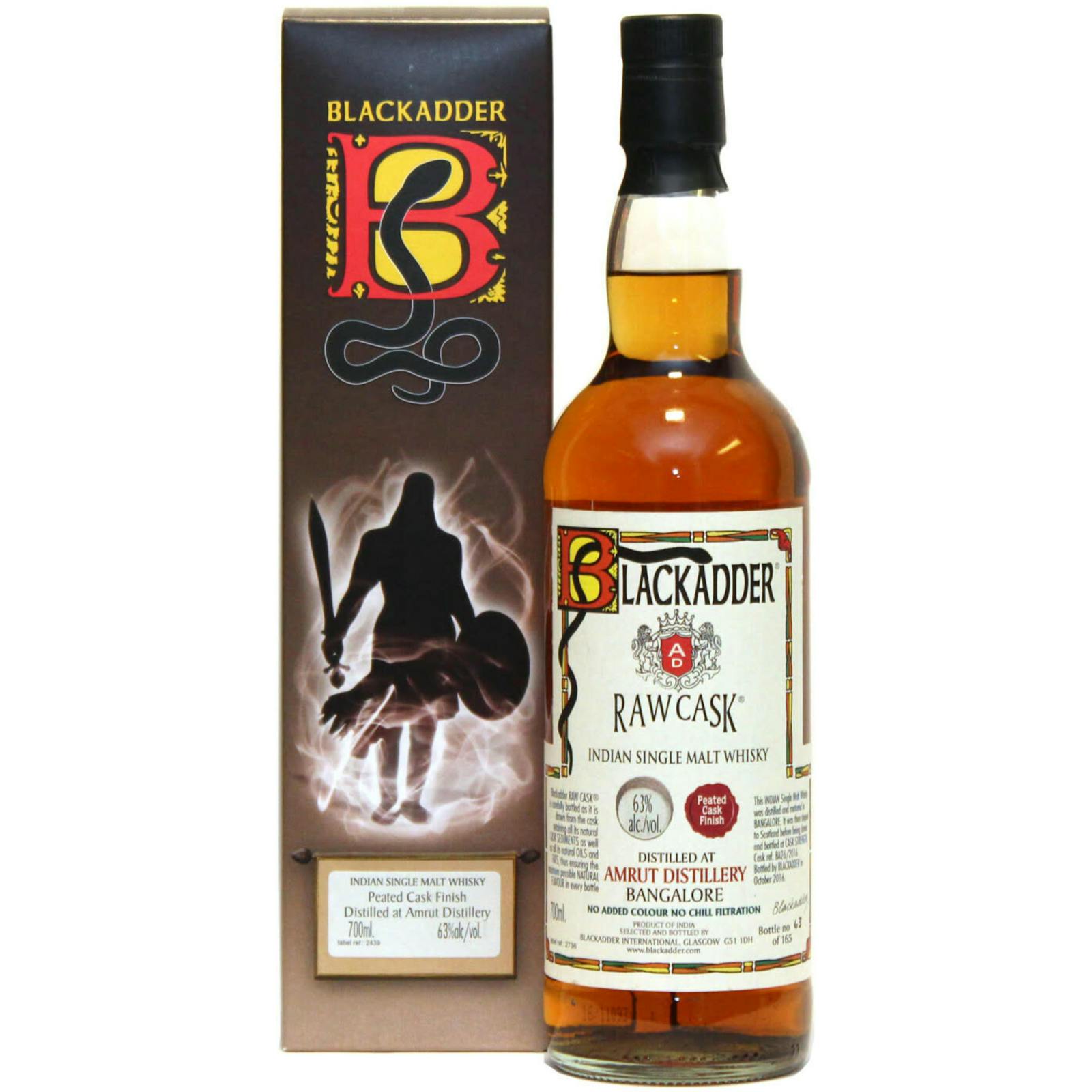 Blackadder Raw Cask Amrut Indian Single Malt Whisky 700ml


Rare Amrut bottling from Blackadder with only 201 bottles.

The whisky in this bottle has been selecte…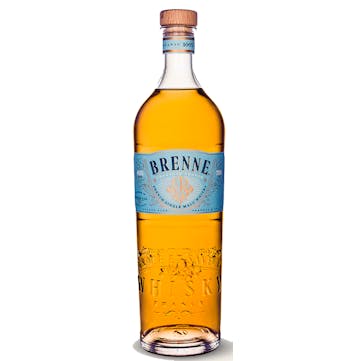 Brenne French Single Malt Whisky 750ml
The first single malt in the word aged exclusively in French Limousin Oak and Cognac casks, Brenne E…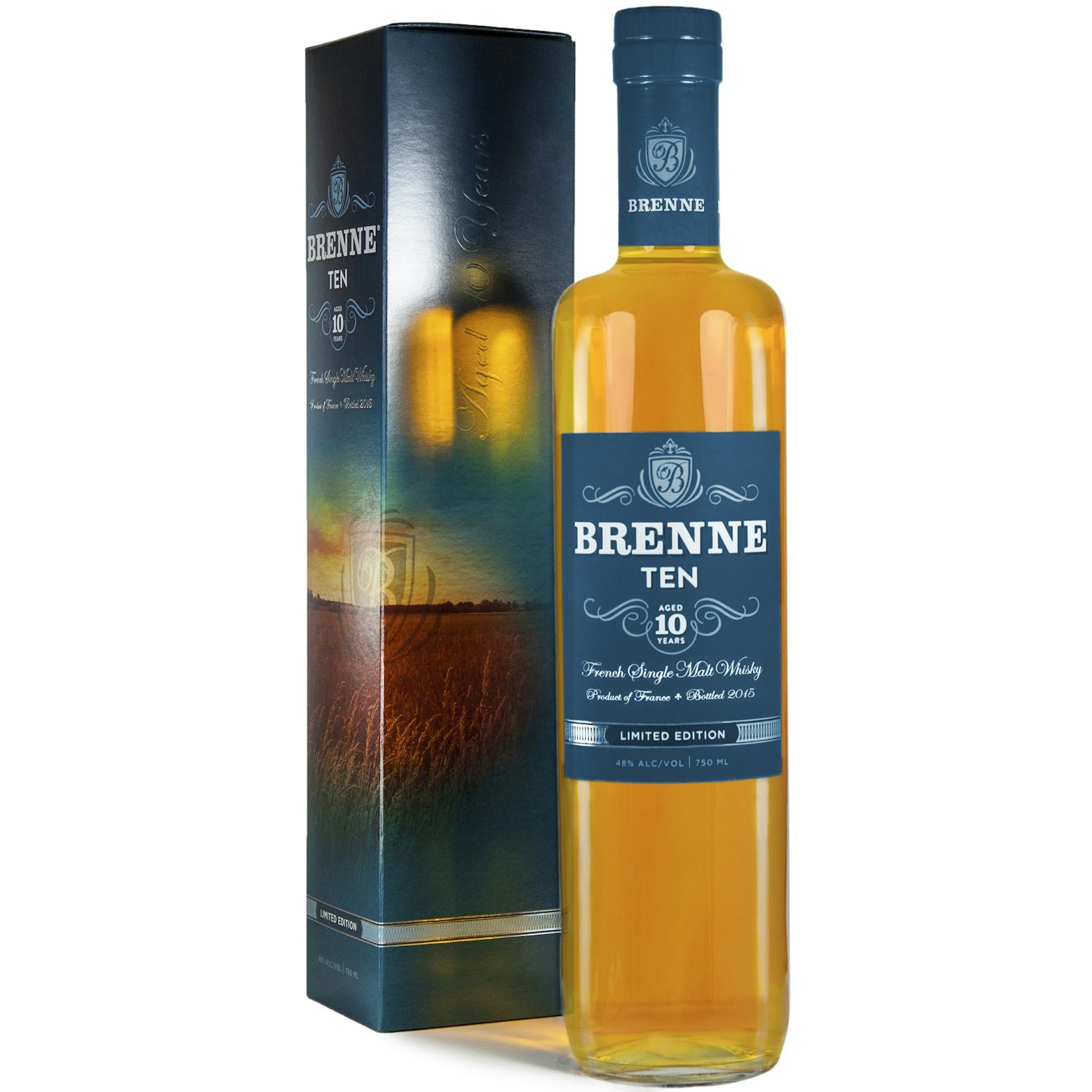 Brenne Ten French Single Malt Whisky 10 year old 750ml
Color: Light Amber. Nose: A warm welcome gives way to dried fruits, spiced wood, toasted vanilla and…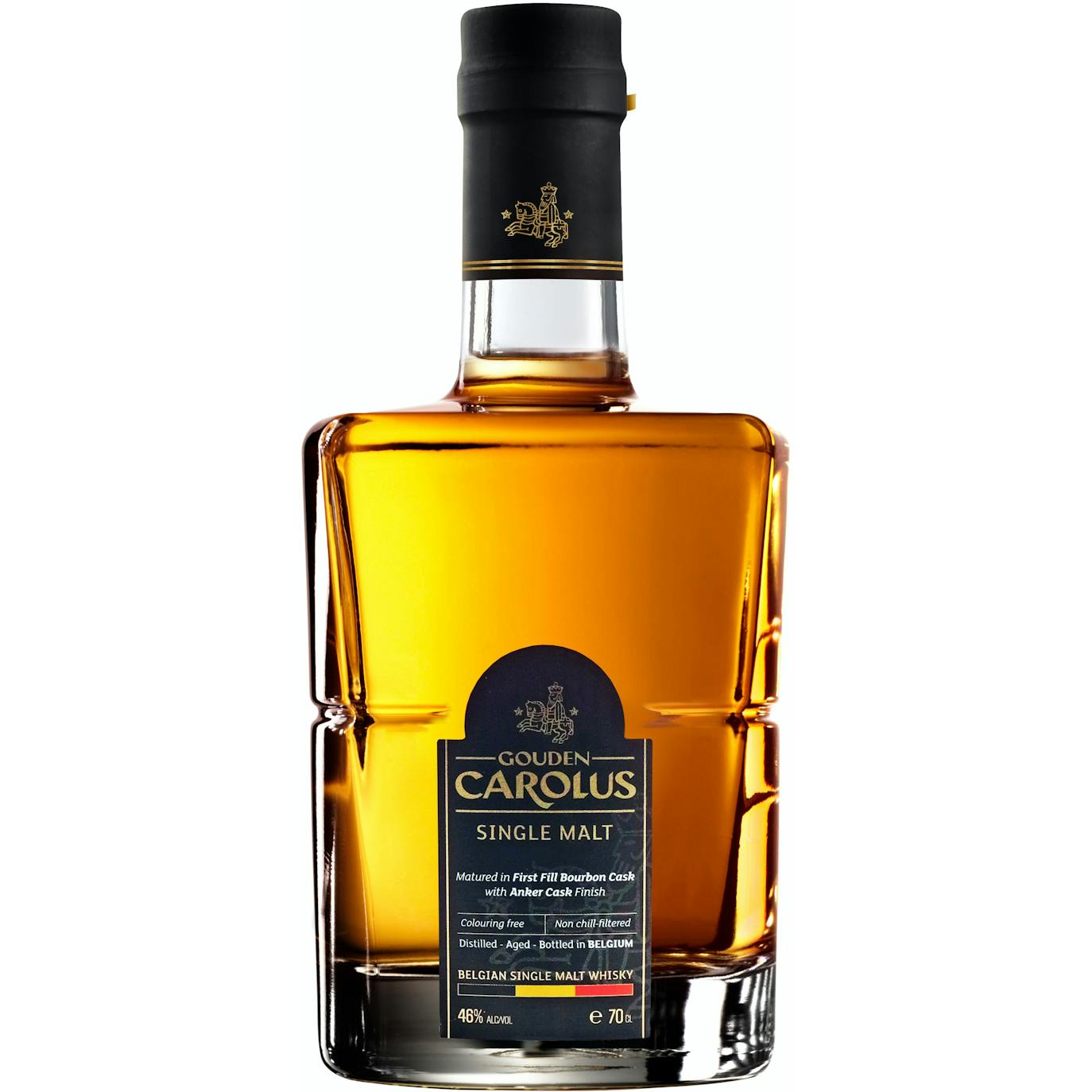 Brouwerij Het Anker Gouden Carolus Single Malt Whiskey 750ml
This single malt from Het Anker pours with a golden straw color and invites sipping with aromas of c…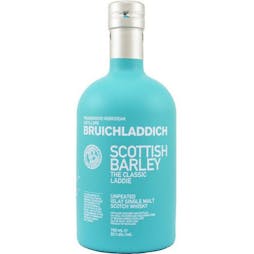 Bruichladdich Scottish Barley The Classic Laddie Single Malt Scotch Whisky 750ml
Made from 100% Scottish barley, trickle distilled, then matured for its entire life by the shores of…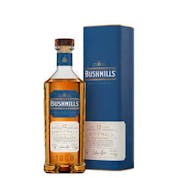 Bushmills Single Malt Irish Whiskey 12 year old 750ml
Bushmills 12 Year Old Single Malt Whiskey is a full-bodied, deep amber whiskey that is both complex…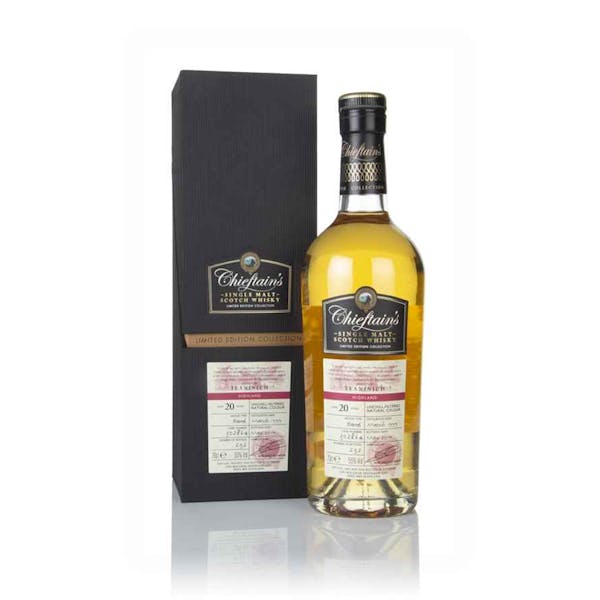 Chieftain's Teaninich Single Malt Scotch Whiskey 20 year old 750ml
A rather special 20 Year Old Teaninich! This particular liquid was distilled in March 1999, and left…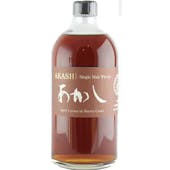 Eigashima Akashi Sherry Cask Single Malt Whisky 5 year old 750ml
This bottling is fully inline with the tradition of this small family distillery since this Akashi S…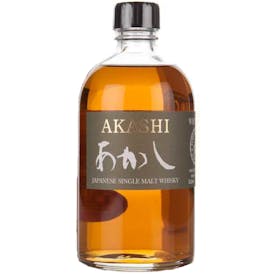 Eigashima Akashi Single Malt Whisky 750ml
Smooth with a lot of yellow apple, powdered sugar and angelica fruits.