New Arrivals



New beer, wines and spirits arrive every week. If you can't find it here, please call us to inquire at 410-750-0562.

Refine Your Results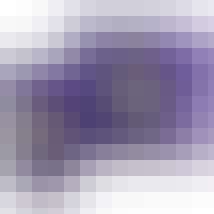 Crown Royal Whisky & Cola 4 pack 12 oz. Can
Enjoy Crown Royal's ready to enjoy signature cocktails. Allow yourself to effortlessly enjoy the mos…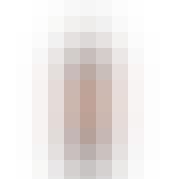 Ellington Reserve Cold Brew Whisky 750ml
This drink is of the highest quality and includes only the finest ingredients. Carefully selected fo…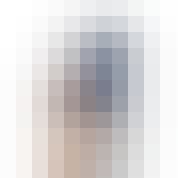 Bushmills Single Malt Irish Whiskey 12 year old 750ml
Bushmills 12 Year Old Single Malt Whiskey is a full-bodied, deep amber whiskey that is both complex…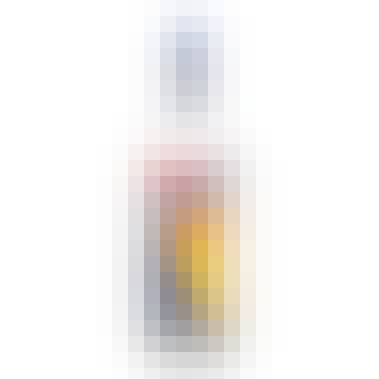 Old Bay Vodka Vodka 750ml
Old Bay Vodka is an official partnership between spice maker McCormick and George's Beverage Company…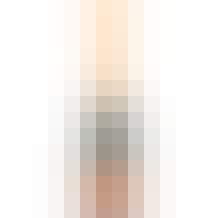 TerreGaie Prosecco 750ml
Straw-yellow color with greenish tints. Fresh and delicate bouquet with fruity aromas and hints of a…
Petite Cellars Recommends

Barter & Trade Sauvignon Blanc 750ml 750ml
A Sauvignon Blanc from Columbia Valley, Washington.
Made by Andrew Jones at Field Recordings Winery in Paso Robles, this Washington State sourced Sauvig…
Petite Cellars Recommends

Band of Vintners Napa Valley Cabernet Sauvignon 750ml
A Cabernet Sauvignon from Napa Valley, California.
Band of Vintners is the outcome of seven wine industry friends who regularly get together to taste w…
Los Hermanos Tequila BLANCO TEQUILA 750ml 750ml
Notes of bright citrus with a smooth, fresh finish.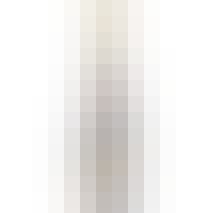 The Grateful Palate Good Lord Blanc De Blancs 750ml
Good Lord Blanc de Blancs is made in France in the Champagne region from the commune of Vertus, a vi…