Petite Cellars Hand Selected Private Barrels


Refine Your Results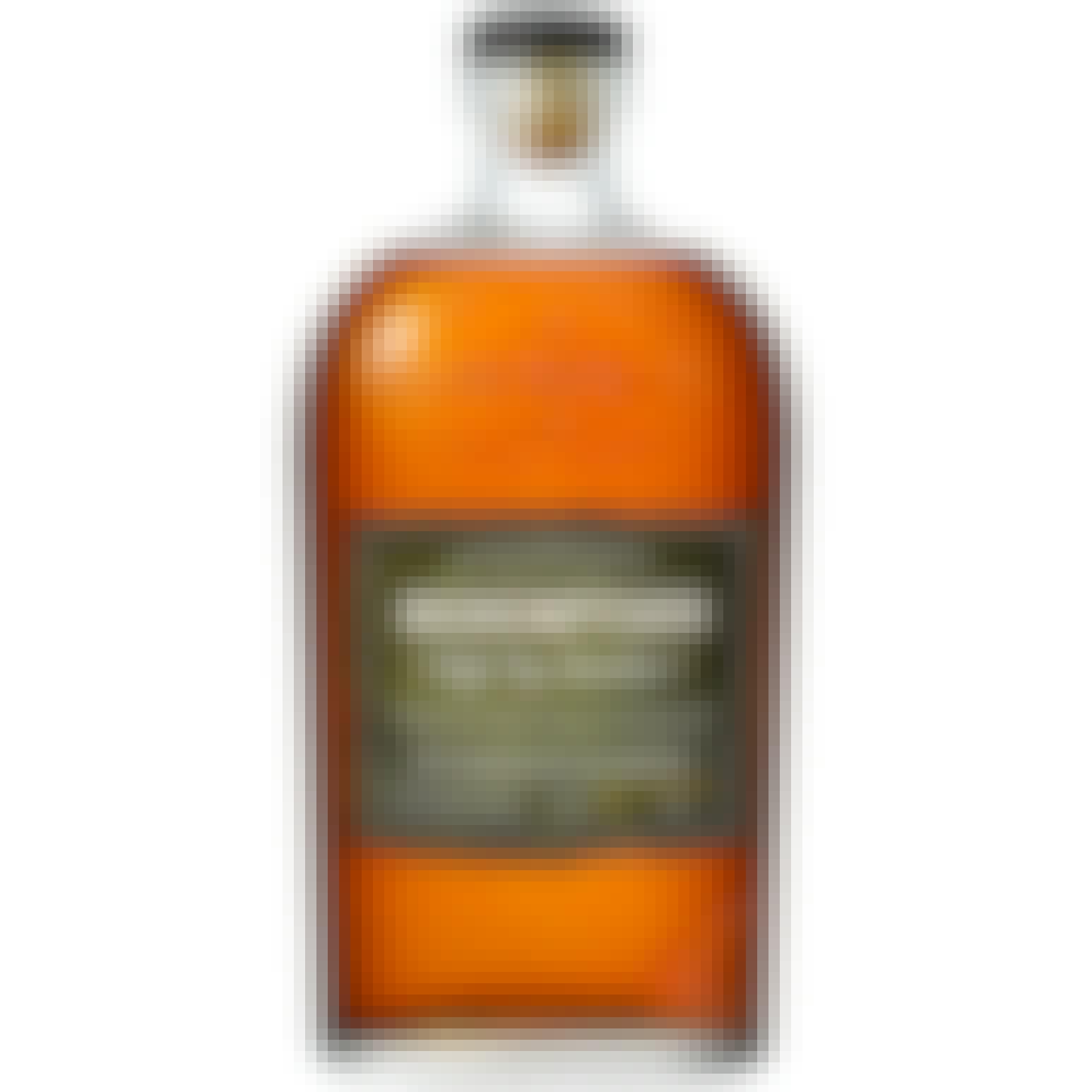 Redemption High-Rye Bourbon 750ml
52.5% ABV Aged 5yrs
We think you can never have too much Rye, so our High Rye Bourbon recipe approach…
Petite Cellars Recommends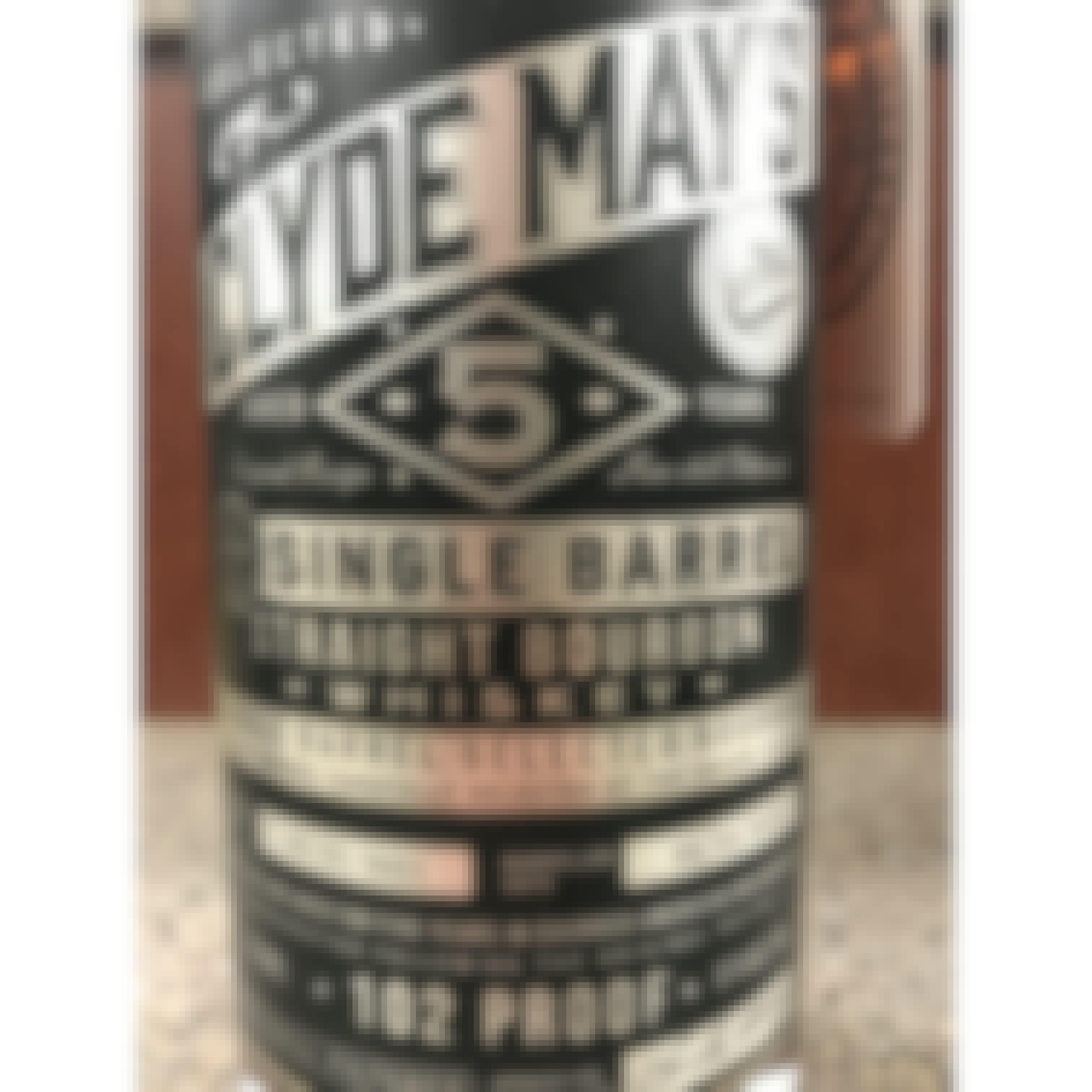 Clyde May's Kickin' Back Single Barrel Straight Bourbon Whiskey Private Barrel 5 year old 750ml
Petite Cellars Recommends
Clonakilty Distillery Petite Cellars Private Barrel- Cognac Cask 750ml
43.6% ABV Cask finish series, non chill filtered, Irish Whiskey.
Clonakilty, a town at the southernmo…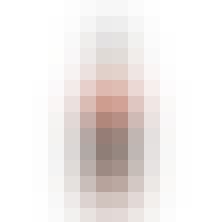 Ezra Brooks 120 Proof Single Barrel Select 750ml
Distilled using the highest quality ingredients, aged the old-fashioned way, charcoal filtered and t…

Rebel Bourbon 120 Proof Single Barrel Bourbon 750ml
A dangerously drinkable delight on the sweeter side. On the nose, cherry and apricot blossom with ca…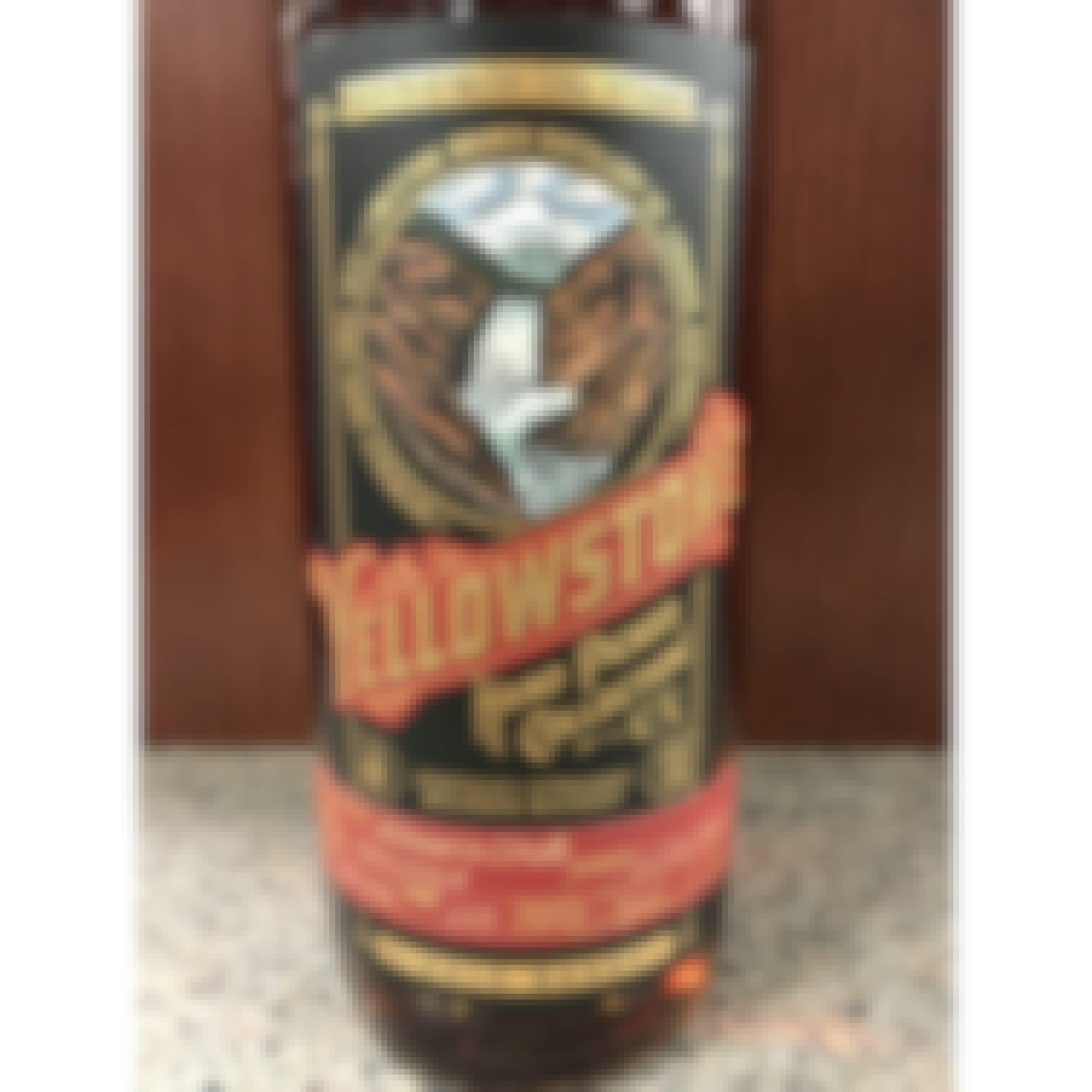 Yellowstone Petite Cellars Private Single Barrel 750ml 750ml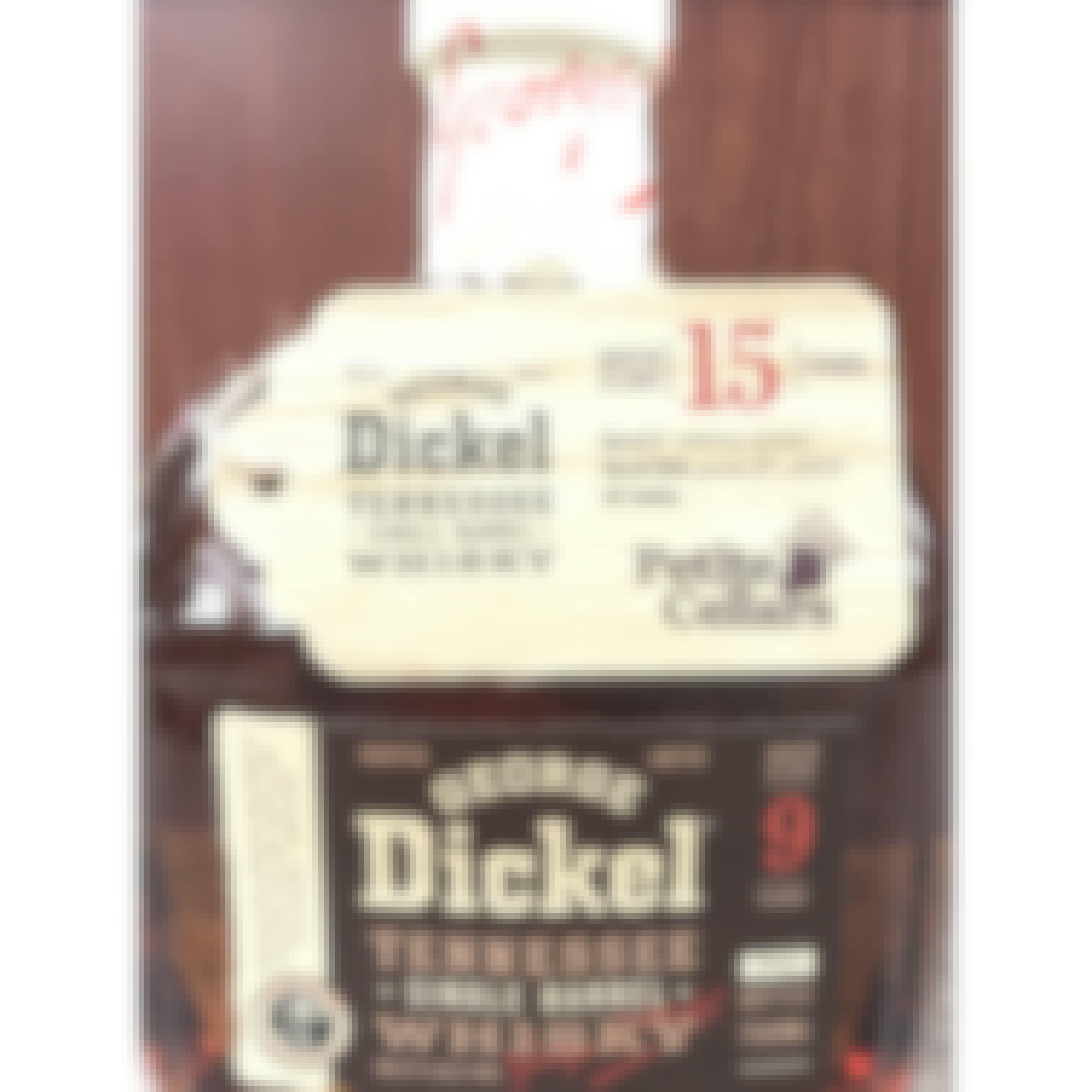 George Dickel Petite Cellars Barrel Select 15 year old 750ml
46.9% ABV Single Barrel aged for 14 years and 9 months.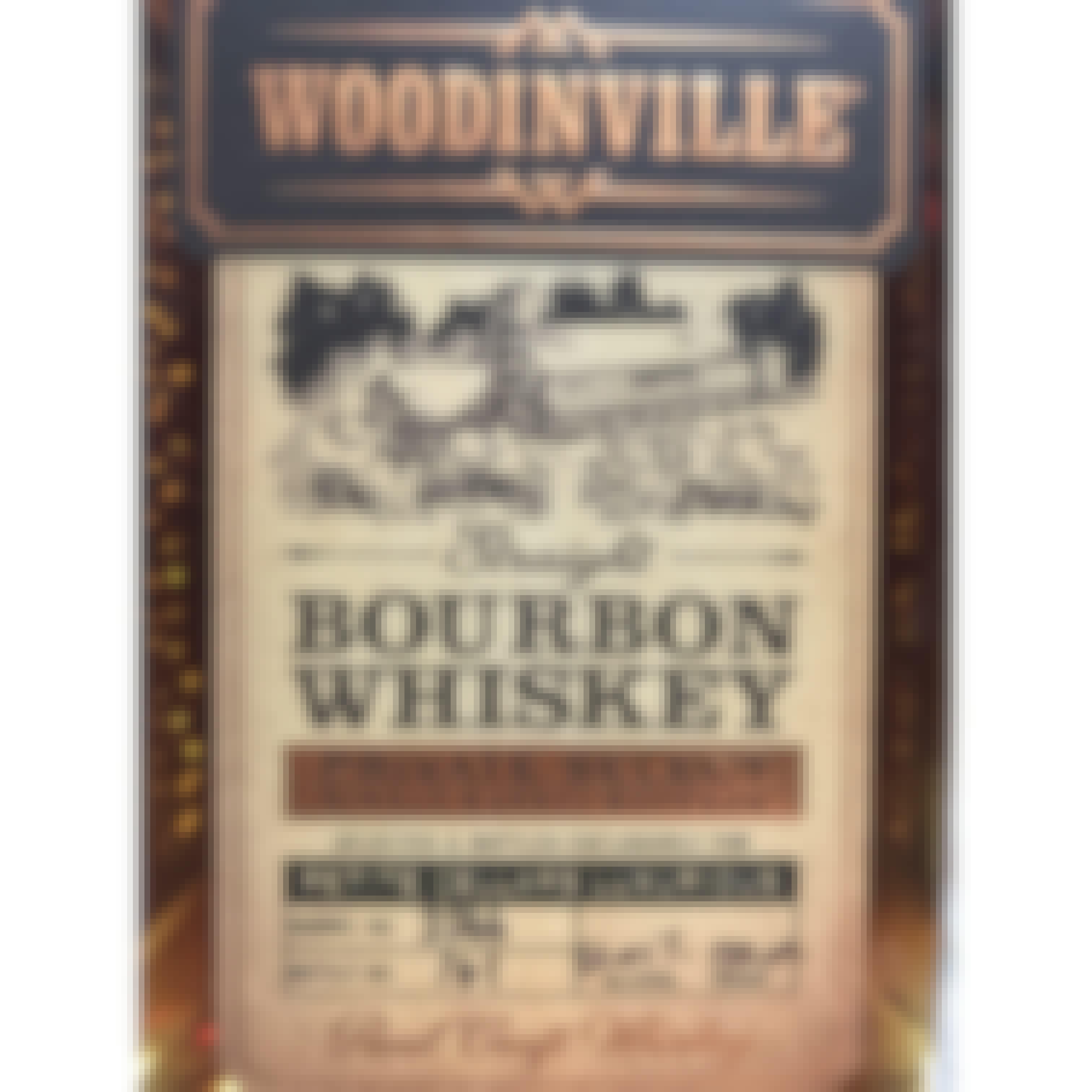 Woodinville Whiskey Co. Straight Bourbon Whiskey 750ml
61.01 % ABV
This truly small-batch bourbon starts with traditionally grown corn, rye and malted barle…
Petite Cellars Recommends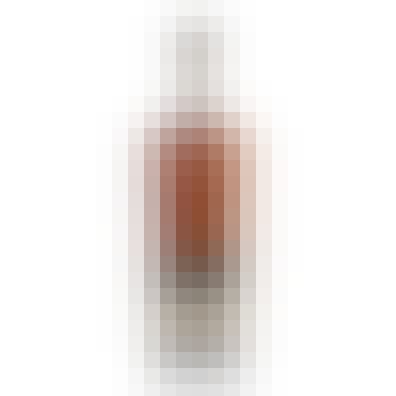 Heaven's Door Highway 61 Blend Busters Barrel 750ml
47.85% ABV
A blend of straight whiskeys. Bourbon & Rye custom blend. Each bottle showcases Dylan…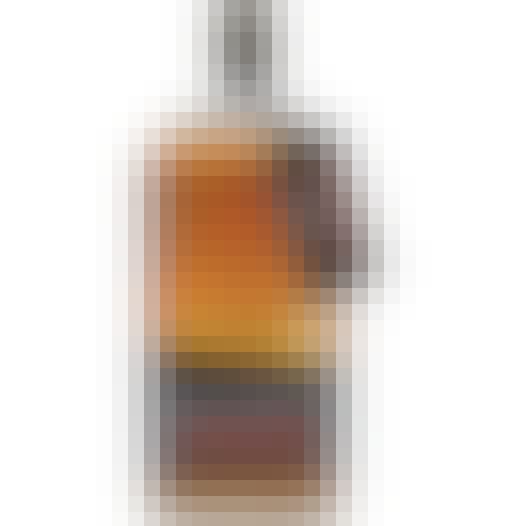 Bulleit Petite Cellars Single Barrel Kentucky Straight Bourbon Whiskey 750ml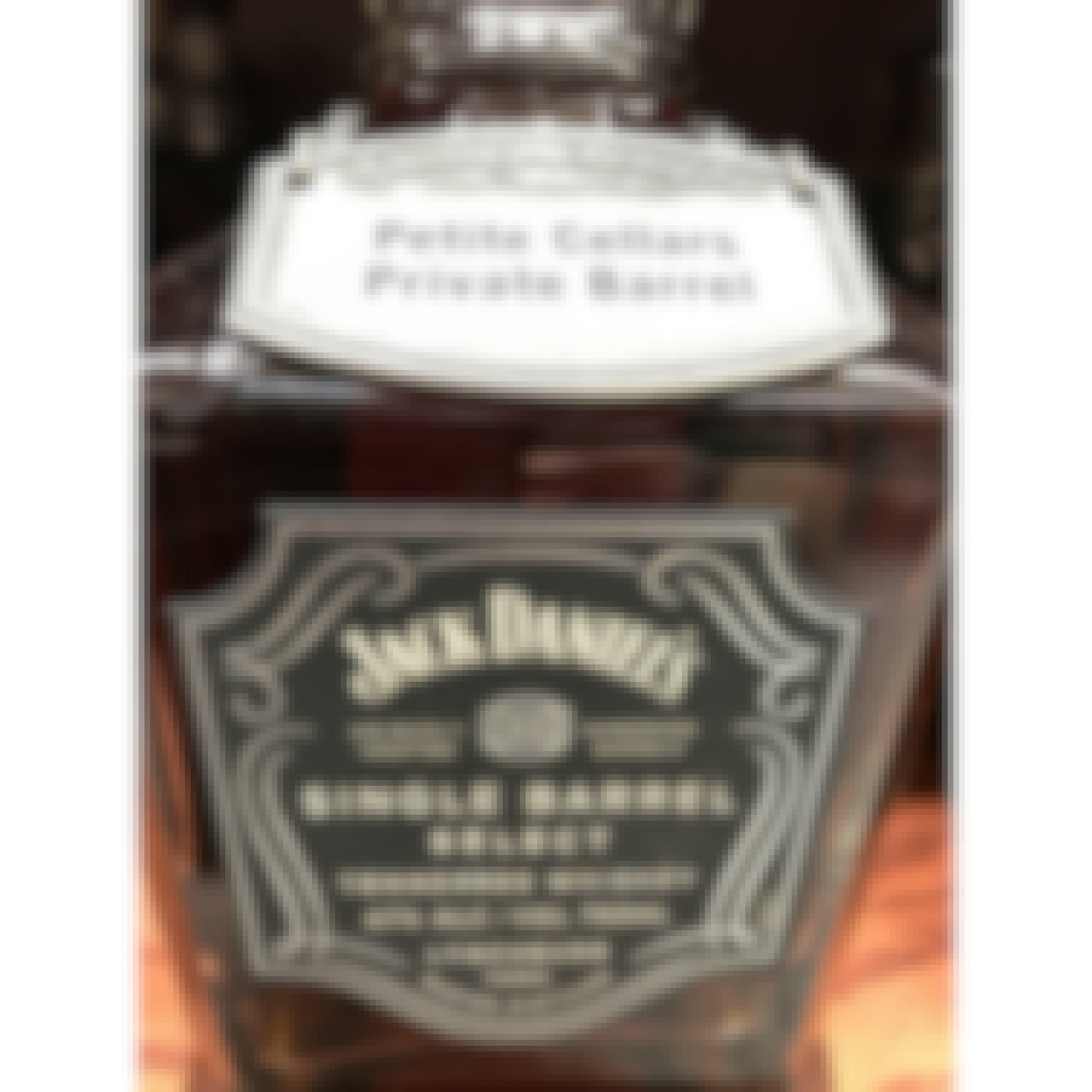 Jack Daniel's Private Single Barrel 750ml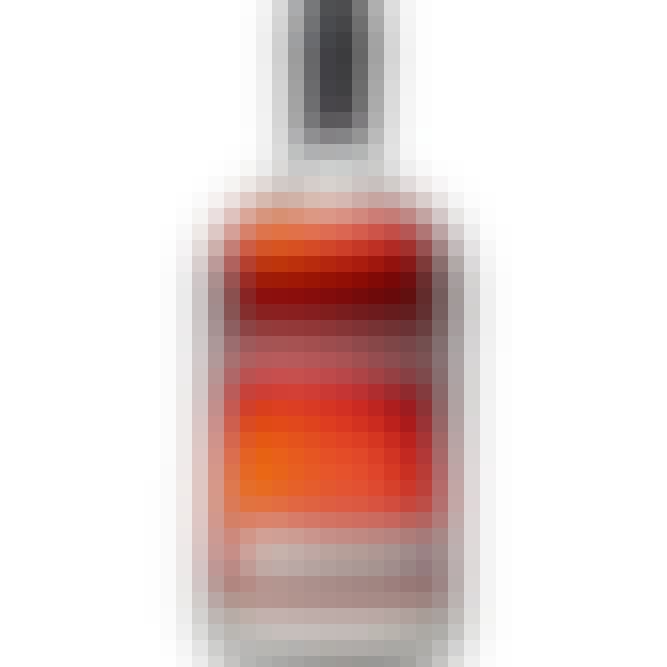 Reservoir Distillery Bourbon 750ml
50% ABV
Our Bourbon is a one of a kind, 100% corn mash bill. It's the most traditional of our house e…
Petite Cellars Recommends

Maker's Mark Petite Cellars Private Selection 750ml
This is an amplified Maker's profile for sure. It is packed full with aromas of maple syrup, sweet h…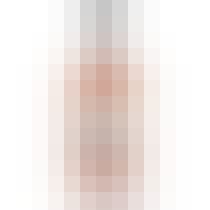 Sagamore Spirit PETITE CELLARS SNGL BARREL RYE 750ml 750ml
55% ABV

Aromas of vanilla, caramel, and baking spices. Traditional Maryland-Style Rye Whiskey. Candie…