Refine Your Results
Showing 1 - 24 of 73 results.
Refine Your Results
Petite Cellars Recommends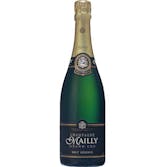 Mailly Reserve Brut 750ml
An eye of yellow gold, a complex and fruity nose, a delight on the palate, a true smile. The bubbles…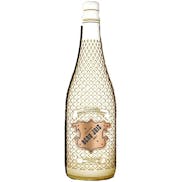 Beau Joie Brut 750ml
A unique, zero-dosage Champagne with non of the added sugars common in other Champagnes, Beau's true…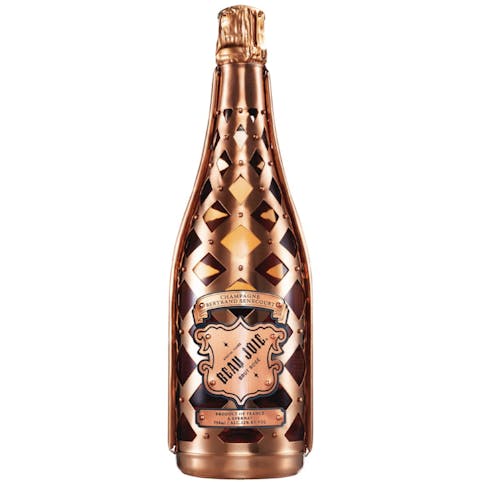 Beau Joie Brut Rose 750ml
This exquisitely crafted champagne is derived from a mix of 50% Pinot Noir and 50% Chardonnay, perfe…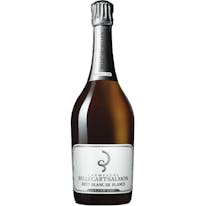 Billecart-Salmon Brut Blanc de Blancs 750ml
Enjoy not only with caviar or fine oysters but also with grilled fish and seafood.

Billecart-Salmon Brut Nature 750ml
A visual intensity of pale gold, enhanced by the clarity of a pure and sparkling ensemble. With ultr…
Billecart-Salmon Brut Rosé 750ml
A gorgeous rose Champagne with sliced strawberries, orange peel and hints of cream and pie crust. Me…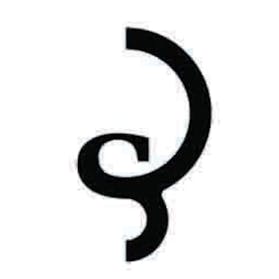 Billecart-Salmon Brut Rosé 2010 750ml
A beautiful coppery pink hue with luminous reflections and a graceful effervescence. An intense arom…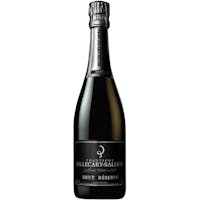 Billecart-Salmon Brut Réserve 750ml
A fine straw-gold colour with great finesse of bubble flow and mousse. Joyful aromas of apple blosso…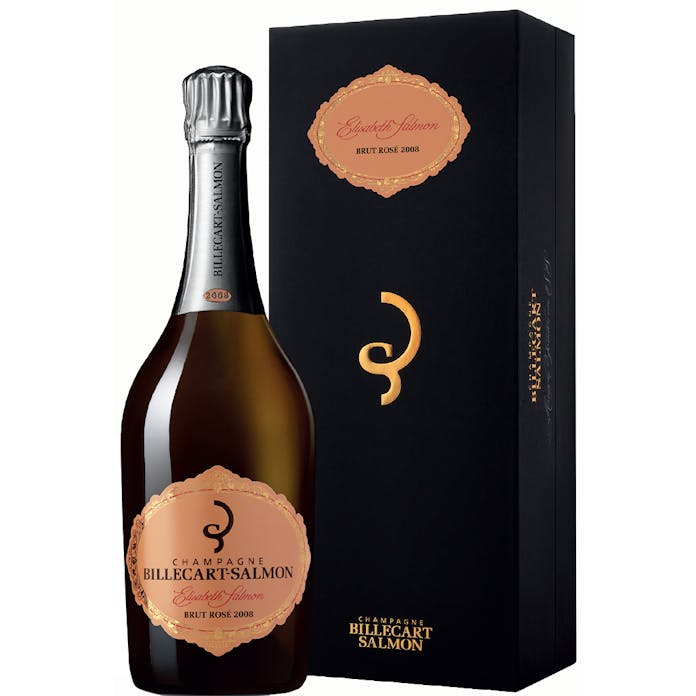 Billecart-Salmon Cuvee Elizabeth Salmon Rose 2008 750ml
Billecart-Salmon's rare and highly sought after "Elisabeth" Brut Rosé, a blend of the best Pinot Noi…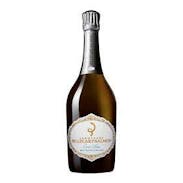 Billecart-Salmon Cuvee Louis Brut Blanc de Blancs 2008 750ml
This incredible 2008 is composed of only grand cru sites; 33% Cramant, 30% Chouilly, 20% Mesni…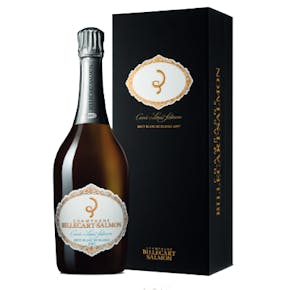 Billecart-Salmon Cuvee Louis Salmon Brut Blanc de Blancs 2007 750ml
This cuvée was named in tribute to Louis, Elisabeth Salmon's brother, who was passionate about oenol…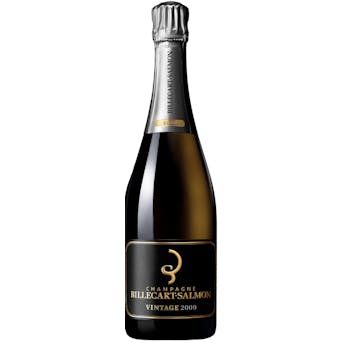 Billecart-Salmon Extra Brut Vintage 2009 750ml
Robert Parker's Wine Advocate- 94 Points
Disgorged with two grams per liter dosage, Billecart-Salmon…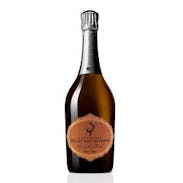 Billecart-Salmon Le Clos Saint Hilaire Blanc de Noirs 2006 750ml
This cuvée Blanc de Noirs vinified in oak casks allows the richest of the terroir and the purity of…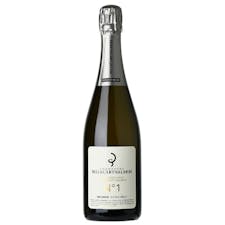 Billecart-Salmon Les Rendez-Vous 750ml
APPEARANCE A treat for the eyes that glistens and gleams, with a distinctive golden-yellow hue fleck…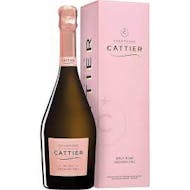 Cattier Brut Rose 750ml
Made by adding red wine to the blend, the Brut Rosé Premier Cru reflects the quality of the Montagne…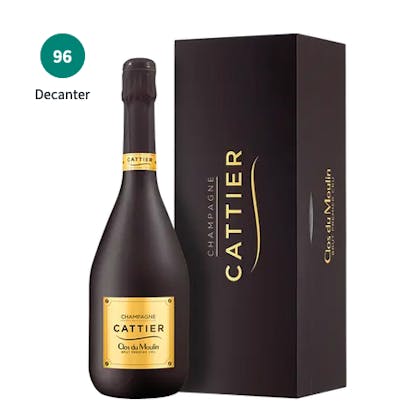 Cattier Clos Du Moulin 750ml
"This is a confident, polished wine with beautiful floral, chocolate and cherry aromas. It hums with…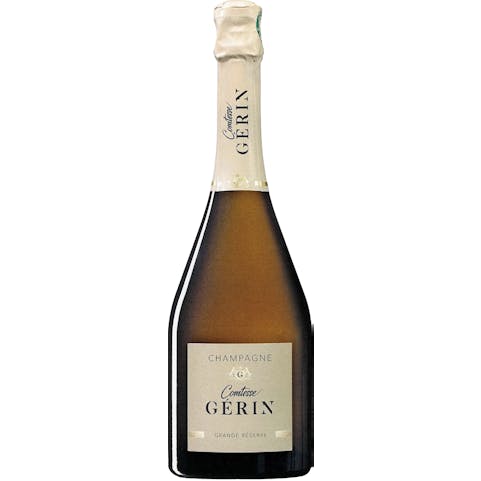 Champagne Comtesse Gérin Grande Réserve Brut 750ml
A beautiful light gold color with notes of apples and ripe bartlett pears. This cuvee is 50% Pinot M…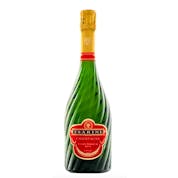 Champagne Tsarine Brut Premium Cuvee Champagne 750ml
An enticing, sophisticated wine. While it is fresh, with great floral aromas and flavors, it also sh…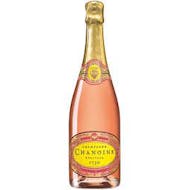 Chanoine Heritage Cuvee Brut Rose 750ml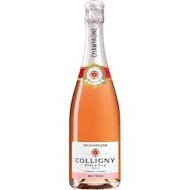 Colligny Pere & Fils Brut Rose 750ml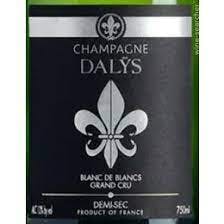 DALYS GRAND CRU BL DE BLANC 750ml 750ml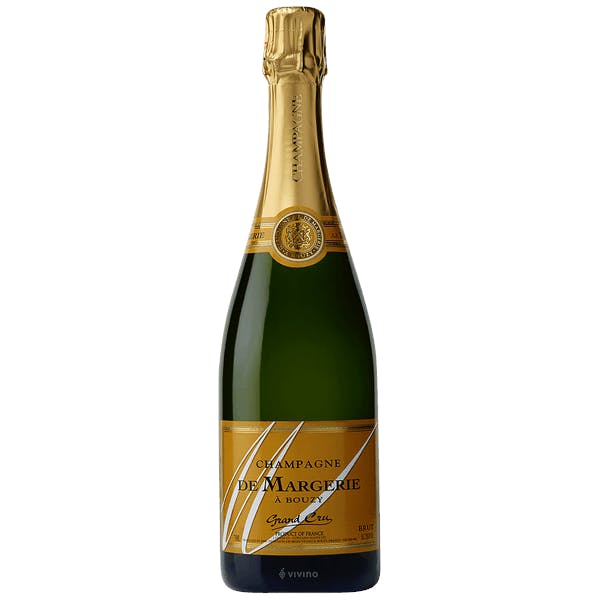 De Margerie Grand Cru Brut 750ml
A crisp, clean blend of 90% Pinot Noir and 10% Chardonnay from the famed Bouzy region. Pale gold in…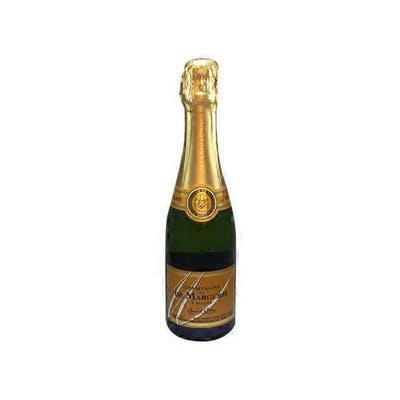 De Margerie Grand Cru Brut 375ml
A crisp, clean blend of 90% Pinot Noir and 10% Chardonnay from the famed Bouzy region. Pale gold in…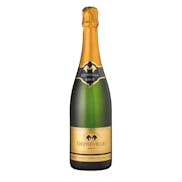 Depreville Brut 750ml 750ml
"Toasty with white flowers and bright green apple notes that are prominent and make this wine pop. T…