Bevan Bench Vineyard Cabernet Sauvignon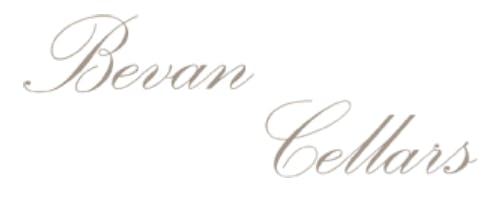 We got the opportunity to work with new vineyard in 2014. The Bench Vineyard, in Stags Leap, is half a mile from the Wildfoote Vineyard, but it shows more of the traditional Stags Leap flavors and textures. It has a great density to it. The weight gives it a serious quality and the fruit flavors back that up. There is a power to this wine that makes it different, almost as if we let the wine sit on the skins after fermentation had completed. This wine will improve for a decade, so you can age it while you drink its siblings.
This is a vintage item, but we do not track the vintage in inventory. The information shown describes a recent vintage of this item, but may not describe the vintage you will receive. If you require a specific vintage of this item, please contact us to inquire about availability.